Ok since my first trip in to the world of Day Z (Chernarus) i have stumbled across an absolute GOLD MINE...but in honesty i found an axe, found a town, someone fired at me, missed, headbutted my axe, i won. It's survival at the end of the day and usually i would prefer to side with anyone as a survivor and not a bandit, that can be argued by many of course. So here is my self NOW fully prepared to take on the world of the Zombie Apocalypse, be it the undead or the players them selves.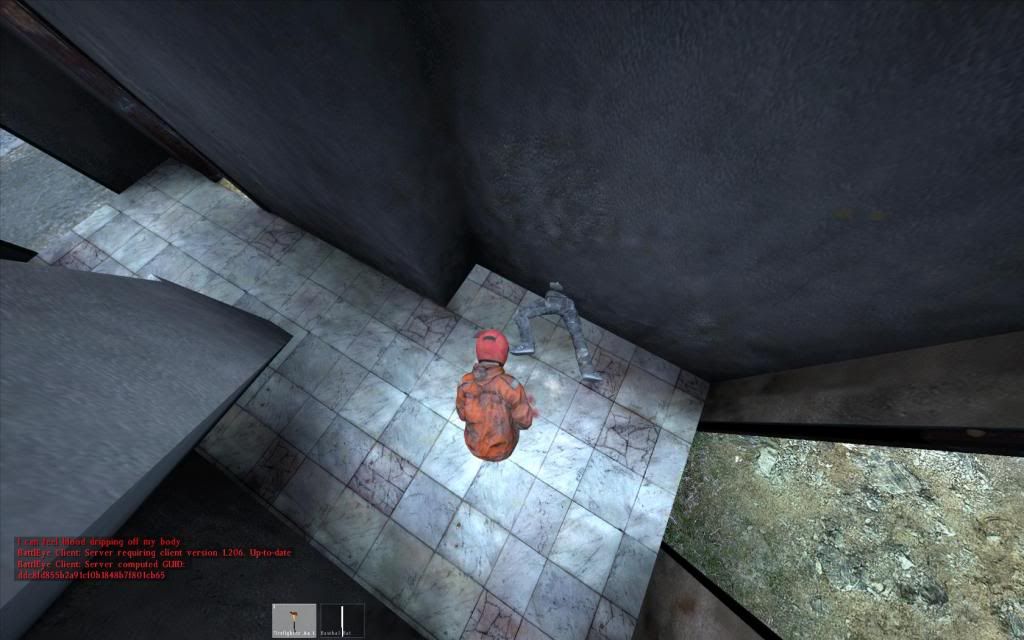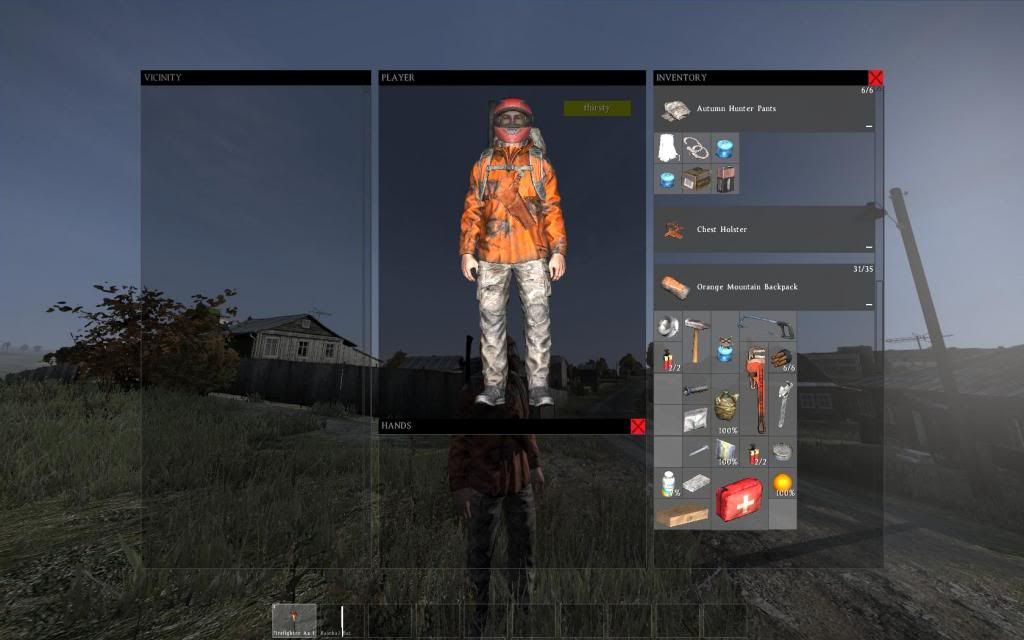 This new lease of life though came from my self discovering that PC Gamer had their very own Day Z server, lowly populated and thankfully seems to always be day light, which is an absolute bonus because spawning in absolute darkness with nothing but a torch is still utterly pointless and thoroughly unenjoyable.
Now, my new lease of life in the fact i just successfully evaded my first bandit attack brings a new feeling and sense of enjoyment and determinination to the game. But first im needing to try and discover where the hell i am. I assume I can find a map somewhere in Chernarus but until then ill do what most people would do in this situation and visit the iPhone app store and download one (yay for internet)


Kabanino is the town i need to get to safely and promptly because i need a gun and as far as i am aware a military base is just north, beyond the town and that's EXACTLY where i will find that kind of loot. So until then it's going to be a case of getting the running shoes on because my journey there has consisted of nothing but beautiful scenery that i can only talk about for so many characters and in honesty i rarely come across anybody, so until next time...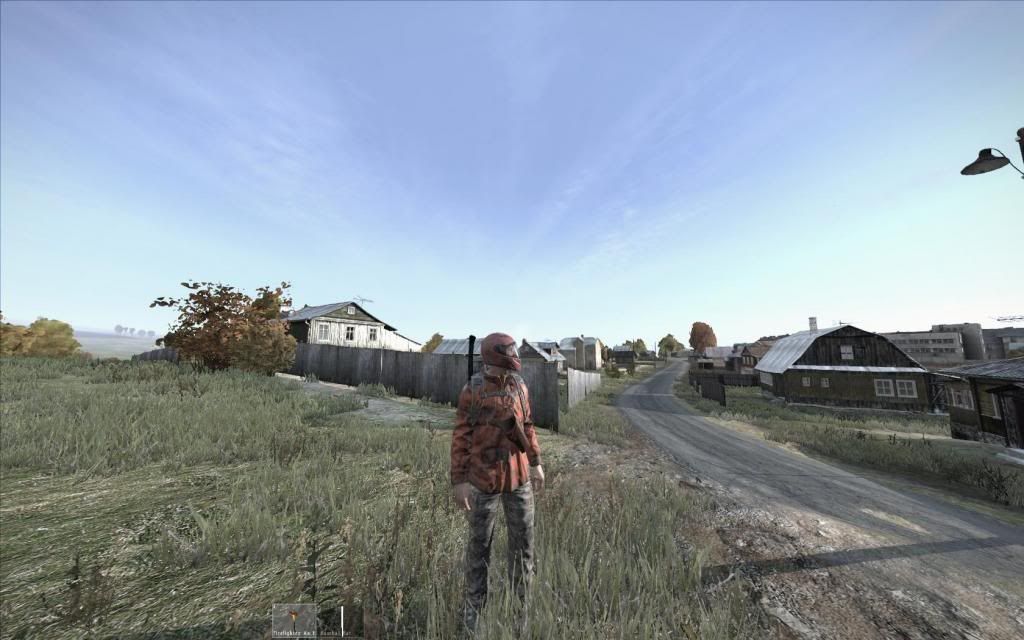 - Deano
Day Z Chernarus Map
PC Gamer Server
Treat Yourself to Sci-Fi Swag!
We've partnered with the folks at TeePublic to give fans the opportunity to support one another and express their interests by owning customized, unique merchandise based on their favorite science fiction franchises! Designs are created by fans and a portion of proceeds from each sale go to supporting the artists and their work! Check out the entire store and see if anything gets your attention!