Top 10 Favourite Sith
I don't really like Legends, sorry if this list seems messed up.
10. Darth Plagueis
9. Darth Malgus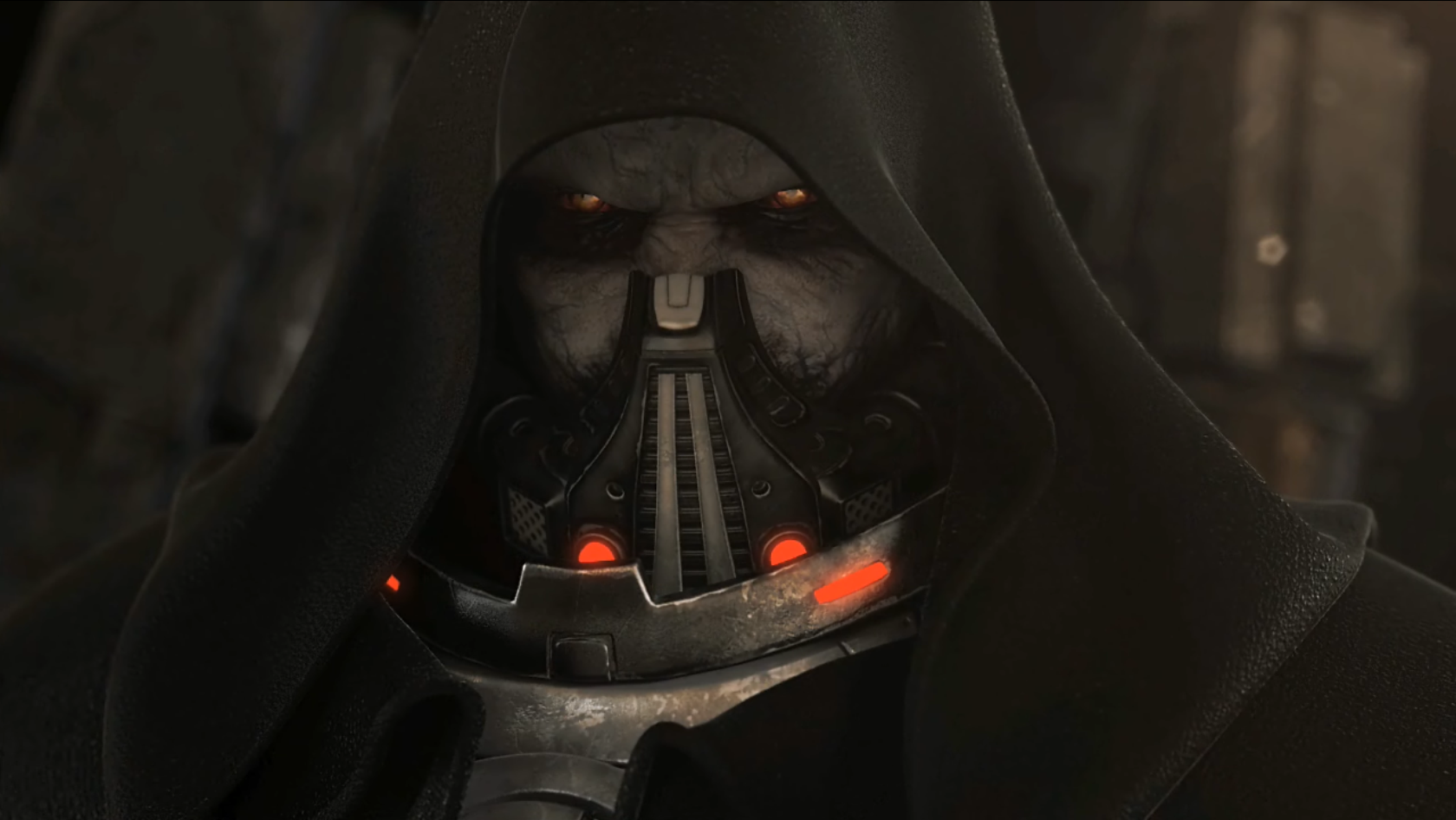 8. Darth Vitiate
7. Darth Caedus
6. Exar Kun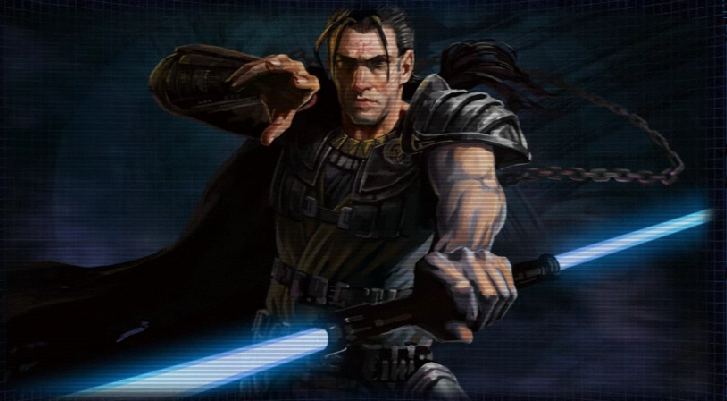 5. Darth Bane
4. Darth Maul
3. Darth Sidious
2. Darth Revan
1. Darth Vader
"Part of the journey is the end..."
7 Responses to Top 10 Favourite Sith
Sign in to add a reply to this topic!