Top 10 Favourite Jedi
10. Aayla Secura 
9. Kit Fisto
8. Plo Koon
7. Qui-Gon Jinn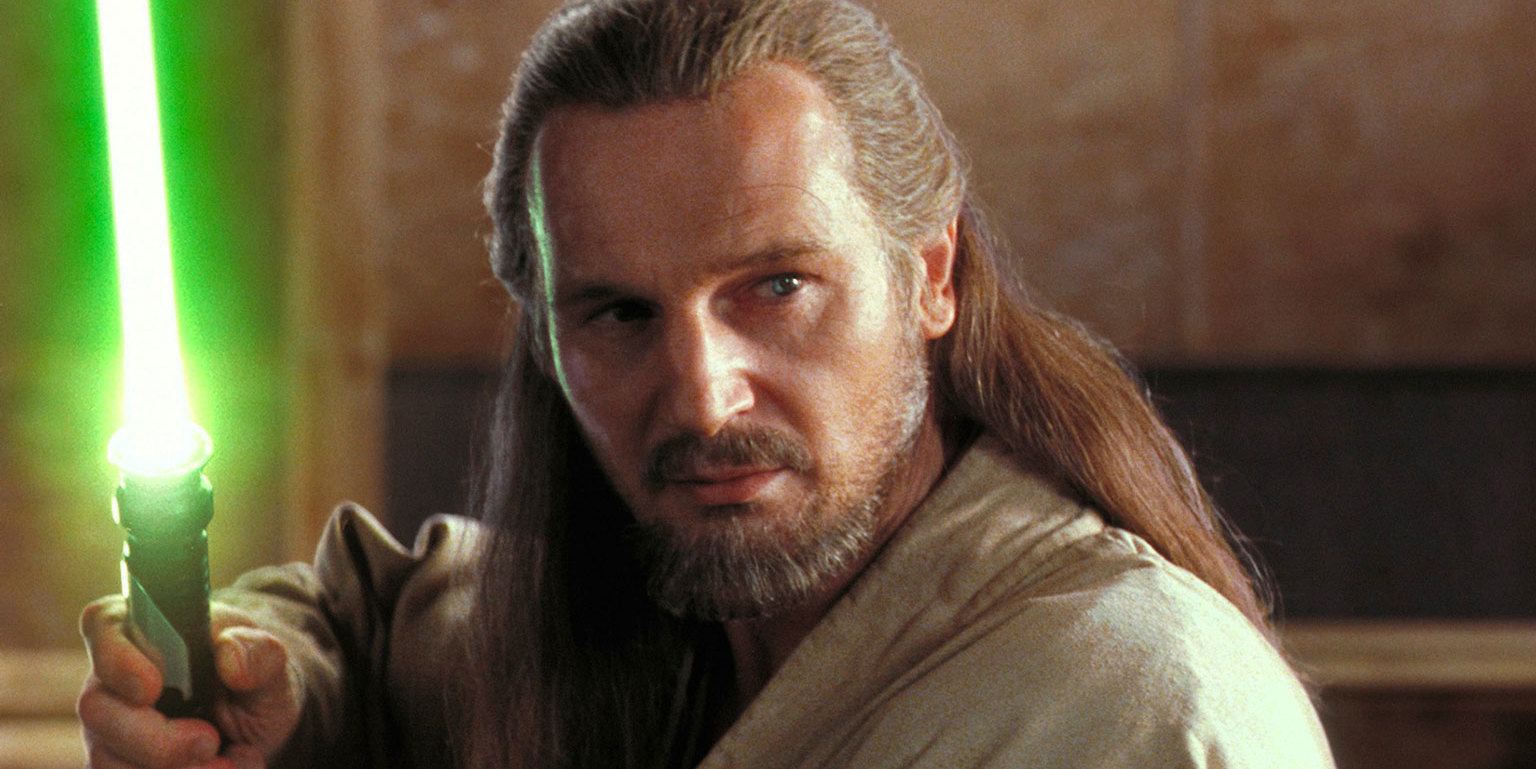 6. Mace Windu
5. Ahsoka Tano
4. Anakin Skywalker
3. Luke Skywalker
2. Yoda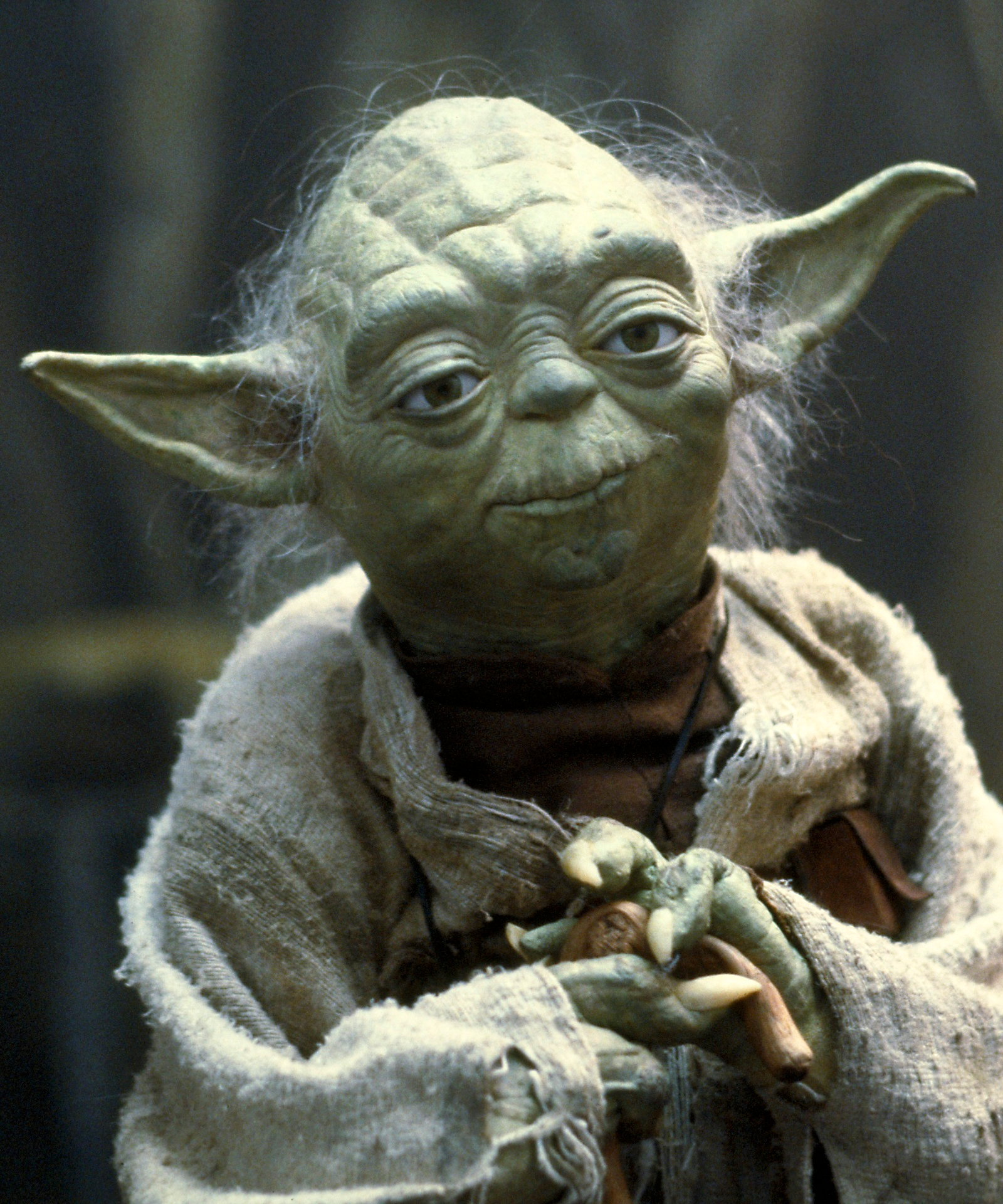 1. Obi-Wan Kenobi
Next top 10 will be my top 10 favourite Sith.
aNd lIsTeN tHiS uP! yOu'Re gOiNg tO...i'M gOiNg tO...iF yOu dO tHiS oNe mOrE tImE i'M gOiNg tO tElL mIsS mUrRaY tHaT yOu dOnE tHaT sH!T! dO yOu hEaR mE?
6 Responses to Top 10 Favourite Jedi
Sign in to add a reply to this topic!