Forum Topic
2K
Member
4297 XP
Apr-15-2018 3:29 PM
April 18 is a very important date. Some of you have been waiting for it for days. Some of you remember it from past years. Some of you may not even know what it is. April 18 is...
VELOCIRAPTOR AWARENESS DAY
That's right, ladies and gentlemen. The velociraptors are back. To be extra careful, we here at Scified like to advise you take extra precaution the entire month of April just to stay safe from them.
"But how do you protect yourself from a velociraptor?" You may find yourself asking. Don't worry, we have some tips and tricks to help you through any day, week, or month dedicated to velociraptor awareness.
First, know your enemy. Velociraptors can come in many shapes and sizes, from this:
To this: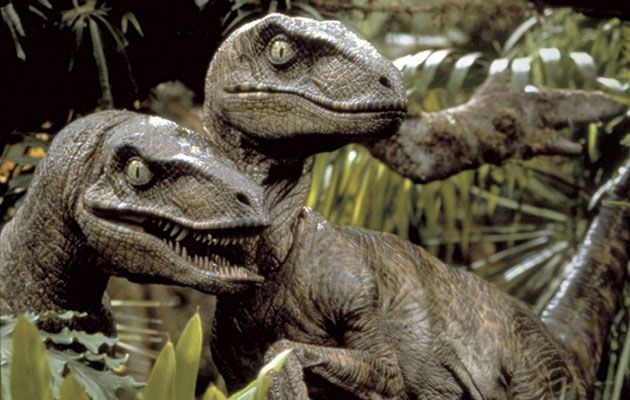 They're also incredibly intelligent and can open doors with ease, as seen in the do***entary Jurassic Park. However, they have some limitations. Make sure all of your doorknobs look like this, as velociraptors cannot open them: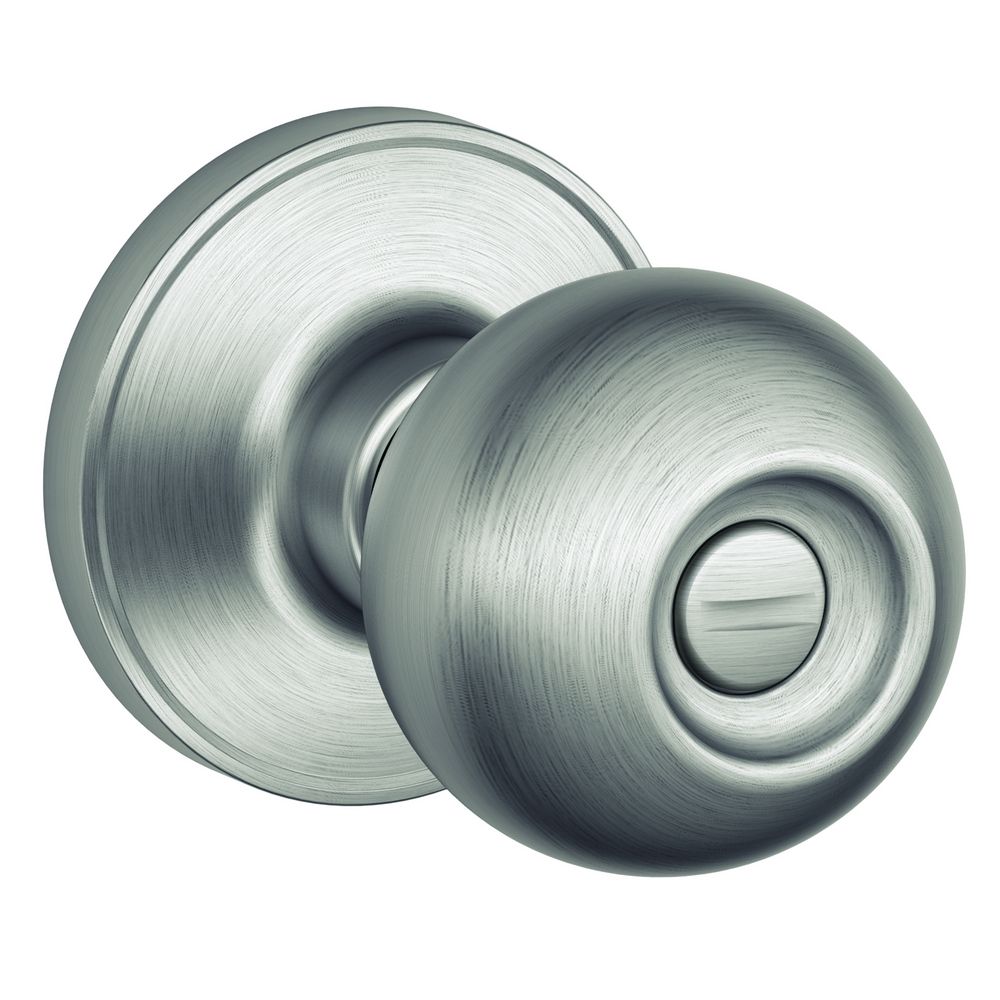 If they do manage to get in, it's common knowledge that velociraptors have little known weaknesses. We recommend to have either a shotgun, rocket launcher, or pet Tyrannosaurus available at all times. Although it hasn't been 100% proven, it's thought that a model resonating chamber may trick one into thinking you're one of them.
To wrap this up, consult the following images to make sure you're velociraptor safe:
I hope you all find this information valuable and have a fun and safe Velociraptor Awareness Day.
"Banana oil."- George Takei, Gigantis: The Fire Monster
6 Responses to Velociraptor Awareness Day 2018
Add A Reply
Sign in to add a reply to this topic!