Forum Topic
23. Quicksilver
22. Hawkeye
21. Gamora
20. Ant-Man
19. Doctor Strange
18. Vision
17. Drax
16. Falcon
15. War Machine
14. Scarlet Witch
13. Yondu
12. Groot
11. Nick Fury
10. Bucky
9. Rocket Raccoon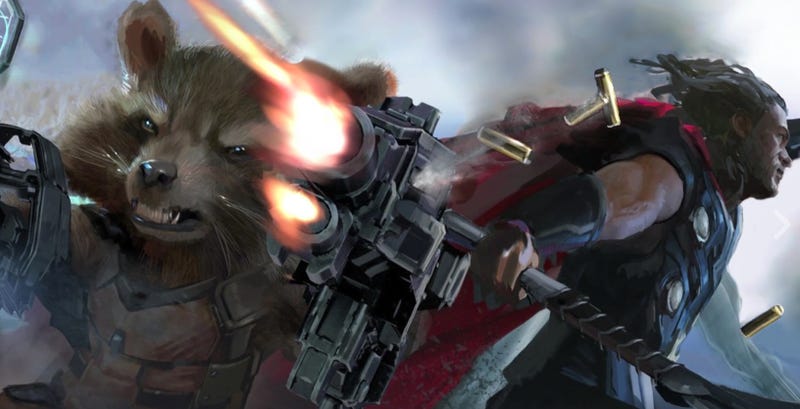 8. Hulk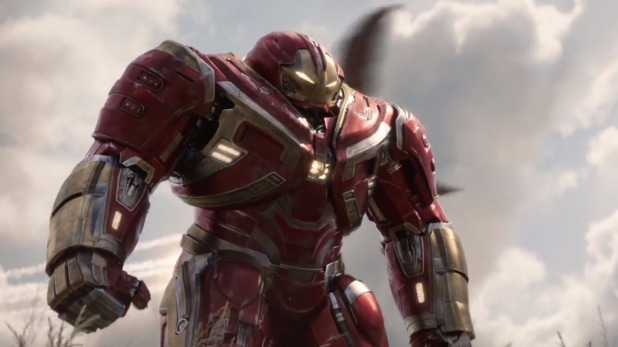 7. Thor
6. Star-Lord
5. Black Widow
4. Black Panther
3. Spider-Man
2. Iron Man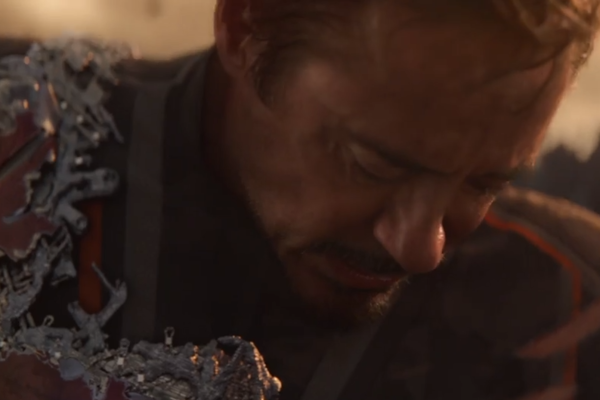 1. Captain America
"Part of the journey is the end..."
3 Responses to 23 Marvel Cinematic Heroes Ranked
I mostly agree with this list, but I would have placed Quick Silver a bit higher on the list.
Godzilla... Truly a God incarnate.
TYRANNOS - I like your rankings. They are mostly in line with my personal views! Captain America as the number one is, without a doubt, fantastic! :)
Agreed mostly.
Add A Reply
Sign in to add a reply to this topic!