Forum Topic
10. Rocket Raccoon
9. Star-Lord
8. Daredevil
7. Hulk
6. Thor
5. Black Panther
4. Wolverine
3. Iron Man
2. Captain America
1. Spider-Man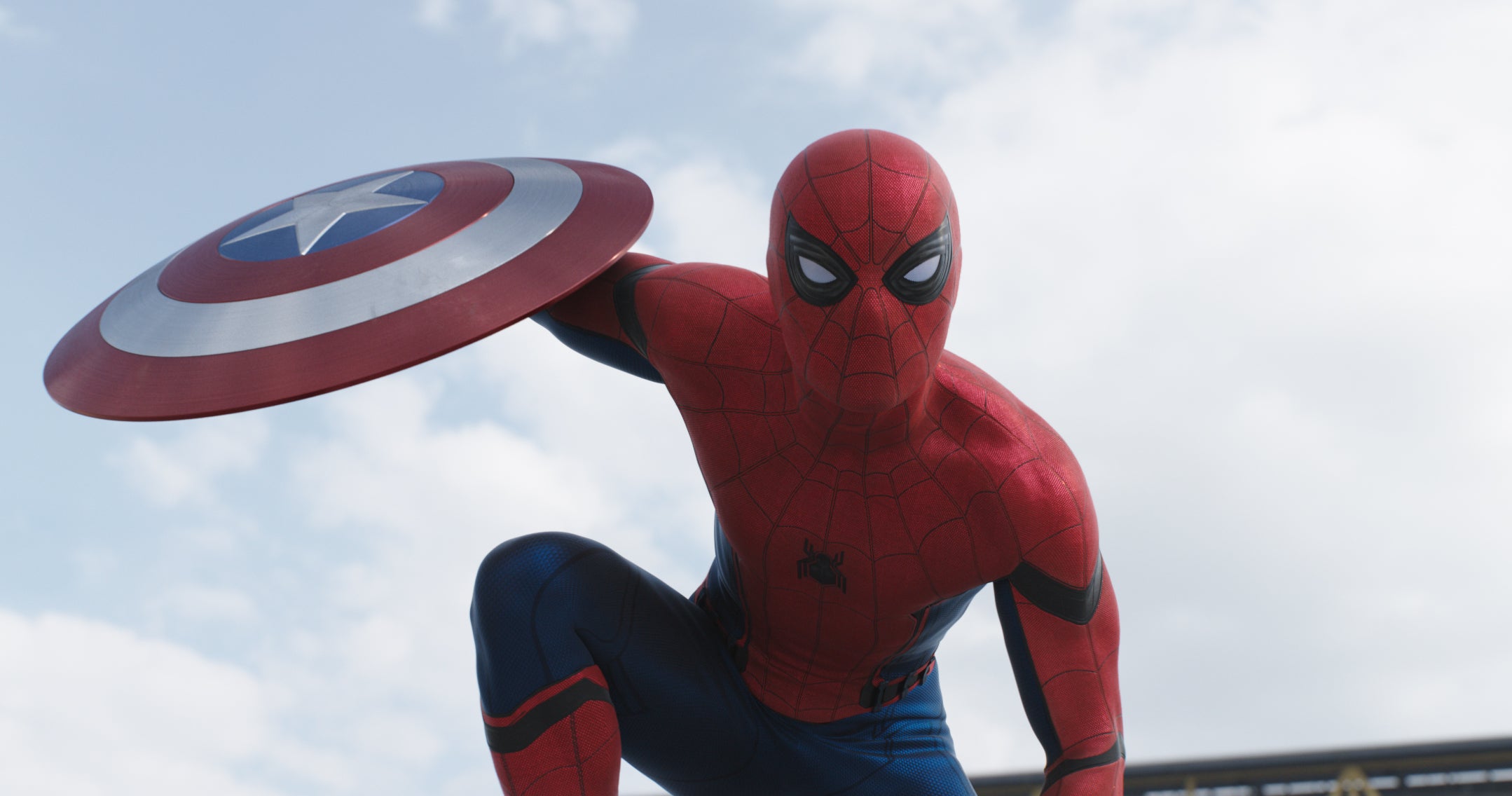 "Part of the journey is the end..."
3 Responses to Top 10 Favourite Marvel Superheroes
I don't have a top 10, but here's my top 5
5. Iron Man
4. Thor
3. Hulk
2. Captain America
1. Spider-Man
Godzilla... Truly a God incarnate.
Would concur.
TYRANNOS - This is an exceedingly neat list! Captain America and Iron Man's inclusions make me quite happy! :)
Add A Reply
Sign in to add a reply to this topic!