Forum Topic
10. Mark V; Iron Man 2, Iron Man 3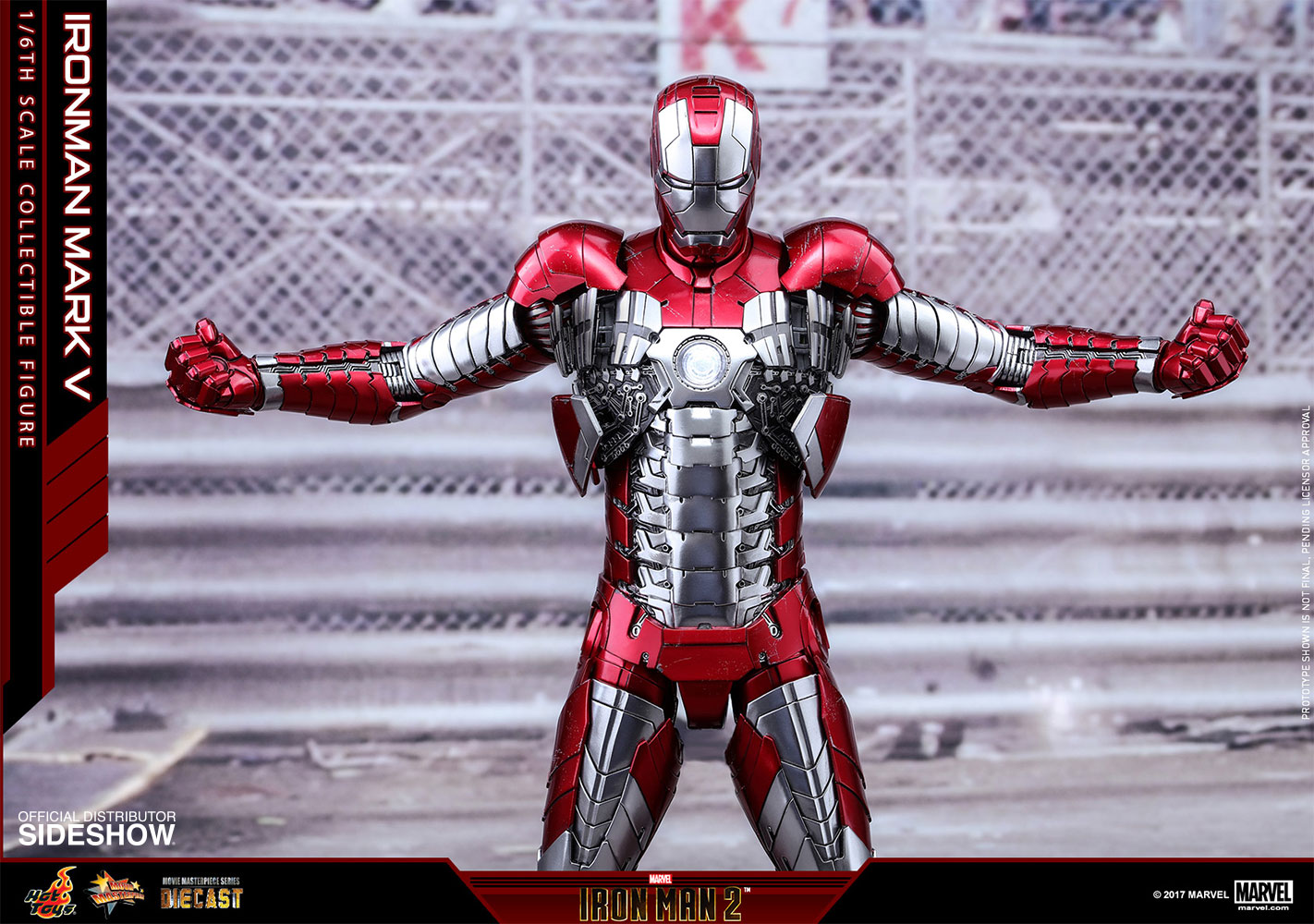 9. Mark XLIII; Avengers: Age of Ultron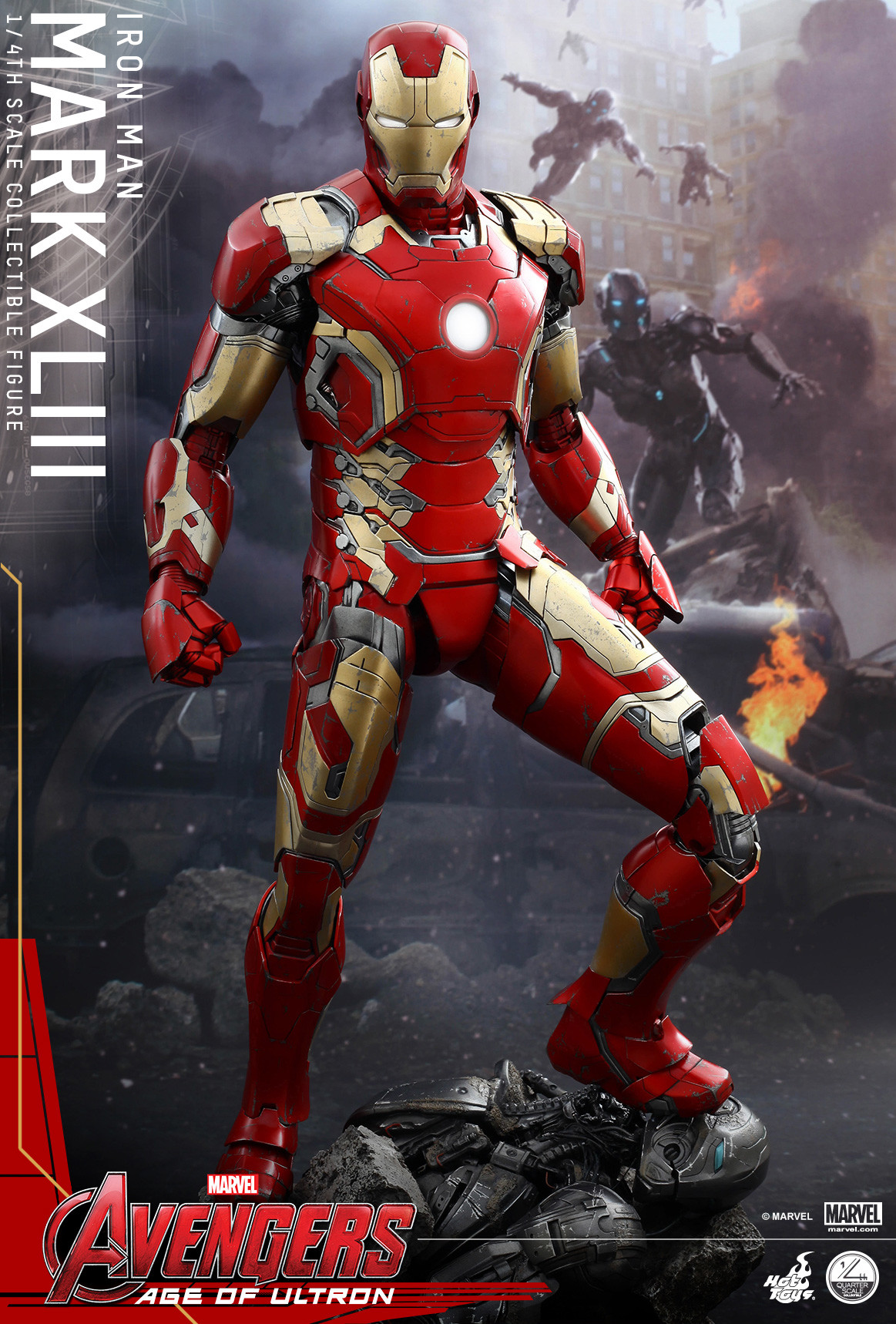 8. Mark XLIV (Hulkbuster); Avengers: Age of Ultron
7. Mark XVII (Heartbreaker); Iron Man 3
6. Mark XXXIII (Silver Centurion); Iron Man 3
5. Mark XLII; Iron Man 3, Spider-Man: Homecoming
4. Mark VII; The Avengers, Iron Man 3
3. Mark XLV; Avengers: Age of Ultron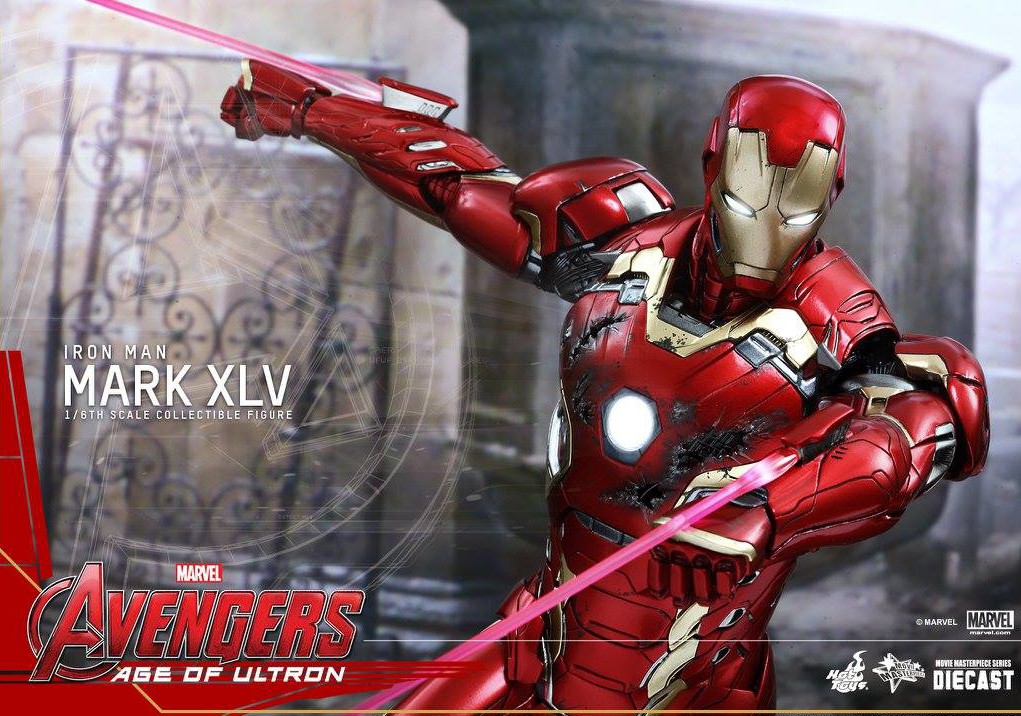 2. Mark XLVI (Bleeding Edge); Captain America: Civil War
1. Mark XLVIII; Avengers: Infinity War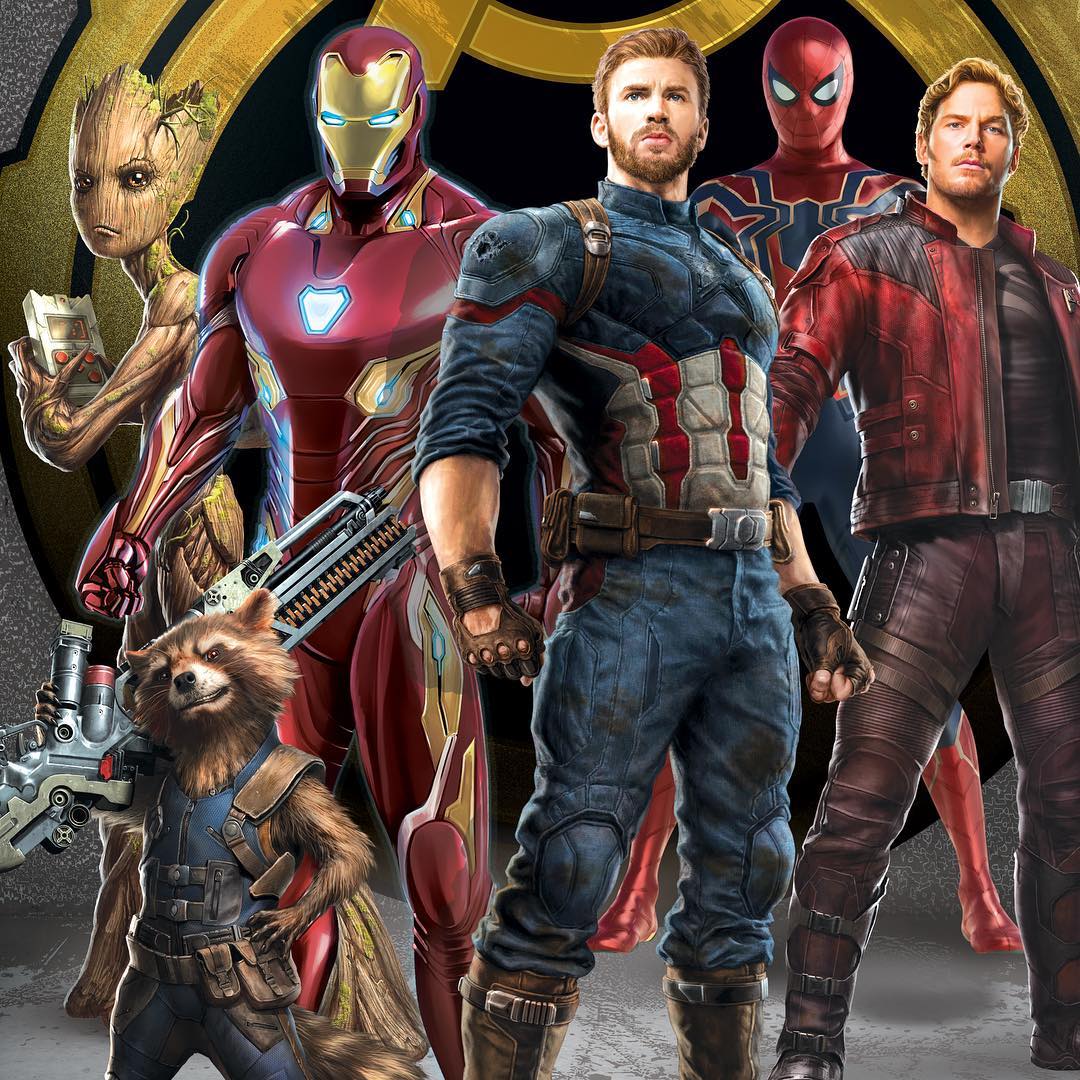 "Part of the journey is the end..."
2 Responses to Top 10 Favourite MCU Iron Man Suits
Honestly the one I like the most is the Hulk Buster armor.
Godzilla... Truly a God incarnate.
THE VENGEFUL REX - How very neat! The Mark XLVI is my favorite of the the ten suits you have presented! :)
Add A Reply
Sign in to add a reply to this topic!