Found Some News? Join The Watchmen!
3 Replies
Add A Reply
Forum Topic
Legend
Admin
9516 XP
Dec-11-2015 10:22 AM
Ever since our humble beginnings with Prometheus-Movie.com the admin team and staff on Scified have noticed that some of you like to post links to the latest news, usually within moments of the news breaking. While Scified Heroes is an extension of Scified, it is mostly watched over by myself and Al, and as such we can't always post the latest superhero and comic book news worth posting when it hits.
This is where you could help us. The Scified Heroes forums are still new, and we don't know how many of you are superhero and comic book fans, but for those of you that are, whom also have a nose for sniffing out news we simply ask that you become our Watchmen and post any news you find interesting here in the Heroes forum as you normally would on any of Scifieds other forums and Al and myself will keep and eye on your posts, featuring them as articles on the Scified homepage if your news is juicy enough.
Aspiring writers could also benefit from writing up the news articles themselves, following our Guide. If your news is written up to standard it could be featured in its entirety in an article on Scifieds homepage. And best of all, whether you alert us to some breaking news or write up the news yourself and get featured, either way you'll get the credit.
What are you waiting for join the Watchmen (and women) today, capes and spandex shorts are optional!
3 Responses to Found Some News? Join The Watchmen!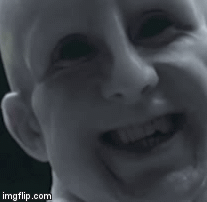 Noob
Member
0 XP
Dec-17-2015 8:47 PM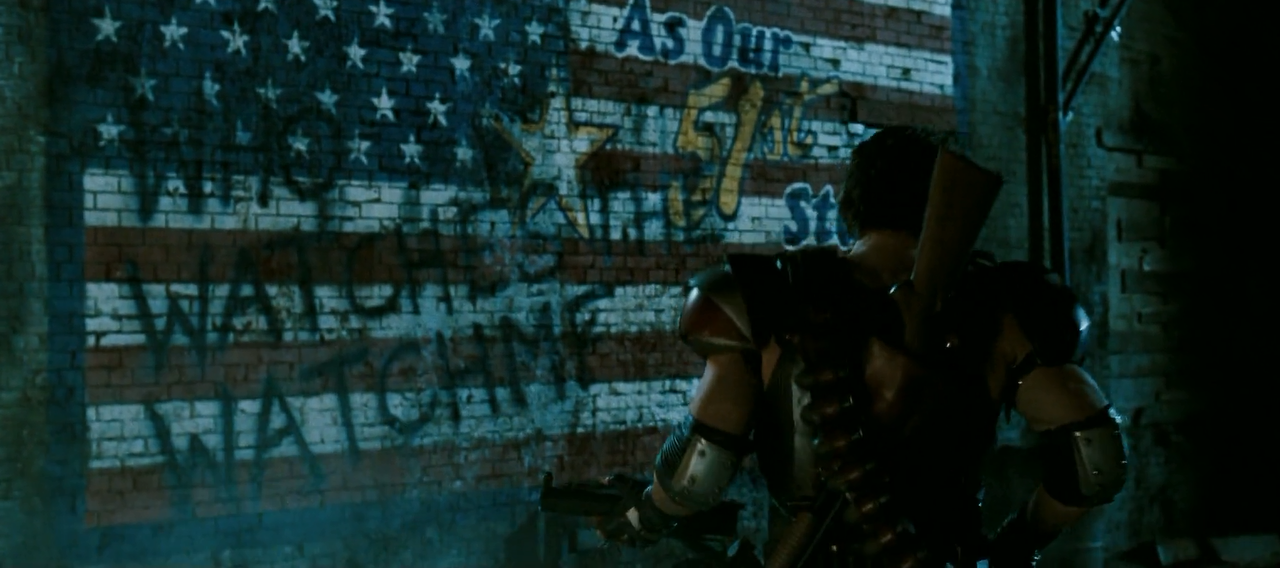 The world will spin well past our last breath, but I will always care about you
Legend
Admin
9516 XP
Dec-23-2015 2:20 AM
Is Al really subject 5? Does that mean that Chris is really Lanabal? 
Noob
Member
11 XP
Jun-14-2017 1:57 AM
Nice post.It is a children's favorite characters.As a staff of weight loss diet and tips.thank you so much
Add A Reply
Sign in to add a reply to this topic!