Star Wars: The Force Awakens Trailer (Official)
2 Replies
Add A Reply
Forum Topic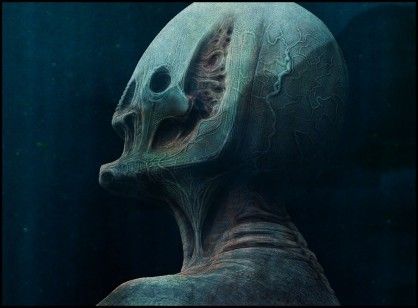 Noob
Member
40 XP
Oct-19-2015 7:26 PM
Christmas already came! Star Wars finally released its latest trailer on October 19. After months of waiting, the trailer was presented at the American channel ESPN, at halftime of a football game. Have a look:
2 Responses to Star Wars: The Force Awakens Trailer (Official)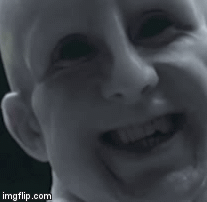 Noob
Member
0 XP
Oct-19-2015 9:12 PM
The world will spin well past our last breath, but I will always care about you
Noob
Member
0 XP
Oct-23-2015 2:57 AM
Amazing trailer and Really looking forward to this, The start of a new saga. Thank god George Lucus wasnt involved.
Love Sci Fi, Love Movies, Love Gadgets
Add A Reply
Sign in to add a reply to this topic!