Star Wars: The Force Awakens Theatrical Poster
5 Replies
Add A Reply
Forum Topic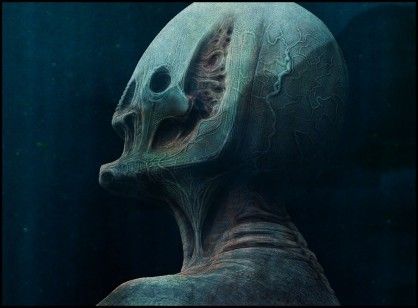 Noob
Member
40 XP
Oct-18-2015 9:49 AM
As was announced, today Lucasfilm presented to us the official poster for Star Wars: The Force Awakens, which is focused on characters such as Rey, Finn and the antagonist Kylo Ren, but we also see two of the three protagonists of the original saga: Han Solo and Leia.

In addition, the poster includes R2-D2, C3P-O, Chewie, the pilot of the resistance Poe Dameron, and the new gimmick of the series: the BB-8 robot.
Plus, in the poster we can see the first look at the new super weapon of the first order; located in the so-called Starkiller Base, which it has been described as:
"An ice planet converted into a stronghold of the First Order and armed with a fiercely destructive new weapon capable of destroying entire star systems."
5 Responses to Star Wars: The Force Awakens Theatrical Poster
Add A Reply
Sign in to add a reply to this topic!