Forum Topic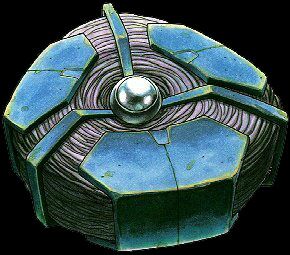 Noob
Member
0 XP
Aug-15-2012 7:31 PM
I remember seeing RoboCop for the first time when I was about 7 or 8, at that time I didn't get to see the whole movie, but what I saw grabbed me and has held onto my imagination for the last 20 odd years (yes I'm an old fart :-P) The scene I saw when I was knee-high to a grasshopper was the one where the newly unleashed RoboCop goes to City Hall and rescues the mayor, the part where the rips the guy through the wall and punches him out the window. Just awesome! Ever since then I've been interested in robotics and bionics. I want me an arm like Nathan "RAD" Spencer from Bionic Commando :-D I even used to make shoddy Robo costumes out of cardboard boxes and a bike helmet that had a visor like his :-D had a water-gun molded after Robo's as well, spray painted black it looked identical!
[url=http://www.robocopmovie.net/][img]http://i888.photobucket.com/albums/ac89/snorkelbottom/NewRoboBanner.jpg[/img][/url] "Is it dead this time?" "I dunno, poke it with this stick and see."
12 Responses to Cyborg Goodness
Add A Reply
Sign in to add a reply to this topic!