Forum Topic
2K
Member
4115 XP
Jan-29-2017 6:36 PM
10. Suicune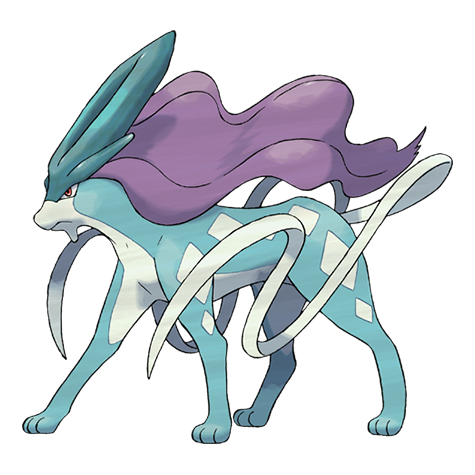 9. Ho-Oh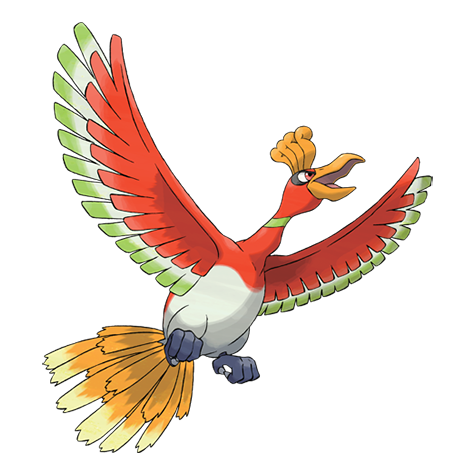 8. Feraligatr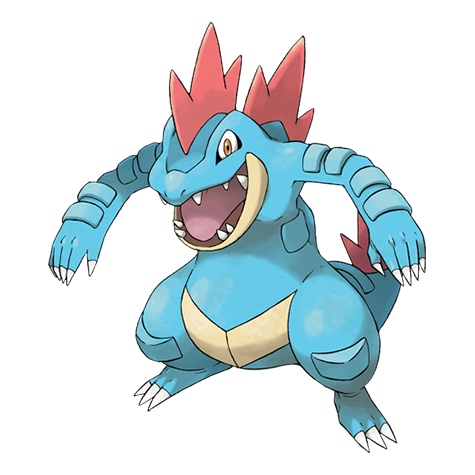 7. Umbreon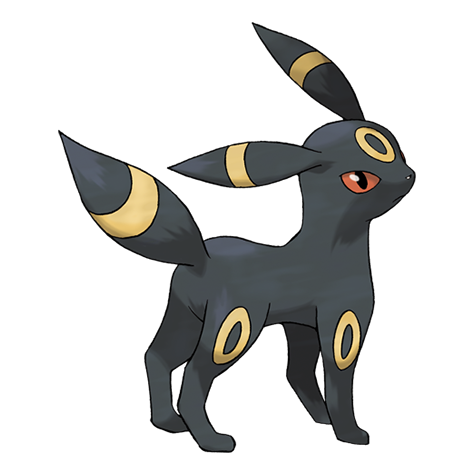 6. Scizor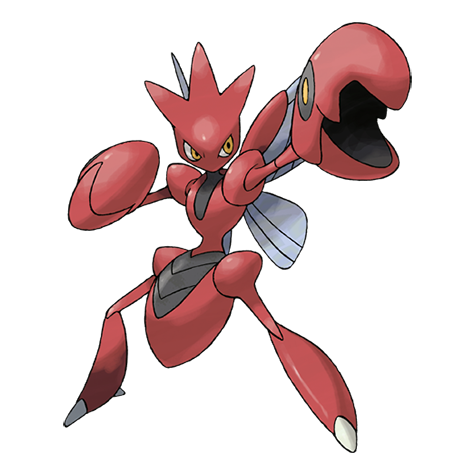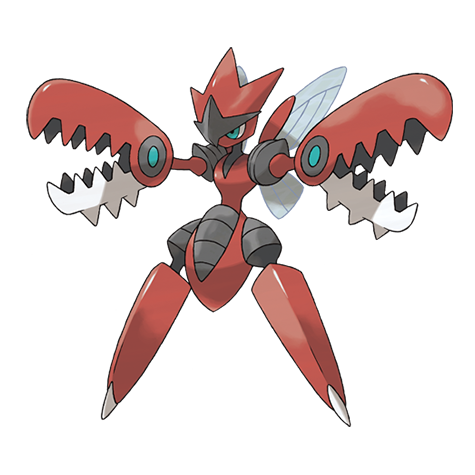 5. Houndoom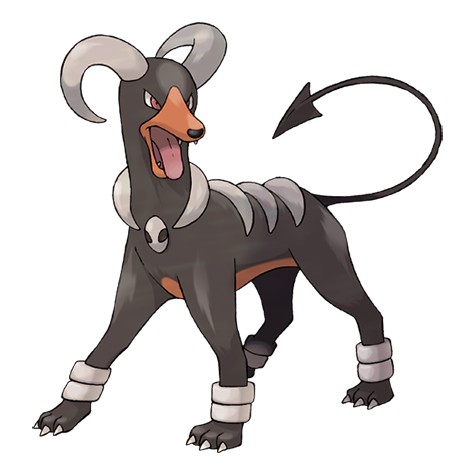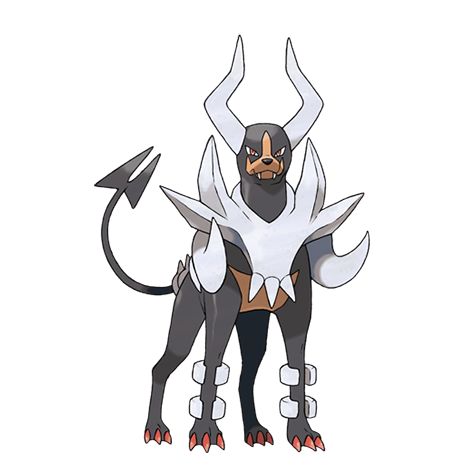 4. Typhlosion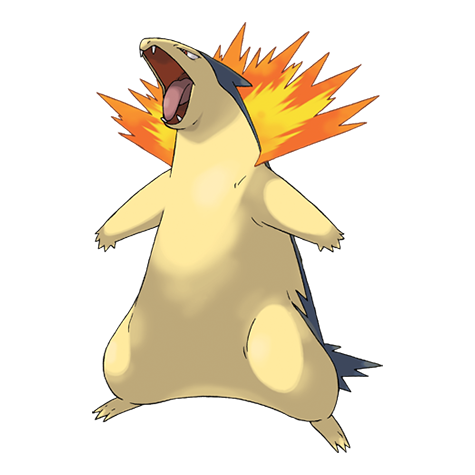 3. Lugia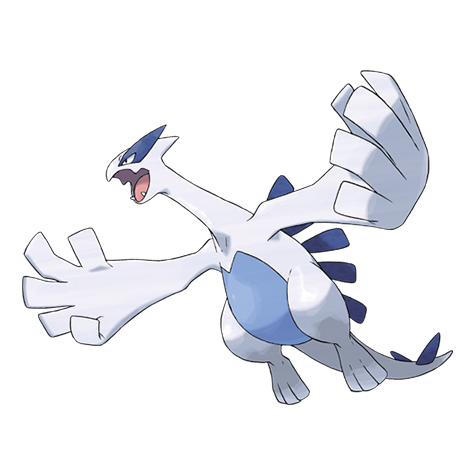 2. Tyranitar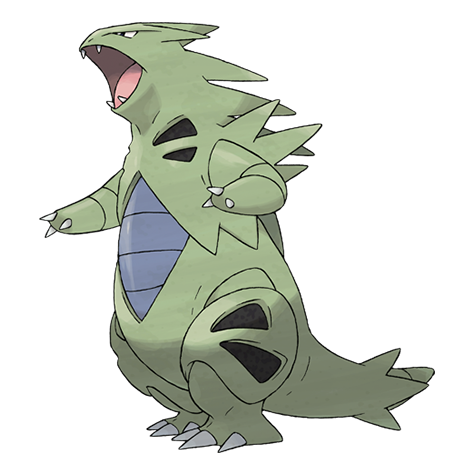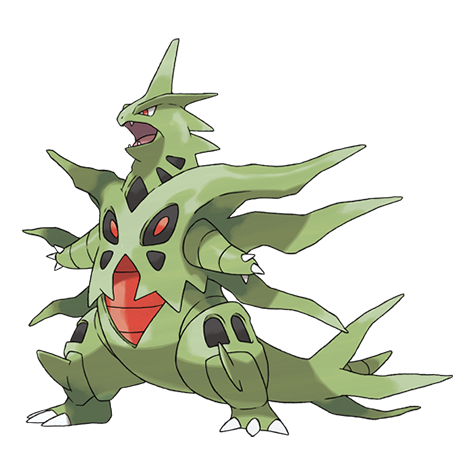 1. Ampharos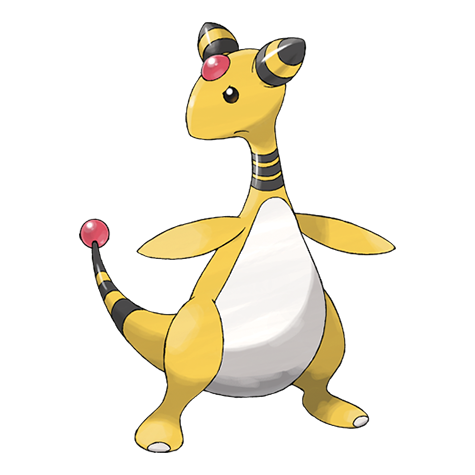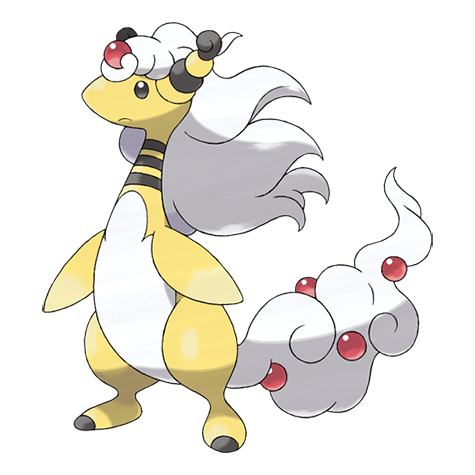 "Part of the journey is the end..."
2 Responses to Top 10 Favourite Johto Pokemon
Legend
Member
5639 XP
Jan-29-2017 8:14 PM
DARTH TYRANT - Hahaha! The final entry was uite hurorous! Lugia is very beautiful! Thank you ever so much taking the time to share this with us! :)
Contributor
Member
934 XP
Jan-29-2017 8:32 PM
Nice list.
Godzilla... Truly a God incarnate.
Add A Reply
Sign in to add a reply to this topic!