2001: A Space Odyssey filming miniature to be auctioned
0 Upvotes
2 Replies
Upvote
Add A Reply
Forum Topic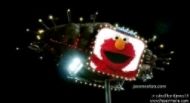 A filming miniature from 2001: A Space Odyssey is going on the auction block on March 2th through Premiere Props. All props and miniatures were thought to be destroyed because Stanley Kubrick didn't want his work replicated.
The original filming miniature is the Aries-1B spaceship used to transport Dr.Heywood Floyd to the moon.
2 Responses to 2001: A Space Odyssey filming miniature to be auctioned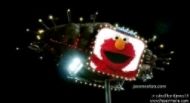 I tried to post a video showing the newly discovered miniature but that didn't work. The video can also be found on The New Deal Studio Facebook site.
Here's a link to there Facebook page: New Deal Studio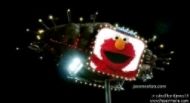 On another note I did uncover the miniature Space Station V used in th film. It had been put in a field and left to the elements.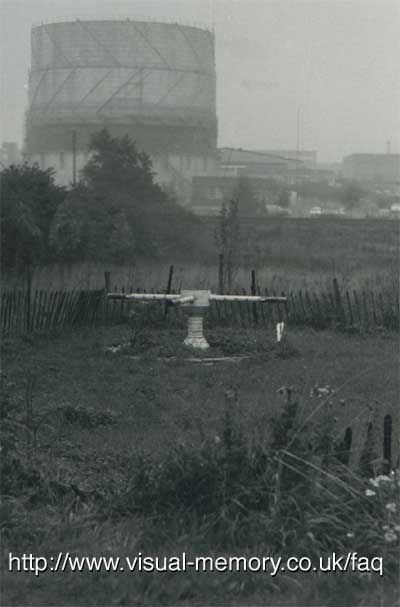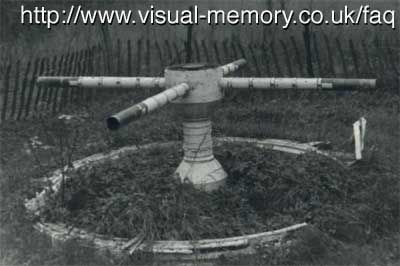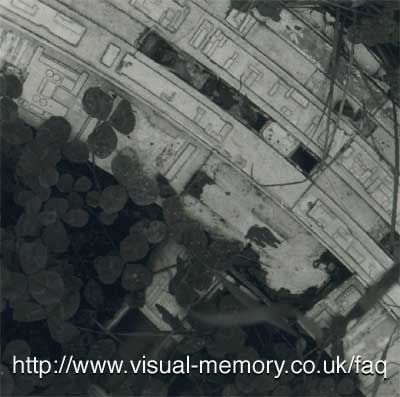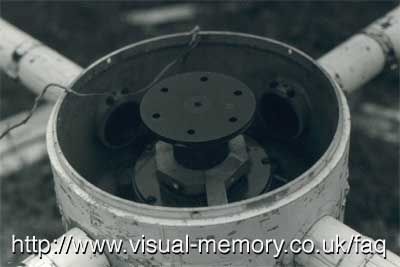 Add A Reply
Sign in to add a reply to this topic!