Forum Topic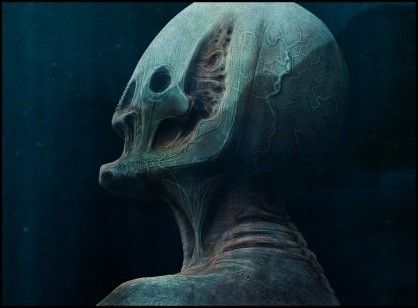 [img]http://i1271.photobucket.com/albums/jj636/skybeast3/nolan_zpsddc2c238.jpg[/img] Recently [url=http://www.hollywoodreporter.com/heat-vision/christopher-nolan-talks-direct-interstellar-410616]THR[/url] has published an article that immediately caught my attention, about a science fiction movie from the director Christopher Nolan called "Interstellar", a new long-planned project by Jonathan Nolan with a premise that involves a group of astronauts traveling through a black hole, time travel and parallel dimensions. More recently, [url=http://www.deadline.com/2013/01/the-migratory-habits-of-800-pound-gorilla-oscar-directors-and-the-films-they-make/]Deadline[/url] announced in its report that the old screenplay by Jonathan Nolan, who originally would be directed by Steven Spielberg, will be rewritten by Christopher, to mix the old premise with a his new idea. Also anticipate that the film "will present a heroic intergalactic travel to the far corners of our scientific understanding" in a negotiation that takes place in the Paramount Studios, but with the fact that Warner Bros would be added as co-producers, for their relationship with the director. So, What do you think about this future movie courtesy of Nolan + Nolan?
5 Responses to The Christopher Nolan's science fiction
Add A Reply
Sign in to add a reply to this topic!