Forum Topic
North America: Tyrannosaurus rex
Yes, I know this is cliche. Yes, I know the most popular dinosaur of all time is also my all-time favourite. So why is this dinky-armed (I am fully aware that its arms are actually very powerful), dumb (I know it's intelligent), slow (its top speed was 25 MPH, pretty average, not overly bad) big-headed attention-whore Number 1? It was the first dinosaur I ever knew, and this was the dinosaur I primarily grew up with. Walking With Dinosaurs Episode 6 was one of the reasons I love this animal. It showed T.rex as an animal instead of a monster. And then there's When Dinosaurs Roamed America, which also helped show Tyrannosaurus as an animal. But above all, there was Jurassic Park. The movie got me into dinosaurs as a whole, and one of the key reasons was Rexy. The moment where she threw the Big One into the skeleton and roared in triumph was when I knew that this movie, and dinosaur, would be with me for life. Thank you, Rexy, for being the pinnacle of my childhood. When I was growing up, Giganotosaurus was commonly looked at as the deadliest theropod, but because of my sentimental attachment to T.rex, I stood by the tyrant lizard. And for that, Tyrannosaurus rex was, is, and forever will be my all-time favourite dinosaur, DROP THAT MIC, REXY! *queue the motherfucking T.rex song*
South America: Carnotaurus sastrei
My affinity for Carnotaurus exists for two main reasons. The first is the Disney movie Dinosaur, even if it wasn't the T.rex-sized beast it was portrayed as. The second is because of Destructo, my RP character's steed as a Sith.
Europe: Torvosaurus gurneyi
Watch Dinosaur Revolution and you will fall in love with this majestic megalosaur.
Asia: Yutyrannus huali
The beautiful feathered tyrant lives up to its title. Unlike most Tyrannosaurs, it has long arms, which could allow it to use its claws.
Africa: Spinosaurus aegyptiacus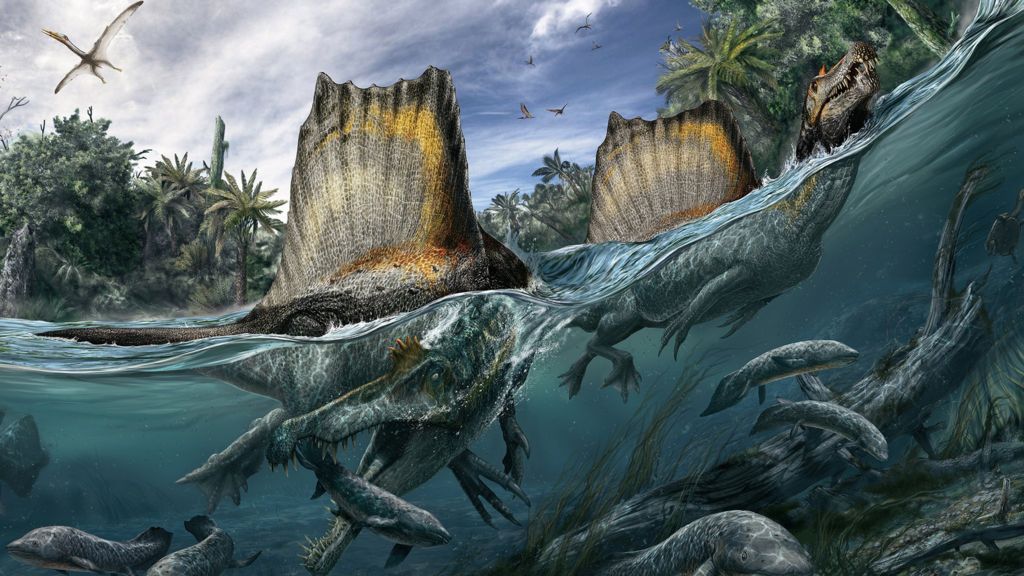 I was one of the many people that got off to a bad start after that infamous fight scene in Jurassic Park III. However, I realized that it was Jack Horner's fault for being the mind behind the scene, and I have hated him ever since. Back on topic, Spinosaurus is a very cool dinosaur, being one of the piscivorous dinosaurs. Its sail, although a hinderance, was magnificent and beautiful. Years after I saw JPIII, this guy got me back into dinosaurs twice. The first was when I lost interest in them after Jurassic Park III, but seeing Spinosaurus in Planet Dinosaur revived my love for these animals. Again, I left dinosaurs when the Walking With Dinosaurs movie came along, but in 2014, the quadrupedal reconstruction of S.aegyptiacus caught my eye. I was fascinated by this bizarre animal, and although it would stand little chance against Carcharodontosaurus, it shot up my list. The current reconstruction of Spinosaurus is quite fascinating, reminding me of a sea dragon.
Australia: Australovenator wintonensis
This thing dazzled me with the way it decapitated a Leaellynasaura in Walking With Dinosaurs.
Antarctica: Cryolophosaurus ellioti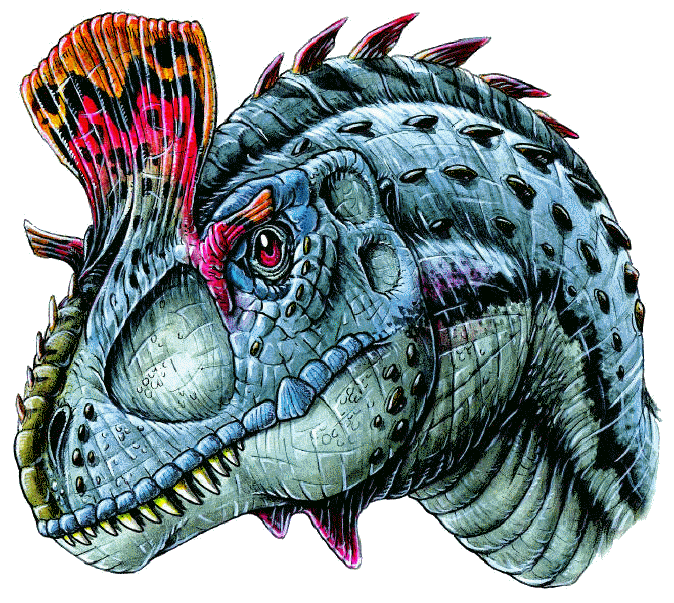 Basically the only dinosaur from Antarctica I know. It looks really cool.
And now, here is how I rank them from my least-favourite to my favourite.
7. Australovenator wintonensis
6. Cryolophosaurus ellioti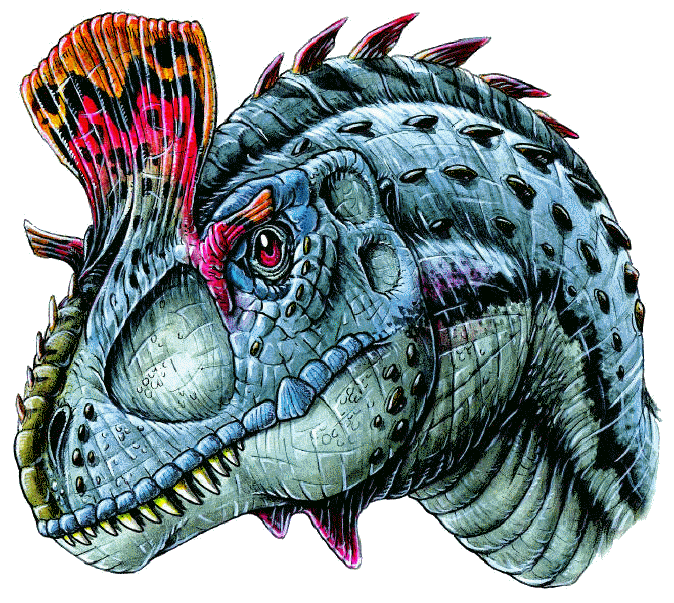 5. Yutyrannus huali
4. Torvosaurus gurneyi
3. Carnotaurus sastrei
2. Spinosaurus aegyptiacus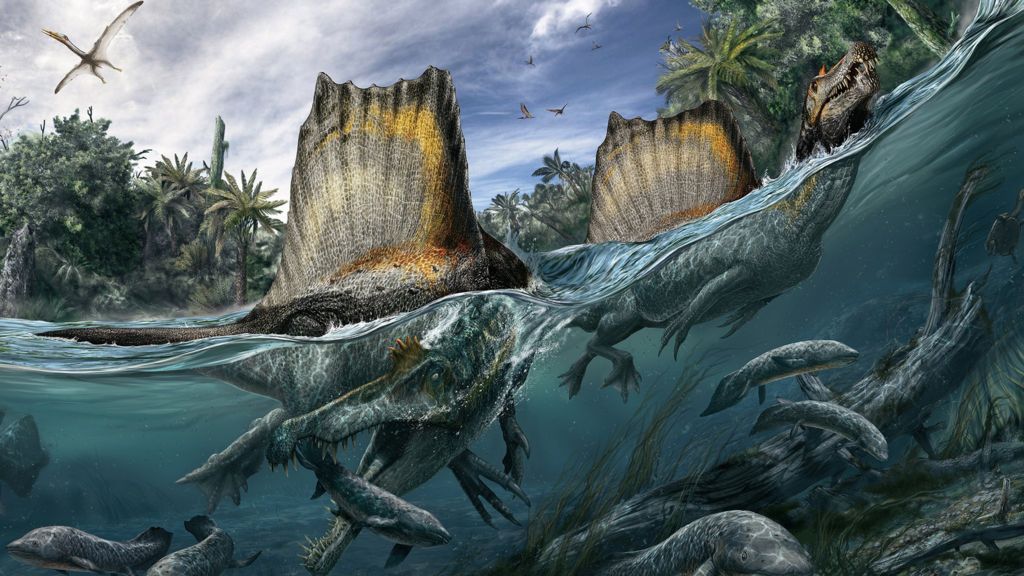 1. Tyrannosaurus rex
"Part of the journey is the end..."
15 Responses to Favourite Dinosaur From Each Continent
Add A Reply
Sign in to add a reply to this topic!