Forum Topic
After the success of my Ceratopsid vs Tyrannosaurid writing contest, I decided to do another one, this time a fight between a sauropod and a megatheropod. Let me clarify a few things first.
A megatheropod has to be a theropod that is at least five tons in weight. Debatables like Saurophaganax maximus, Siats meekerorum, Suchomimus tenerensis, and Therizinosaurus cheloniformis are still qualifiable.
The fight has to be something that could've happened in real life. For example, you can have Tyrannosaurus rex fight Alamosaurus sanjuanensis, but not something like Apatosaurus ajax.
For the theropod, you may use multiple individuals of the same species. This would have been more realistic than say, a single Mapusaurus attacking a fully-grown Argentinosaurus.
So I just wanted to clear up those issues first. The entries must be posted as their own topics, and they will be evaluated on the following criteria:
Spelling
Grammar
Length
Detail
Impact/Emotion
The winner will be announced on a separate topic, and those who enter must state their chosen combatants in the comments of this thread. Here are some ideas if you're dull and not creative like me:
Aegyptosaurus baharijensis vs Spinosaurus aegyptiacus
Alamosaurus sanjuanensis vs Tyrannosaurus rex
Andesaurus delgadoi vs Giganotosaurus carolinii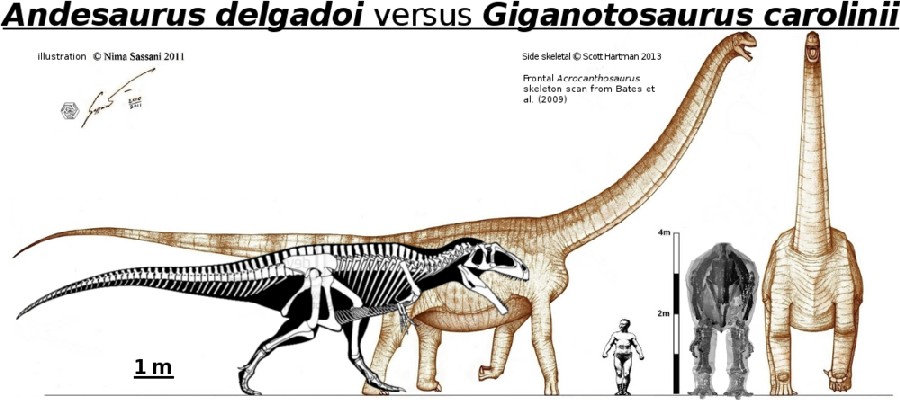 Apatosaurus ajax vs Saurophaganax maximus
Argentinosaurus huinculensis vs Mapusaurus roseae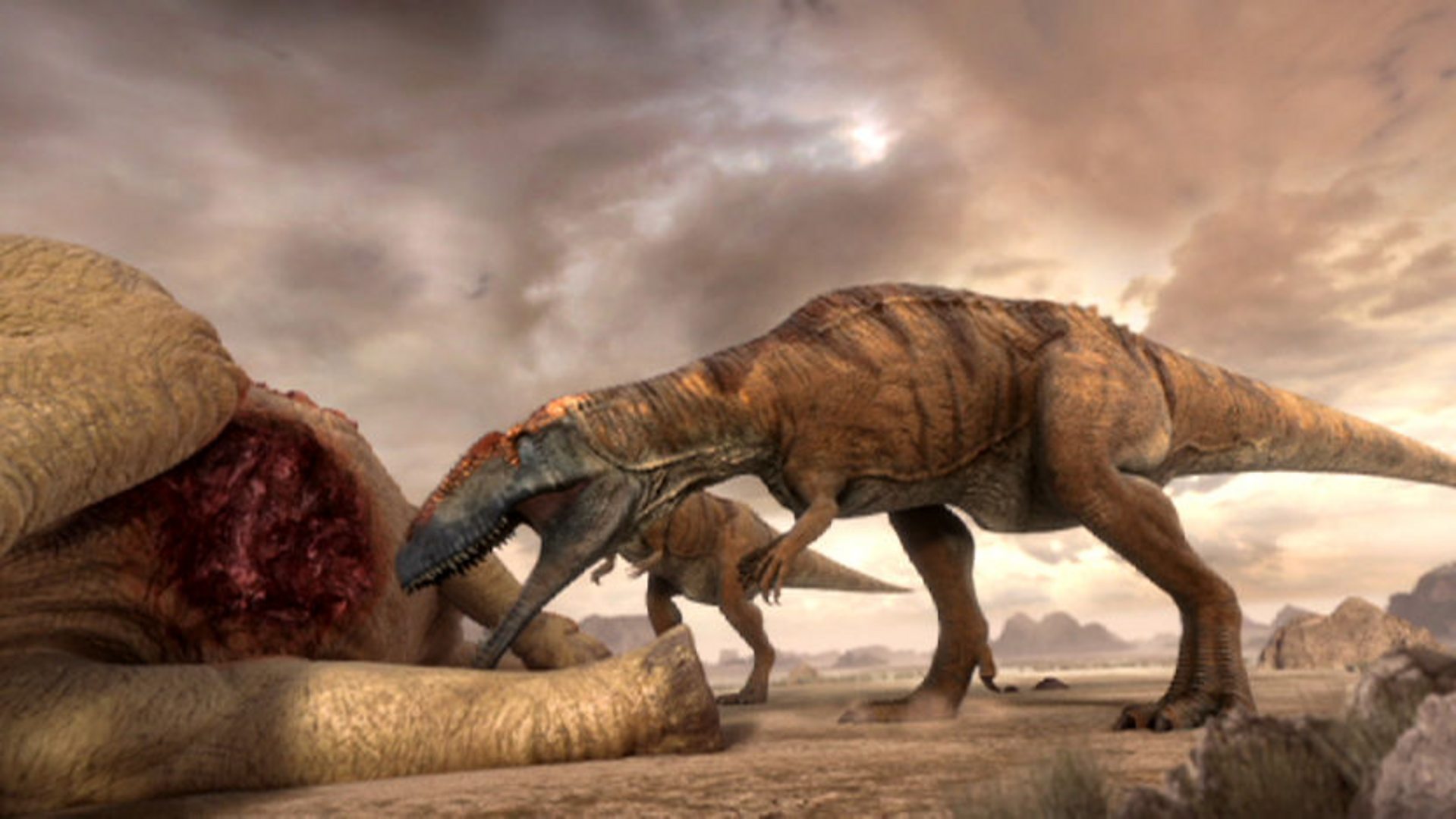 Paralititan stromeri vs Carcharodontosaurus saharicus
The above matchups are just suggestions, you don't have to take them. The deadline is July 28. I look forward to reading your entries!
"Part of the journey is the end..."
13 Responses to Writing Contest: Sauropod vs Megatheropod
Add A Reply
Sign in to add a reply to this topic!