Top 10 Favourite Prehistoric Battles
2 Replies
Add A Reply
Forum Topic
2K
Member
4115 XP
Jul-09-2017 3:32 PM
10. American Lion vs Cave Bear
9. Dire Wolf vs Smilodon
8. Carbonemys vs Titanoboa
7. Livyathan vs Megalodon
6. Allosaurus fragilis vs Stegosaurus ungulatus
5. Therizinosaurus cheloniformis vs Tarbosaurus bataar
4. Argentinosaurus huinculensis vs Mapusaurus roseae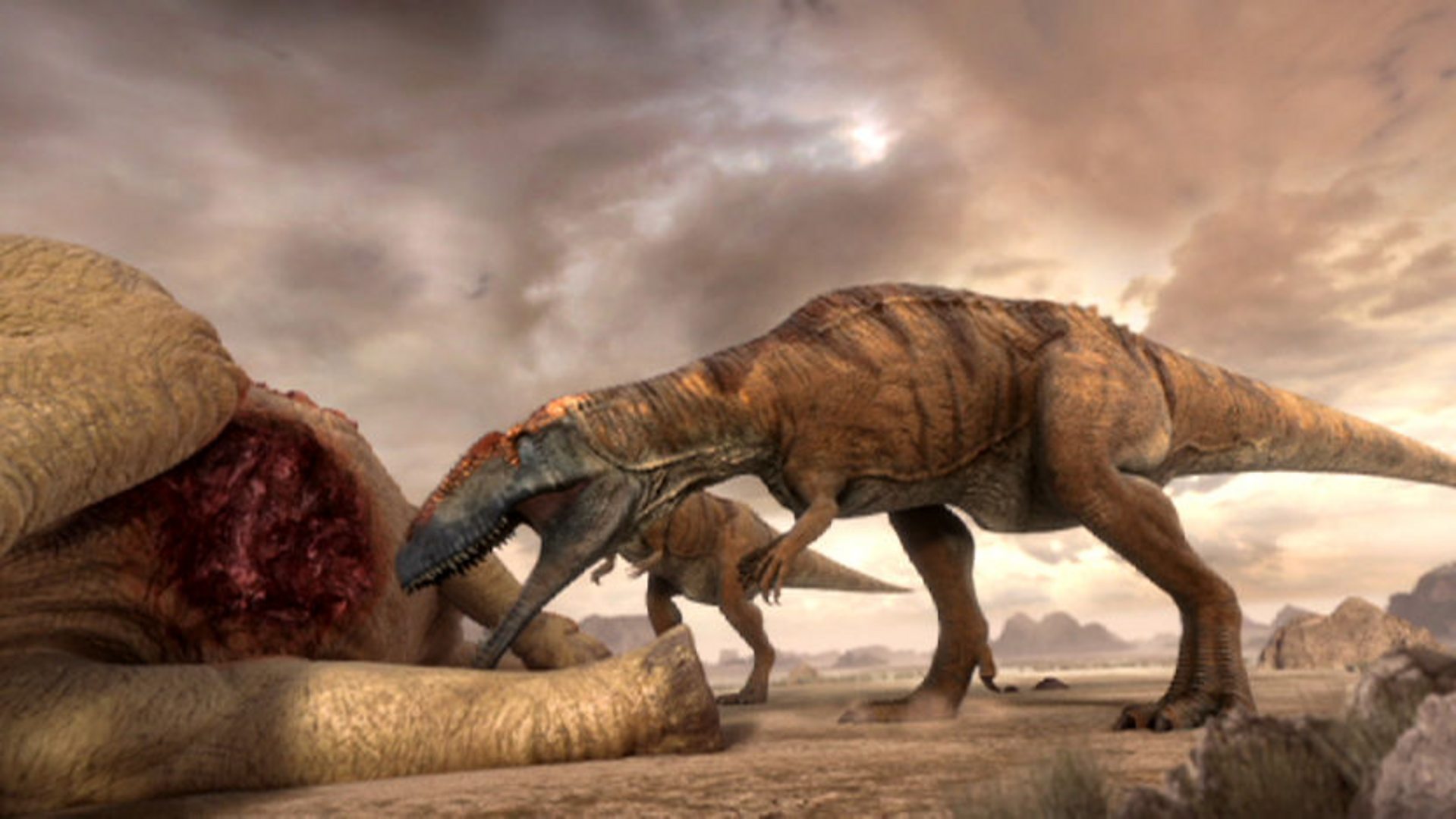 3. Gastonia burgei vs Utahraptor ostrommaysorum
2. Sarcosuchus imperator vs Spinosaurus aegyptiacus
1. Triceratops prorsus vs Tyrannosaurus rex
"Part of the journey is the end..."
2 Responses to Top 10 Favourite Prehistoric Battles
Legend
Member
5639 XP
Jul-09-2017 5:15 PM
DRACONUS - I enjoyed this presentation quite a lot! The different pairings you displayed were extremely neat! Thank you ever so much for taking the time to share this with us! :)
Initiate
Member
164 XP
Jul-12-2017 11:54 PM
hi man! if you were asking i am still alive, i just got busy and a new computer which works as s... i don't i will be able to post something :/ maybe I will quit...pleasure talking to you and keep making nice posts as this one.
In nature, or you kill...or you get killed -Jack London
Add A Reply
Sign in to add a reply to this topic!