800 Post/Birthday/Rebels Season 3 Debut Special
5 Replies
Add A Reply
Forum Topic
2K
Member
4115 XP
Sep-24-2016 5:56 AM
800 posts, plus it's mah birthday, plus Rebels season 3 comes out today, so here's my top 10 favourite characters from the animated show.  This is only characters who have made physical appearances in the show.
10. Kanan Jarrus
9. Seventh Sister
8. Fifth Brother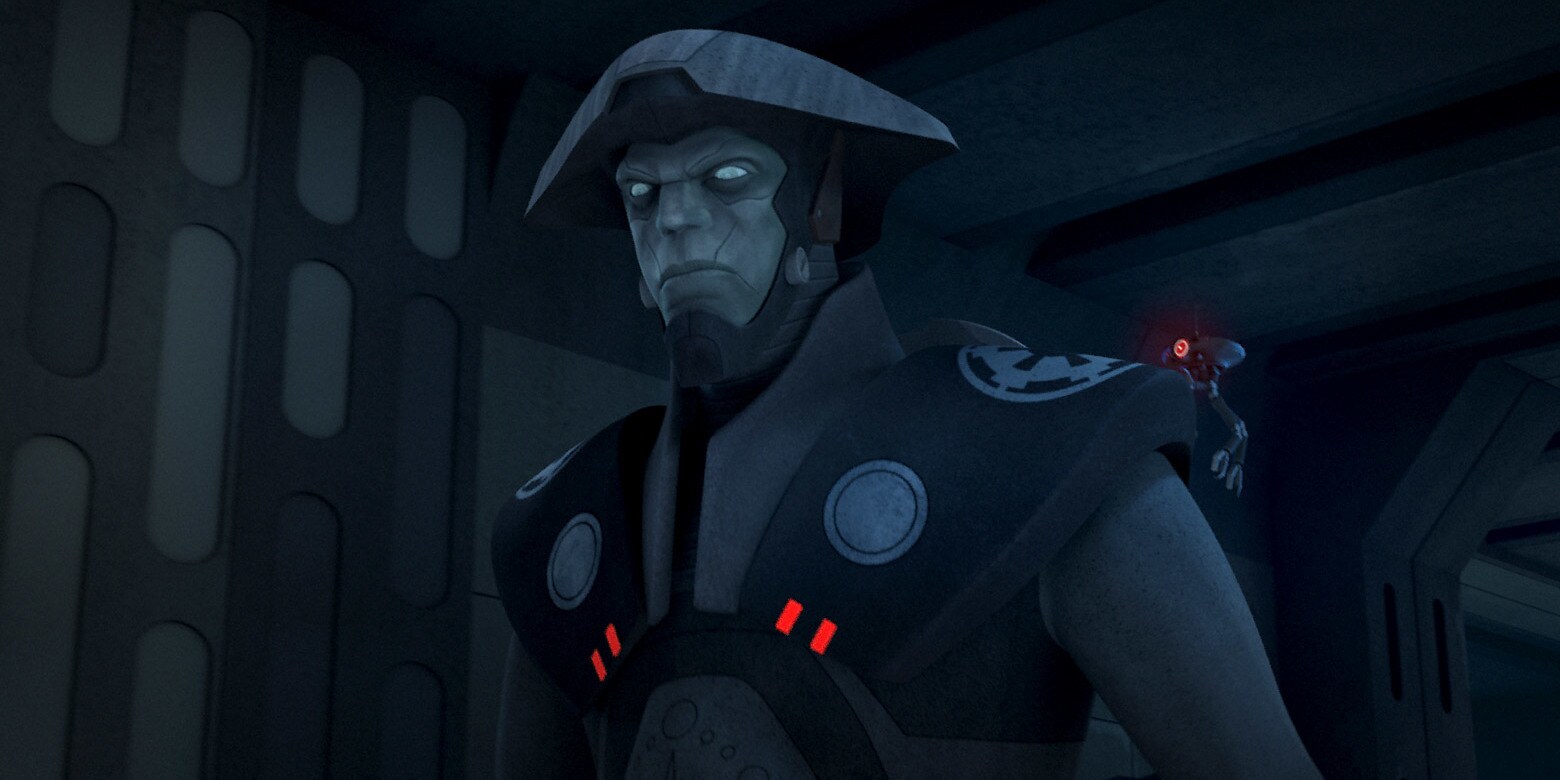 7. Eighth Brother
6. Grand Inquisitor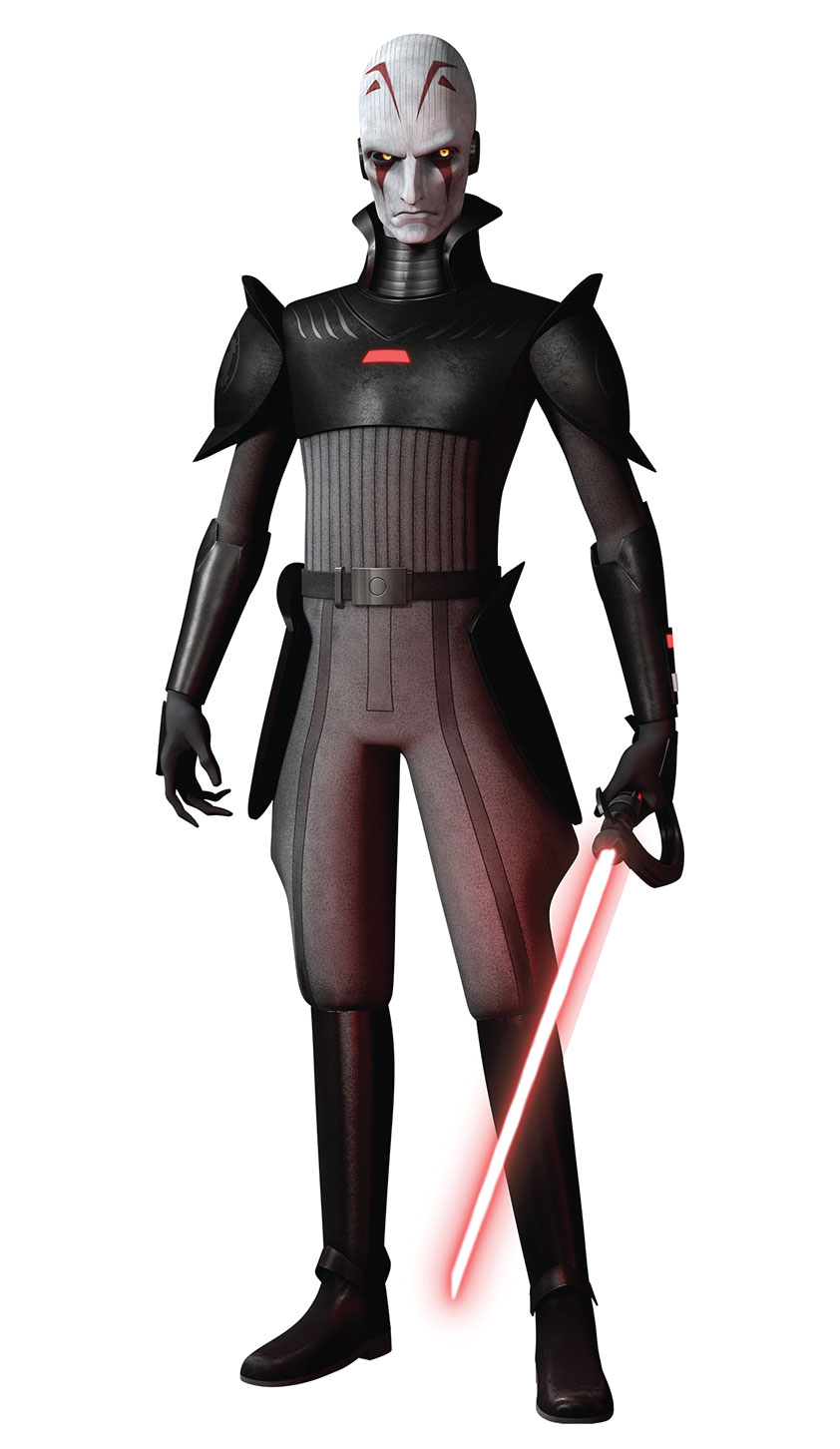 5. Wolffe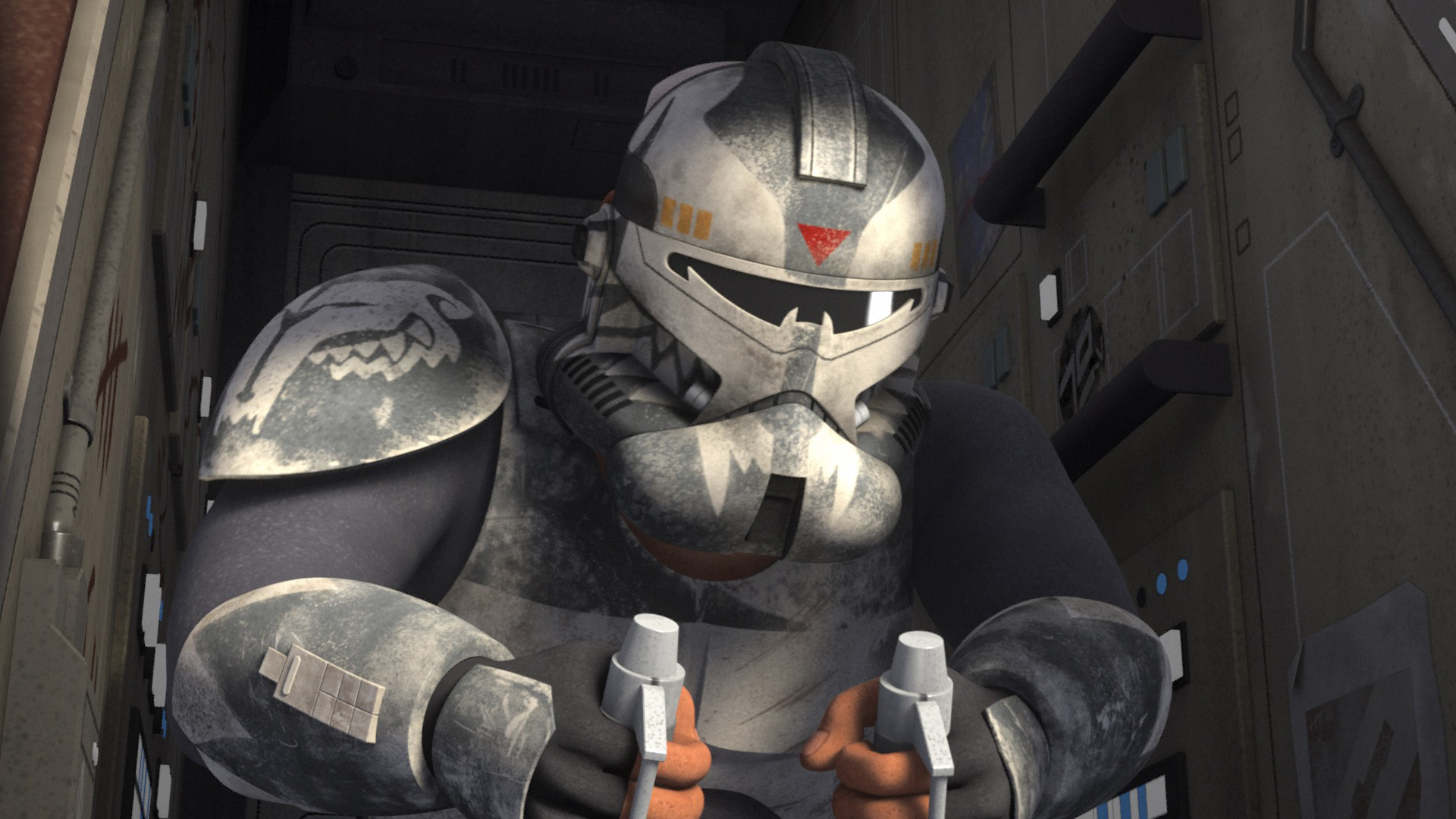 4. Rex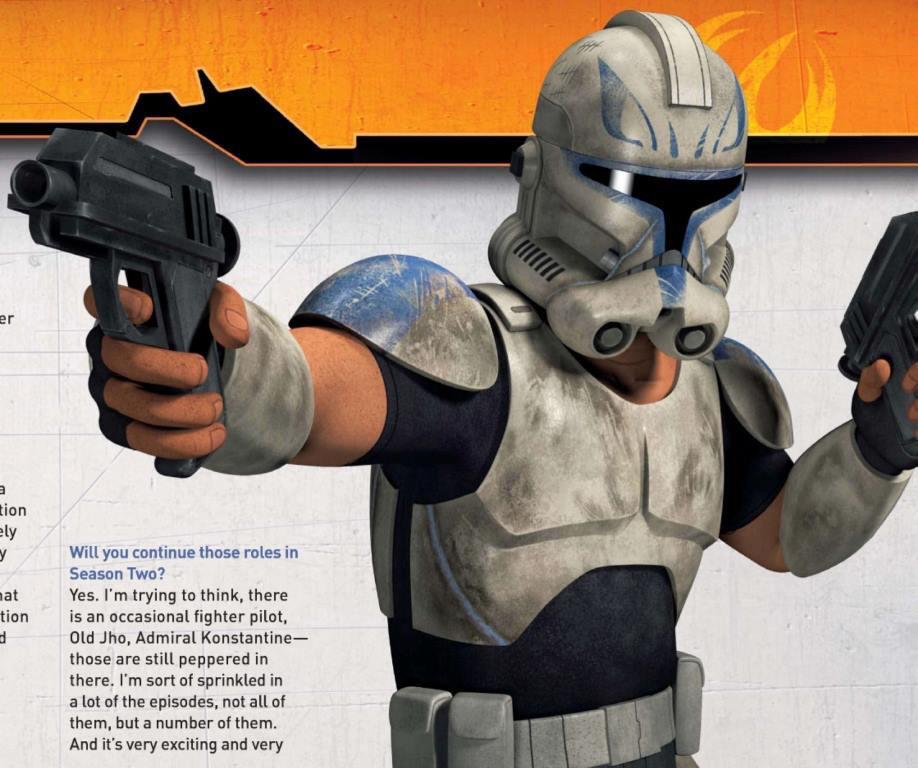 3. Maul
2. Ahsoka Tano
1. Darth Vader
"Part of the journey is the end..."
5 Responses to 800 Post/Birthday/Rebels Season 3 Debut Special
Add A Reply
Sign in to add a reply to this topic!