Forum Topic
Tyrannosaurus Rex, Spinosaurus Aegyptiacus, Giganotosaurus Carolinii, and Carcharodontosaurus Saharicus.  The big four of the dinosaur kingdom, four of the largest carnivores ever to walk to Earth.  Now, I'm going to be presenting two different rankings of them.  One is how I would rank them from weakest to strongest, the other is how I would rank them from my least favourite to my favourite.
Weakest to Strongest:
4) Spinosaurus Aegyptiacus
3) Carcharodontosaurus Saharicus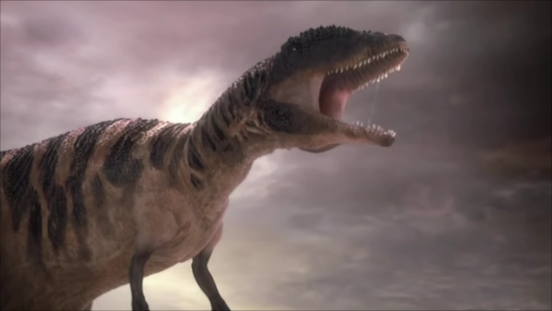 2) Giganotosaurus Carolinii
1) Tyrannosaurus Rex
Least Favourite to Favourite:
4) Carcharodontosaurus Saharicus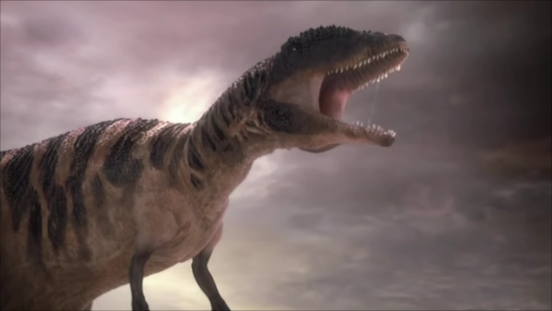 3) Giganotosaurus Carolinii
2) Spinosaurus Aegyptiacus
1) Tyrannosaurus Rex
"Part of the journey is the end..."
14 Responses to The Big Four Ranked
Add A Reply
Sign in to add a reply to this topic!