Forum Topic
Just wonderin', are you Team Rex or Team Spino?  Personally, I'm on Team Spino, but I love T-Rex almost as much.
"Part of the journey is the end..."
3 Responses to T-Rex or Spinosaurus?
Rex. Always have been, always will be.
Jack of all trades. Master of none
I concur with Vader.
Therizinosaurus Rex(aka Kaijusaurs)
Spyrannosaurus rex all the way!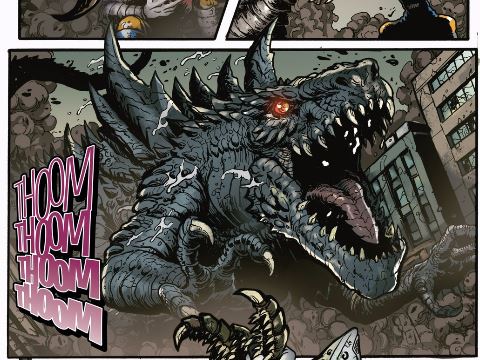 Therizinosaurus for JW2!
Add A Reply
Sign in to add a reply to this topic!