Star Wars Day Special: Top 10 Favourite Star Wars Characters
7 Replies
Add A Reply
Forum Topic
2K
Member
4115 XP
May-04-2016 12:35 PM
Happy Star Wars Day!  To celebrate, I'll be doing my first Star Wars top 10!  Let's get started!
10. Rey
9. Kylo Ren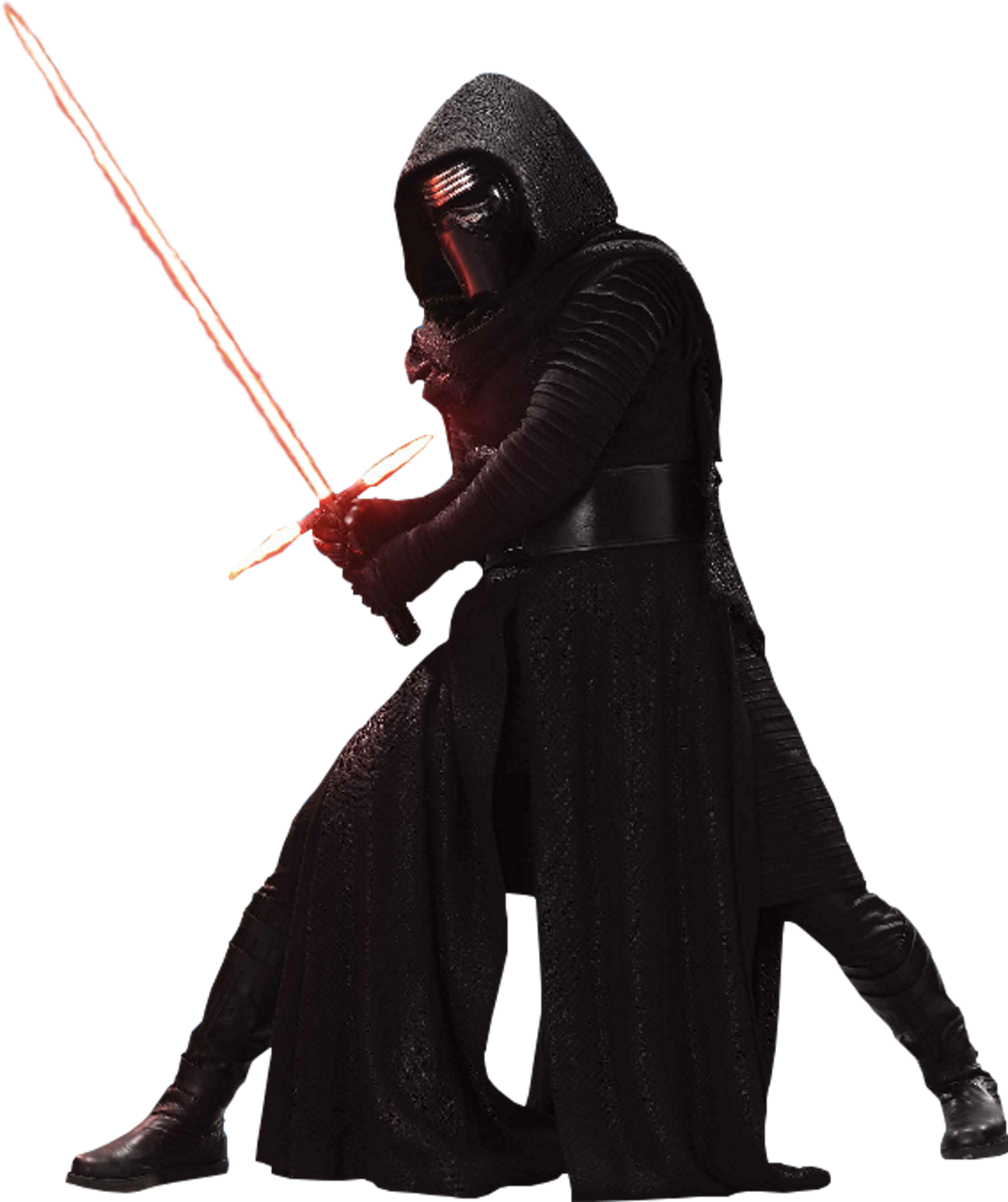 8. (Darth) Maul
7. Yoda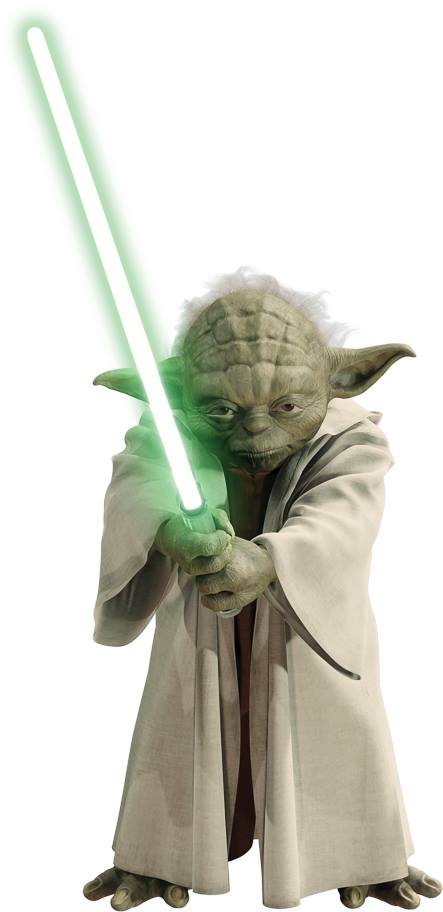 6. Darth Sidious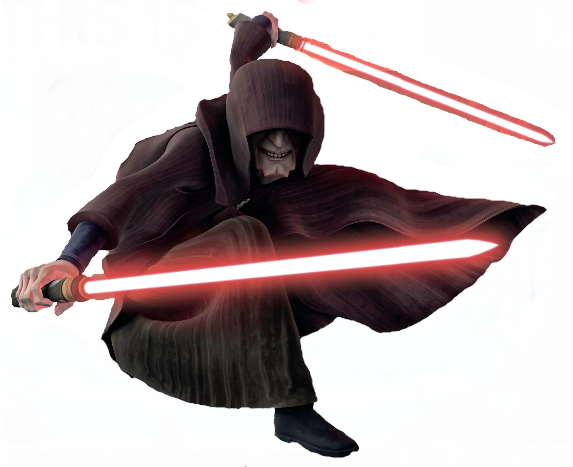 5. Luke Skywalker
4. Obi-Wan Kenobi
3. Han Solo
2. (Darth) Revan
1. Darth Vader
"Part of the journey is the end..."
7 Responses to Star Wars Day Special: Top 10 Favourite Star Wars Characters
Add A Reply
Sign in to add a reply to this topic!