Forum Topic
2K
Member
4115 XP
Apr-28-2016 2:55 PM
10. Jurassic Park 3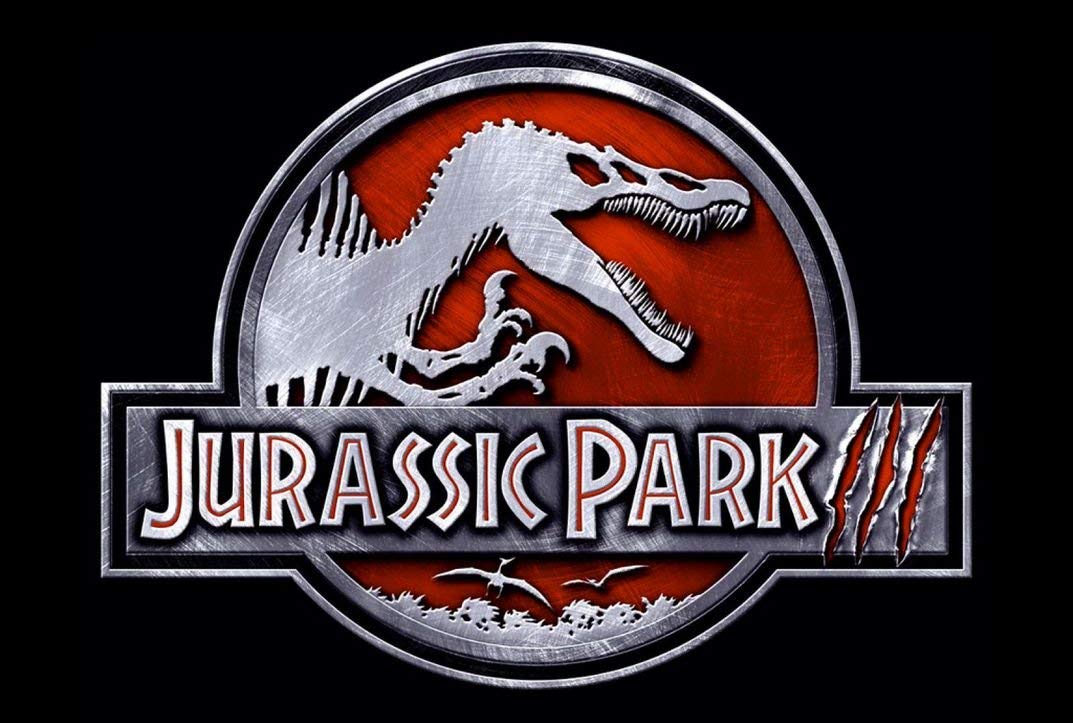 This was a pretty mediocore movie.
9. The Good Dinosaur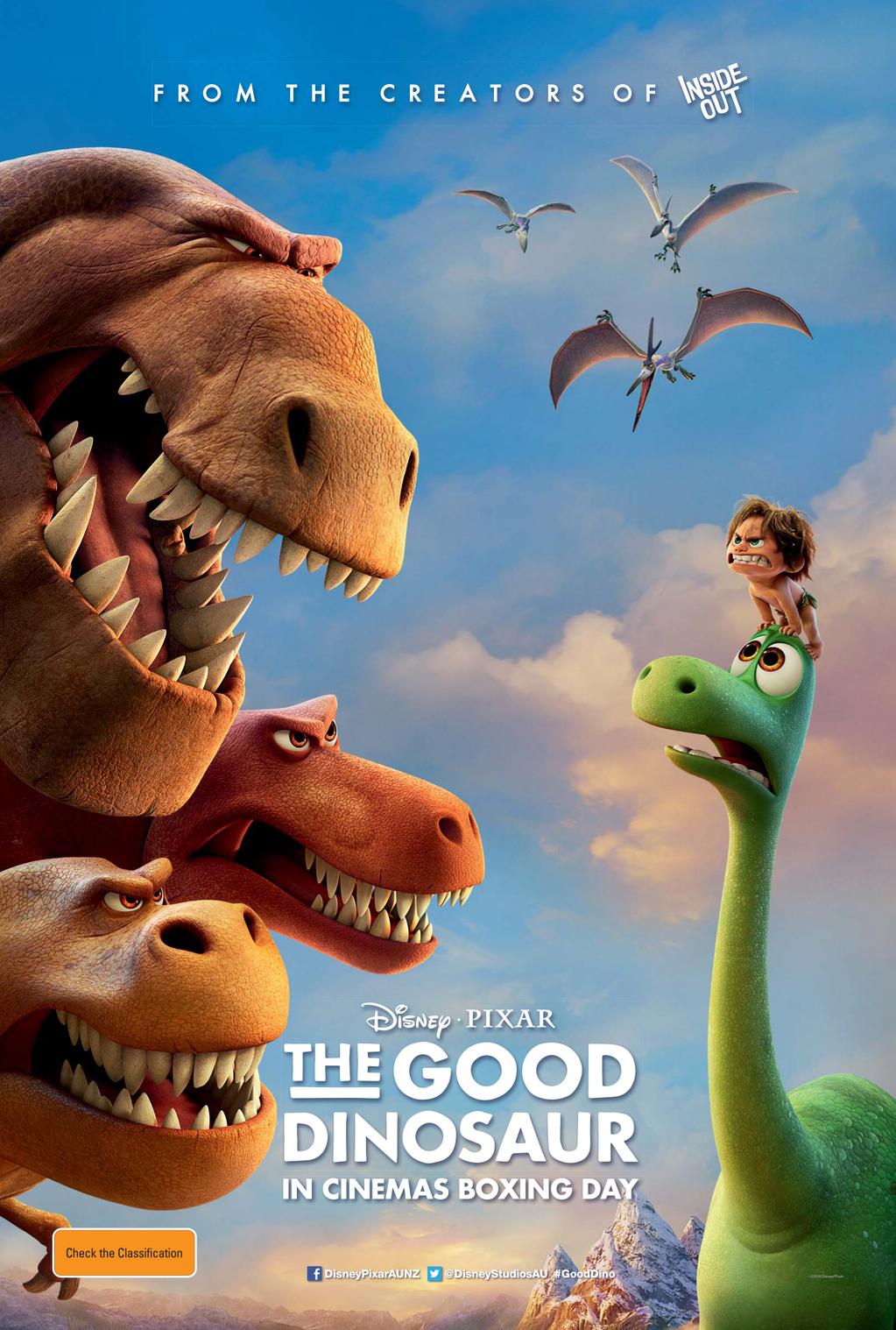 Also mediocore, but better than JP3.
8. Land Before Time
Not mediocore at all.  A childhood classic.
7. Journey to the Center of the Earth
Retells the tale of a classic story.
6. Disney's Dinosaur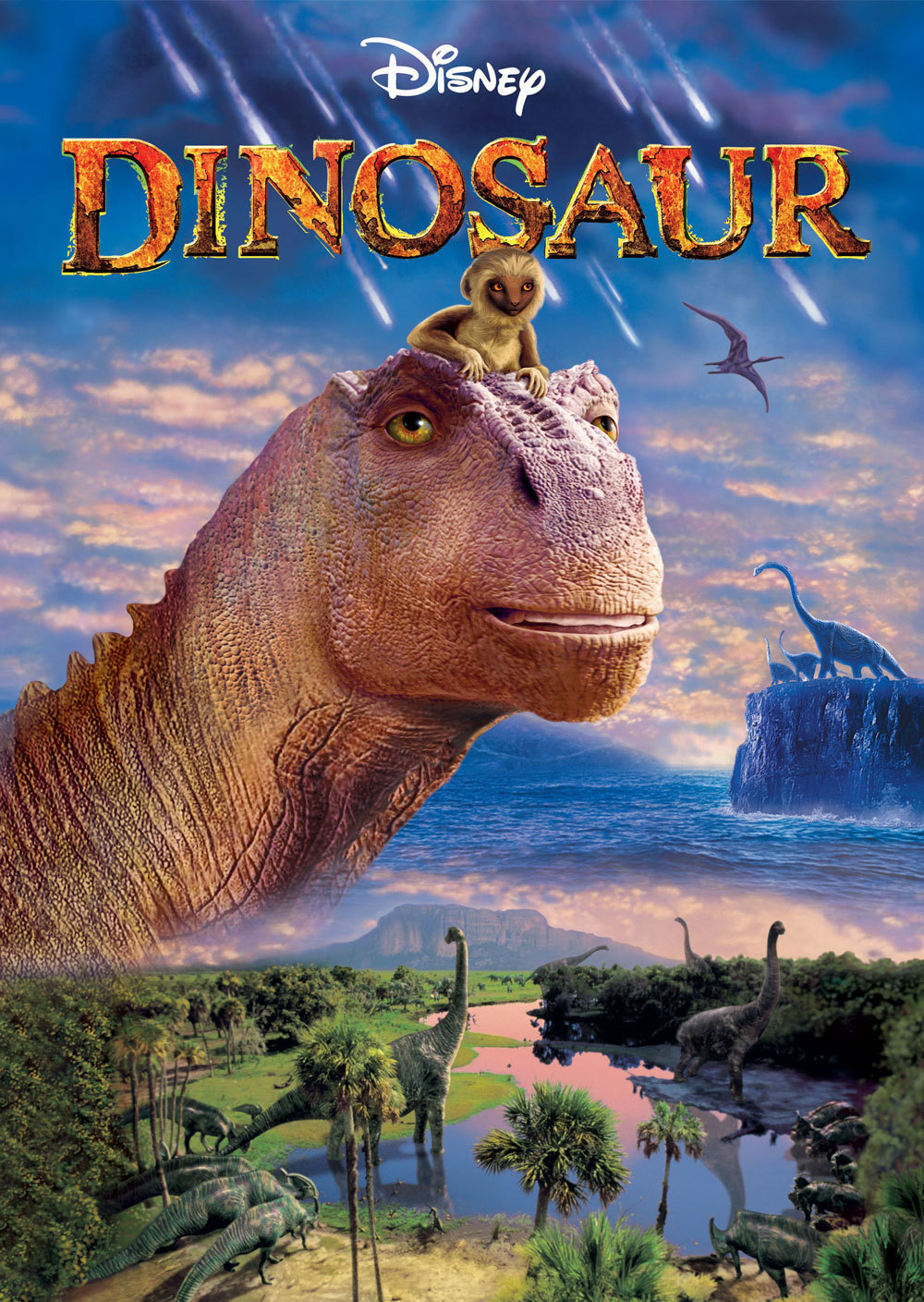 Great movie.  Not much to say.
5. Jurassic World
The film that revived the Jurassic Park series.  But it sure does have its flaws.
4. King Kong (1933)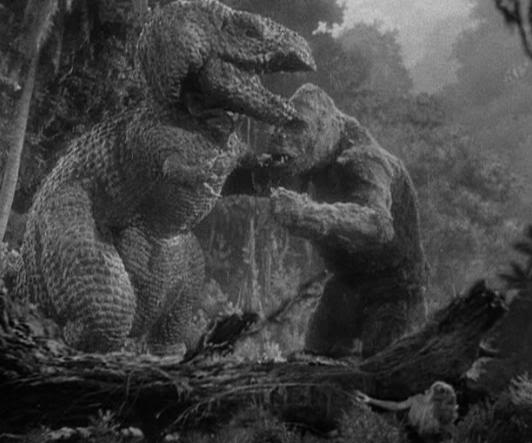 One of my favorite movies.
3. King Kong (2005)
Definitely the best King Kong remake, although Kong doesn't appear until an hour in.
2. The Lost World: Jurassic Park
The best Jurassic Park sequel.  I feel it gets more hate than it deserves.
And the greatest dinosaur movie of all time is...
1. Jurassic Park
This is my all-time favorite movie.  It is action-packed with a sense of awe and wonder.  No dinosaur movie before or after will top it.
"Part of the journey is the end..."
8 Responses to Top 10 Favorite Dinosaur Movies
Add A Reply
Sign in to add a reply to this topic!