Forum Topic
Therizinosaurus Rex(aka Kaijusaurs)
Boreonykus certekorum is the new dromaeosaurid discovered in a remote part of Canada.
This new dinosaur lived about 72 million years ago. It had killer claws just like its relative Velociraptor. The scientist estimate the dinosaur was about 13 or 2 meters long and as tall as a dog. Here the link for more info.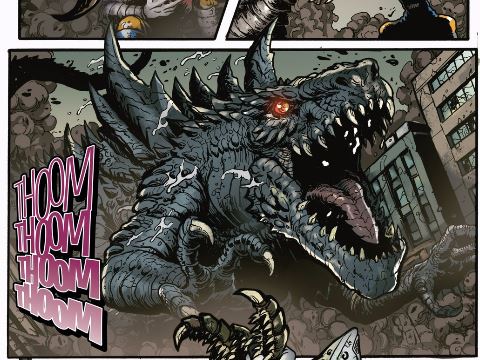 Therizinosaurus for JW2!
2 Responses to New dromaeosaurid species discovered in Canada!
Therizinosaurus Rex(aka Kaijusaurs)
The image doesn't seeems to show up, could you moderators fix it? thx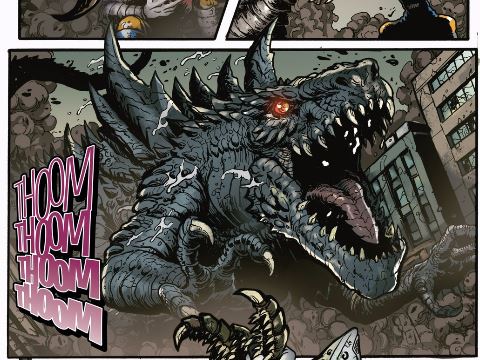 Therizinosaurus for JW2!
Awesome find!  North America's dinosaur enthusiasts now know of another Velociraptor-esque killer!
Add A Reply
Sign in to add a reply to this topic!