Star Wars: The Force Awakens teaser
1 Replies
Add A Reply
Forum Topic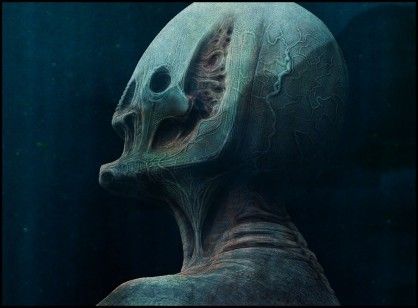 Noob
Member
40 XP
Oct-18-2015 11:14 AM
John Boyega dropped a short clip of him looking at a parachute, and I wonder if it has something to do with the trailer.
1 Responses to Star Wars: The Force Awakens teaser
Noob
Member
0 XP
Oct-18-2015 11:17 AM
God Dam tease..... Going to have to wait untill tomorrow :( 
Love Sci Fi, Love Movies, Love Gadgets
Add A Reply
Sign in to add a reply to this topic!