Lucasfilm Promises Female 'Star Wars' Director
6 Replies
Add A Reply
Forum Topic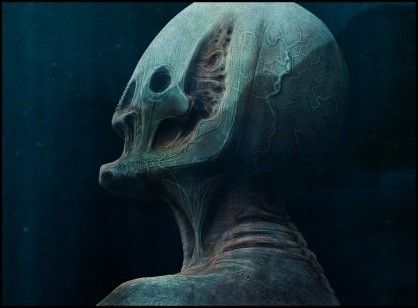 Noob
Member
40 XP
Oct-16-2015 1:30 PM
Lucasfilm President Kathleen Kennedy says that it's very likely a Star Wars movie with a woma director:

"It is going to happen. We are going to hire a woman who's going to direct a Star Wars movie. I have no doubt. On the other hand, I want to make sure we put someone in that position who's set up for success. It's not just a token job to look out and try to find a woman that we could put into a position of directing Star Wars… If we do want to bring a woman in to direct a Star Wars movie, we want to make sure that it's somebody who's passionate and really, really wants to do a Star Wars movie. We don't want to talk somebody into it."
6 Responses to Lucasfilm Promises Female 'Star Wars' Director
Add A Reply
Sign in to add a reply to this topic!