'Star Wars: The Force Awakens' Trailer on October 19
1 Replies
Add A Reply
Forum Topic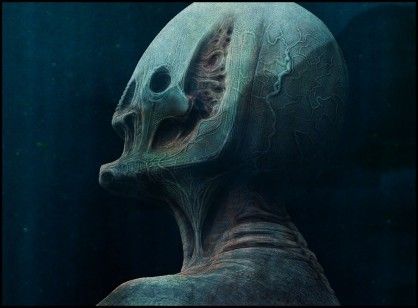 Noob
Member
40 XP
Oct-16-2015 1:20 PM
"We've heard from multiple sources that here's what's happening with Star Wars: The Force Awakens this weekend.

First, we'll get to see the official one sheet on Sunday morning.

Second, the trailer will debut Monday night, roughly around 8pm EST.

Third, tickets will go on sale very soon after that, likely around 8:30pm EST. They should be available at most, if not all, ticketing sites and theaters."
1 Responses to 'Star Wars: The Force Awakens' Trailer on October 19
Noob
Member
0 XP
Oct-17-2015 6:21 AM
Is this a new star wars 7 trailer and not just a teaser?
Love Sci Fi, Love Movies, Love Gadgets
Add A Reply
Sign in to add a reply to this topic!