The Closest Thing To A Real Life Lightsaber
1 Replies
Add A Reply
Forum Topic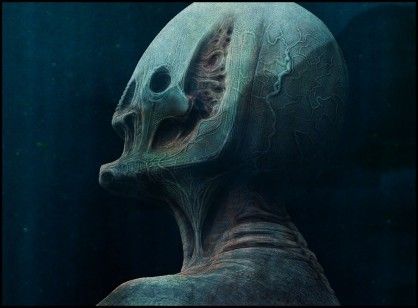 Noob
Member
40 XP
Oct-16-2015 12:19 PM
Though the fictional version is described as a blade of pure plasma emitted from the hilt and suspended in a force containment field, and the scientific version as the combination of photons in order to build complex states of light which can turn into more complex objects, yet it is the closest thing to the iconic weapon to date, IMO.
1 Responses to The Closest Thing To A Real Life Lightsaber
Noob
Member
0 XP
Oct-17-2015 6:18 AM
Where can I buy one!!!!!!!!! Take my money.
Love Sci Fi, Love Movies, Love Gadgets
Add A Reply
Sign in to add a reply to this topic!