Forum Topic
Hi guys I just wanted to ask if anyone knows what happended to the Prometheus website? It seems to have completely disappeared. Everytime I look it up or go on the scified website, I am unable to find it.
Explanation?
2 Responses to What happended?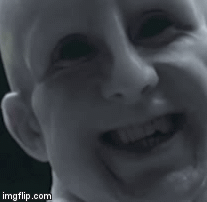 Hi,  I think the explanation is the new design of the main scified page, Prometheus site is still runing.
http://www.prometheus2-movie.com/
You can see a list of our hosted forums at the left side of the main scified page- 
check on EXPLORE SCIFIED. 
Any doubt do not hesitate in PM me :) 
The world will spin well past our last breath, but I will always care about you
Yeah still up and running but a bit quiet at the moment but i guess it should get a bit more busy when and if Ridley starts to talk about Prometheus 2 after The Martian is out.
R.I.P Sox  01/01/2006 - 11/10/2017
Sign in to add a reply to this topic!