Spoiler! Possible synopsis of Star Wars The Force Awakens
1 Replies
Add A Reply
Forum Topic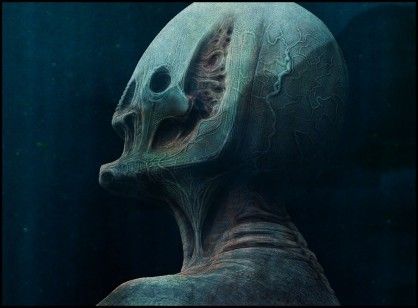 Noob
Member
40 XP
May-26-2015 10:27 AM
Rumor! possible synopsis of TFA. Now, this premise can be bull**** or even real. Judge for yourself.
http://makingstarwars.net/2015/05/a-compiled-synopsis-of-star-wars-the-force-awakens/
1 Responses to Spoiler! Possible synopsis of Star Wars The Force Awakens
Atman
Admin
21066 XP
May-27-2015 12:45 PM
Interesting, thanks for sharing this!
Add A Reply
Sign in to add a reply to this topic!