Forum Topic
I'm sure a lot of us have been waiting for this, and here it is! The official Jurassic Wolrd mobile game is now on the Goolge Play Store! It looks absolutely beautiful!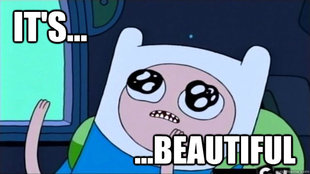 Link: https://play.google.com/store/apps/details?id=com.ludia.jurassicworld&hl=en
Be yourself, for everyone else is taken.
6 Responses to Jurassic World: The Game now on Android devices!
Add A Reply
Sign in to add a reply to this topic!