Forum Topic
This source comes from Lance Hendriksen's facebook page. A new alien movie is to be made by Niell blomkamp. I know it has been rumoured for a long time, but now it as been confirmed.
"how do you feel?"-" great, next stupid question"
3 Responses to Just confirmed. New Alien movie to be made.
Yes interesting I wonder how this impacts prometheus :O
 "It's almost as if they are making it up as they go along" :D
I posted on here http://www.prometheus2-movie.com/community/forums/topic/39803
A Sequel to Alien 3/R maybe running after the events of Alien 3, and not having Ripley, yes please.....
A attempted reboot of Aliens or replacement for Alien 3 and or Aliens with Ripley... No thanks...
R.I.P Sox  01/01/2006 - 11/10/2017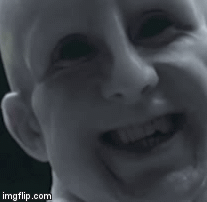 :D
Neill Blomkamp officially announces he will be directing Alien 5!
The world will spin well past our last breath, but I will always care about you