Forum Topic
Member
30 XP
Feb-14-2015 2:19 PM
Noah already posted this, thanks, but here are some more close ups and boxed images.
Soooo excited! I am etting all of these and all of the JW toys! :D
And they are using a flare in the T-Rex set...luring her to the I-Rex?
And that ACU in the dilophosaurs set will be going to the bathroom....he doesn't have full amour/vest on.
D'Onfrio character, Marsani, Owen, Clair, Zach, Grey and Dr. Wu (knew it was him)
I want all the ACU guys.
Sadly no Hamada or Bad raptors...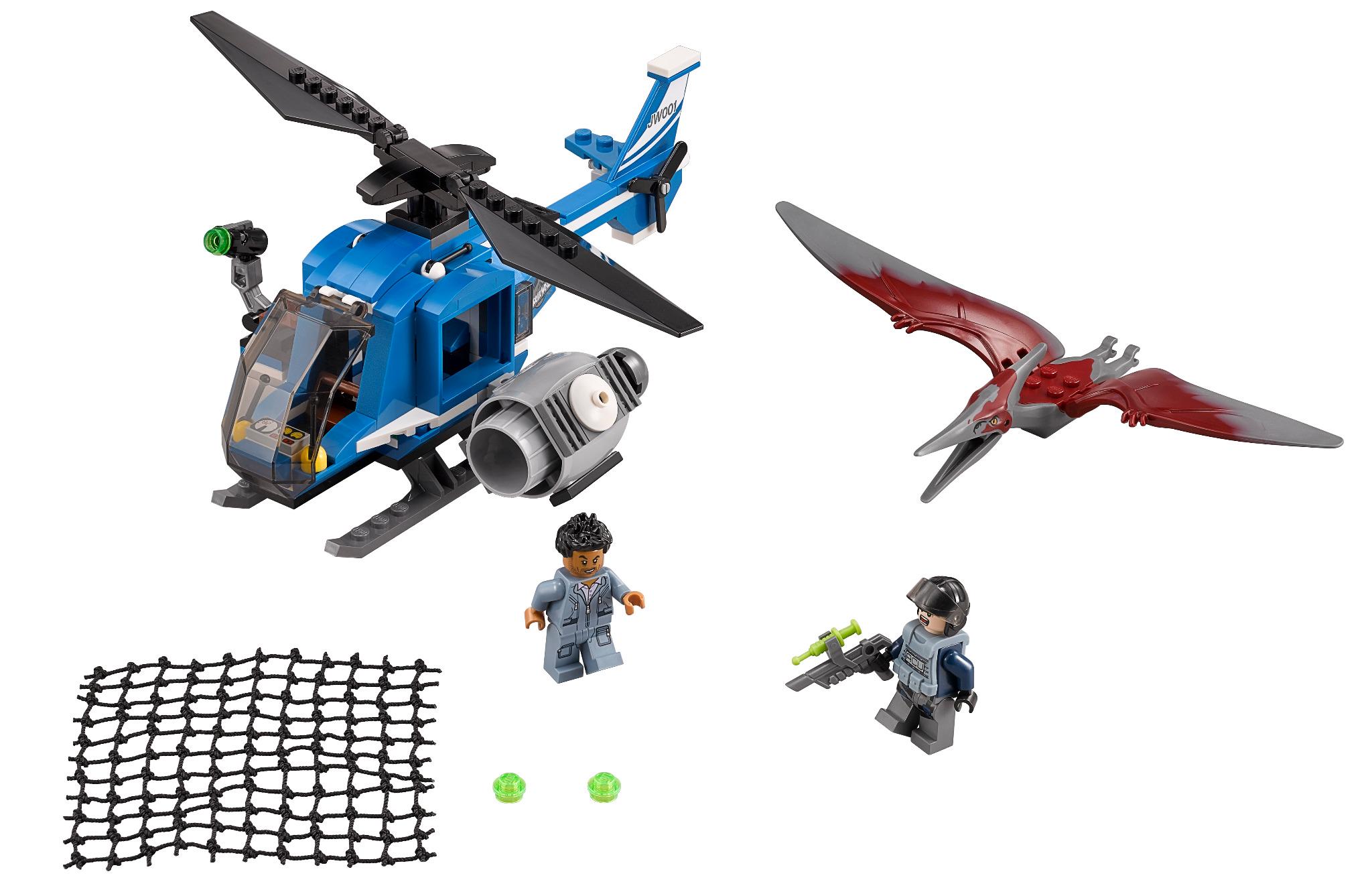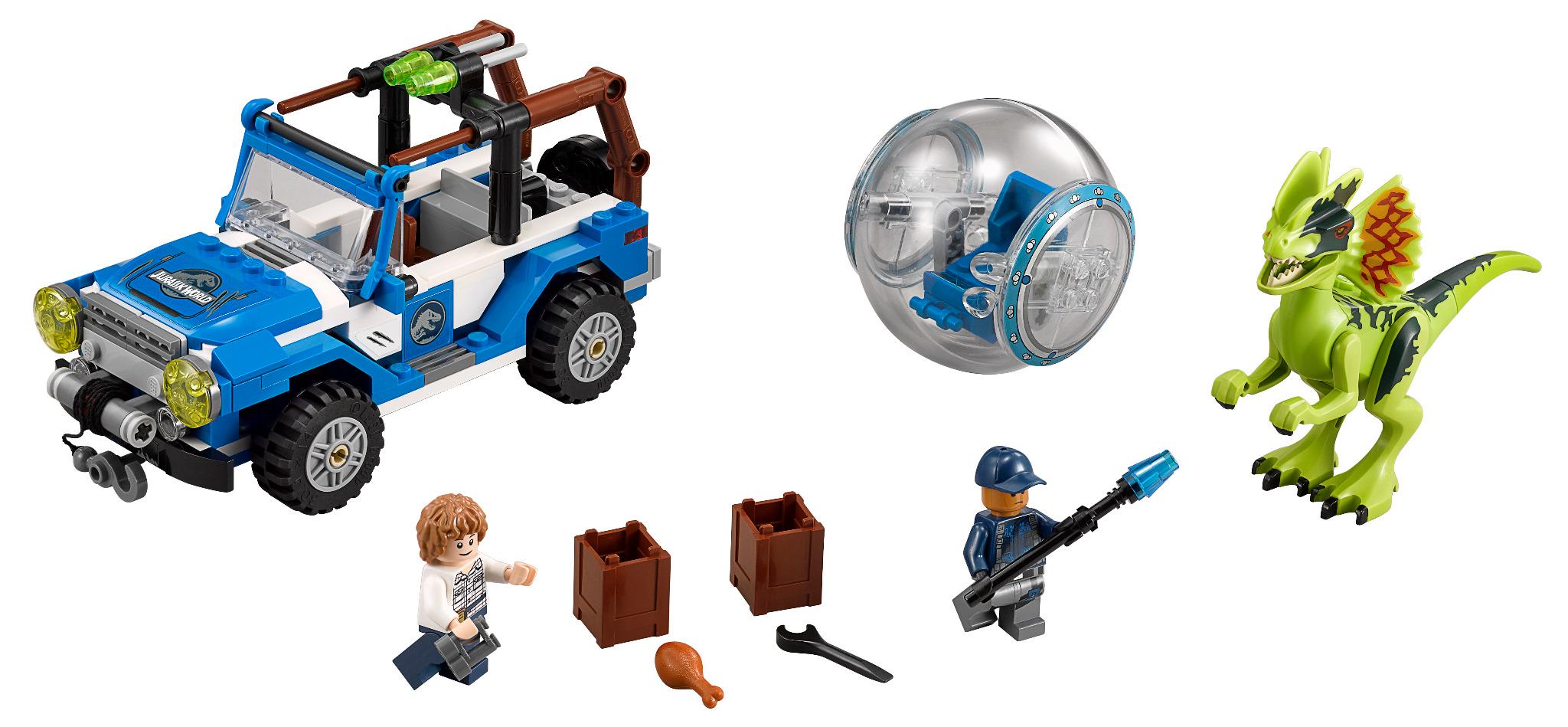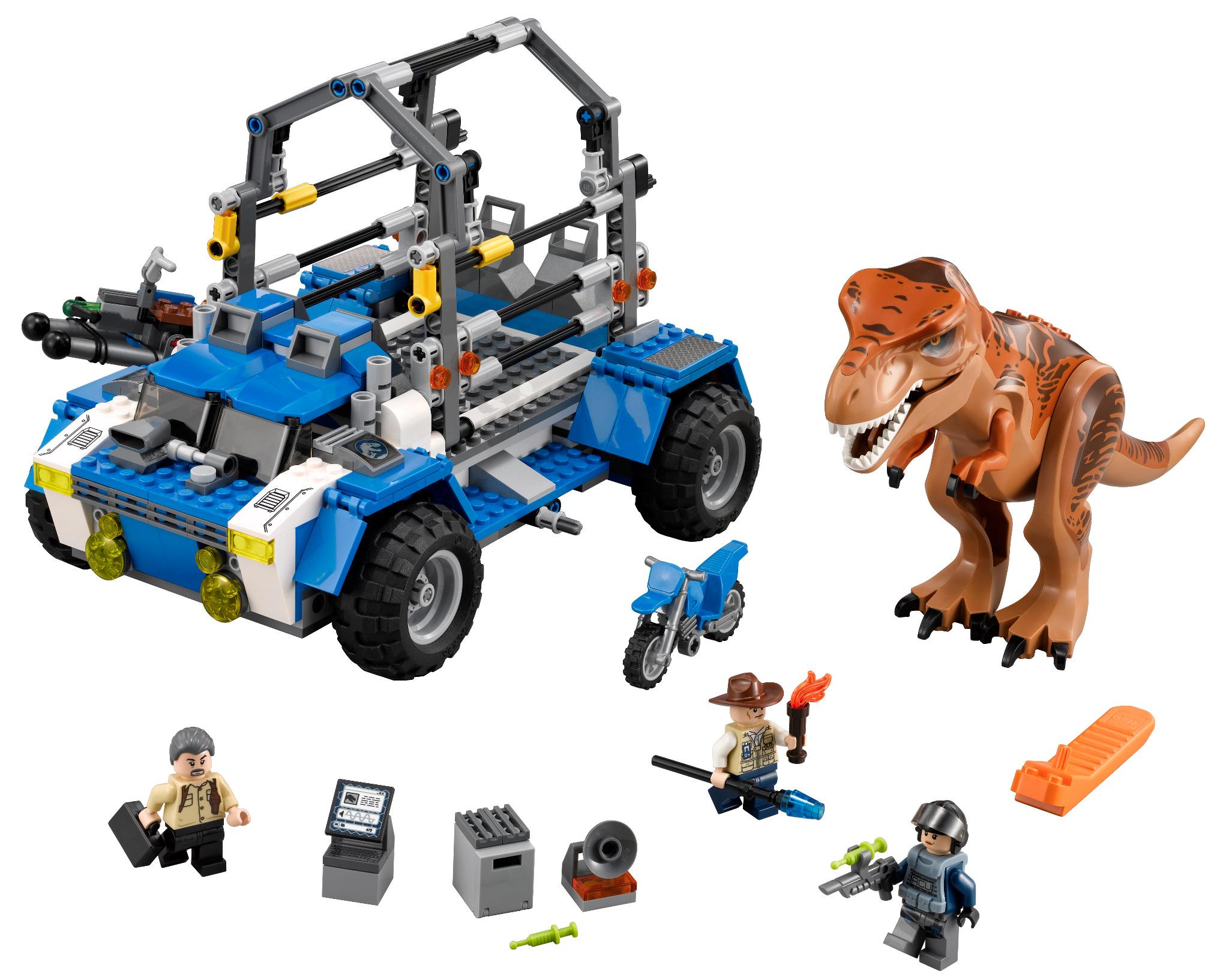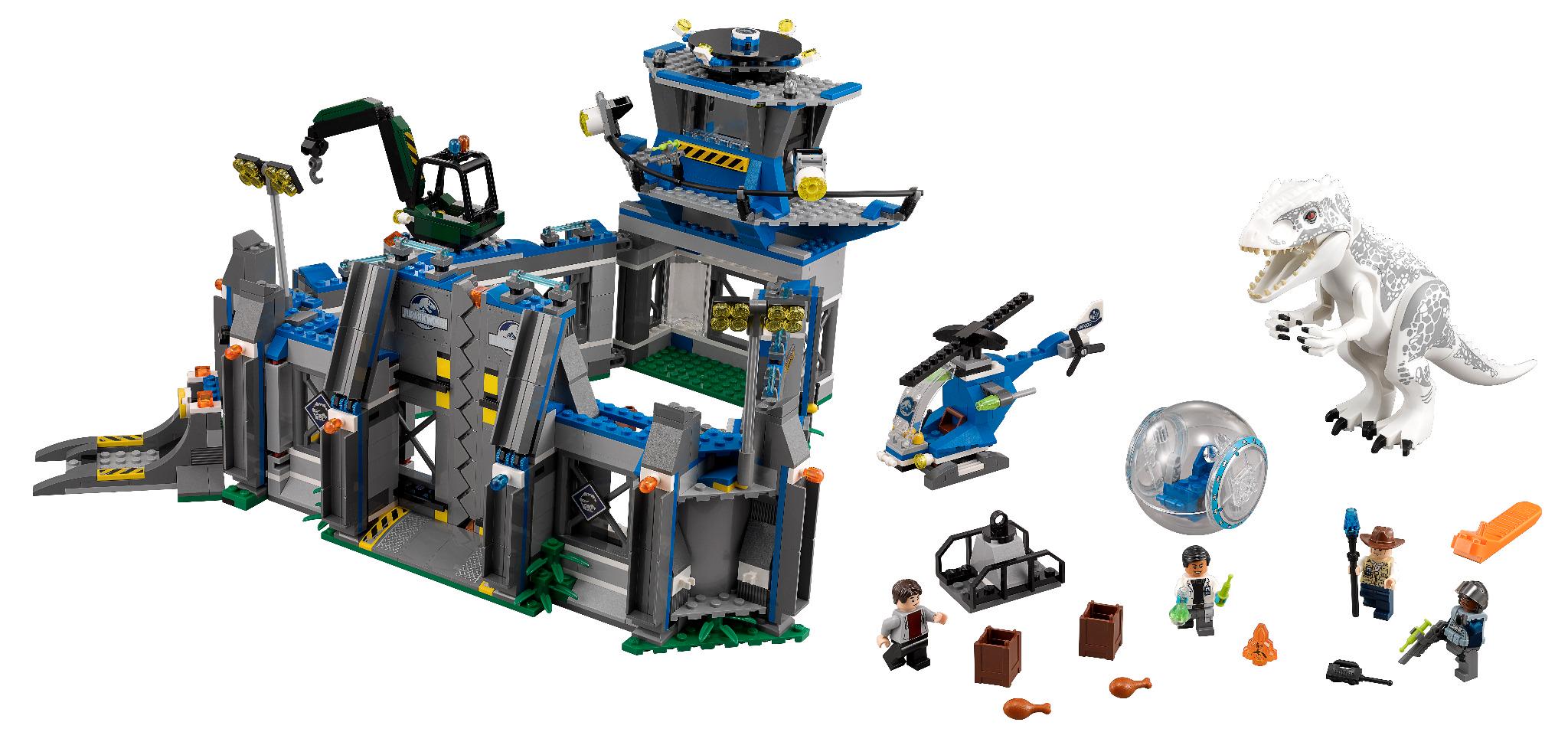 JPCerato
4 Responses to More Lego Pictures (Boxed)
Add A Reply
Sign in to add a reply to this topic!