Forum Topic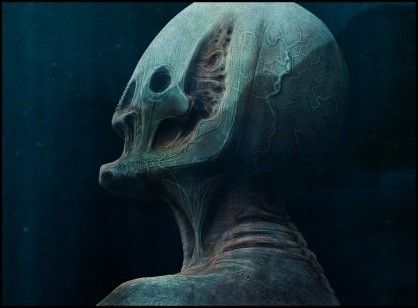 Noob
Member
40 XP
Nov-26-2014 3:08 PM
The video is from the Super Power Beat Down web series, which pits heroes and villains from different fictional universes against each other, has the guy who used to go by Anakin Skywalker facing off against Bruce Wayne in a duel to the death.
2 Responses to BATMAN vs DARTH VADER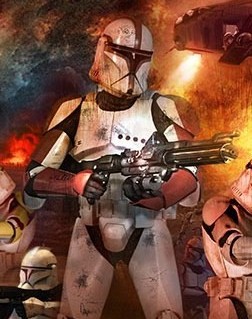 Noob
Member
0 XP
Nov-30-2014 10:30 AM
I watched this! It's so cool!
"Men like me don't start the wars. We just die in them. We've always died in them, and we always will. We don't expect any praise for it, no parades. No one knows our names." ―Alpha-98
Noob
Member
0 XP
Dec-11-2014 11:36 AM
It tok Vader way too long to win.
Still pretty entertaining.
Add A Reply
Sign in to add a reply to this topic!