Star Wars:The Force Awakens Teaser Trailer
3 Replies
Add A Reply
Forum Topic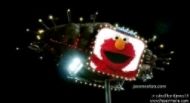 Noob
Member
10 XP
Nov-17-2014 5:12 AM
I just saw this and it looks legit. There's  Harrison Ford and Mark Hamil as they currently look in stylized but familiar costumes... I don't think its fan made...if it is its still pretty cool. :)
3 Responses to Star Wars:The Force Awakens Teaser Trailer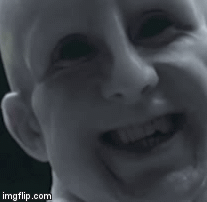 Noob
Member
0 XP
Nov-17-2014 6:11 AM
Indeed no matter what its a really cool video.
The world will spin well past our last breath, but I will always care about you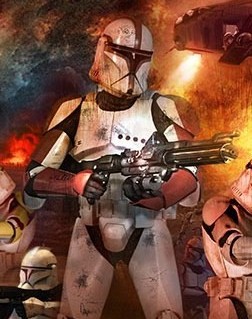 Noob
Member
0 XP
Nov-17-2014 1:13 PM
Legit or not it was pretty cool. I noticed one of the new Stormtroopers in the trailer, nice.
"Men like me don't start the wars. We just die in them. We've always died in them, and we always will. We don't expect any praise for it, no parades. No one knows our names." ―Alpha-98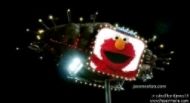 Noob
Member
10 XP
Nov-18-2014 11:19 AM
Oops..My bad,folks. I found out this video didn't come from Lucasfilm. It wasn't too bad though. I'm wondering where they got the current footage of Harrison Ford and Mark Hamil. They looked to be "in character".
Further investigation shows its been removed from the internet. :(
Add A Reply
Sign in to add a reply to this topic!