Forum Topic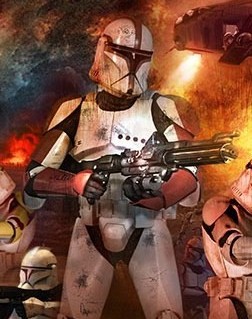 Noob
Member
0 XP
Oct-06-2014 1:25 PM
This has almost certainly been done before, but not for a while. Plus, the forums have been kind of slow, so why not. Which of the 3 original movies was your favorite? For me, it'd be the original, followed by TLW, then number 3. Depending on how good JW is, we'll see if it takes the place of any of the other 3 movies. So, which are your favorites?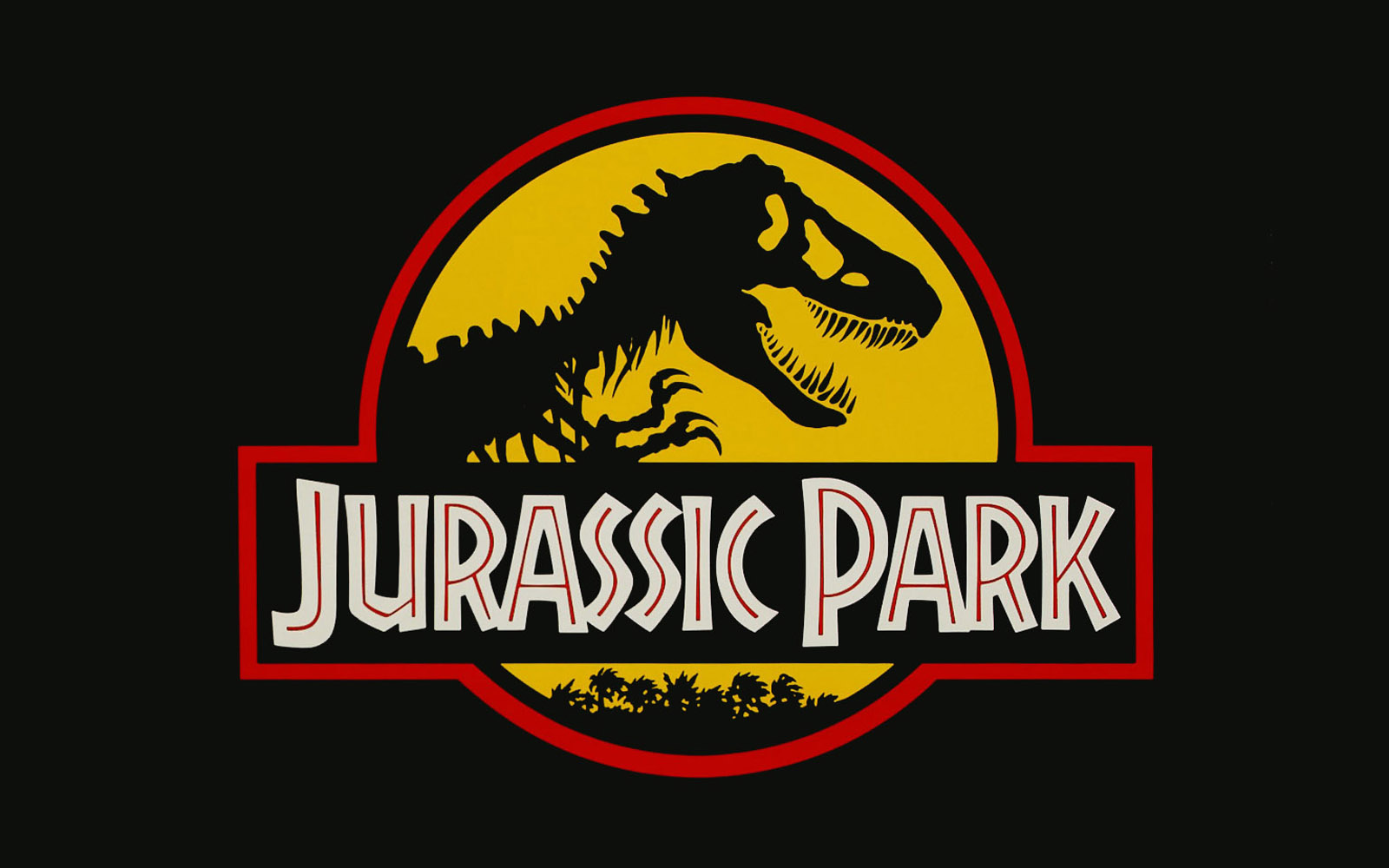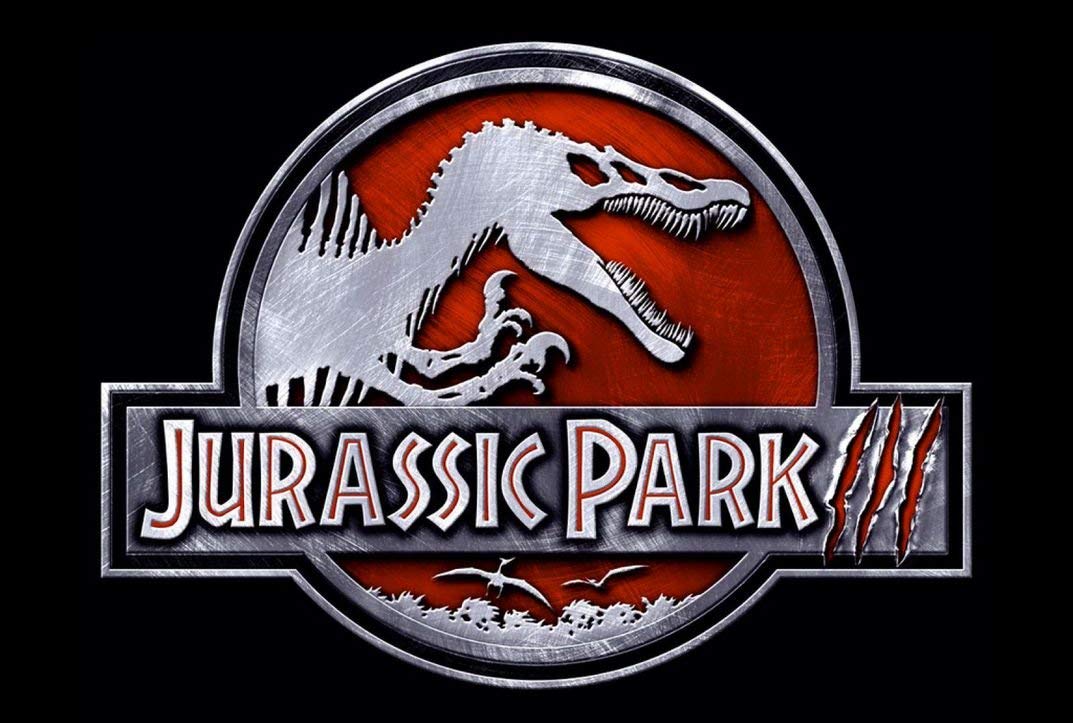 "Men like me don't start the wars. We just die in them. We've always died in them, and we always will. We don't expect any praise for it, no parades. No one knows our names." ―Alpha-98
12 Responses to Favorite Jurassic Park Movie
Add A Reply
Sign in to add a reply to this topic!