Forum Topic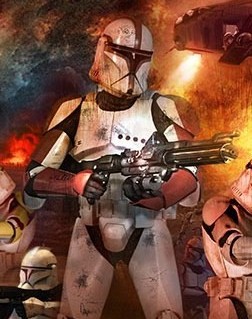 I saw this question raised on another forum and thought it would be interesting to do here too. So how'd you get here and why did you stay?
For me, it all started when I drove past the movie theaters one day. I saw an ad for Jurassic Park: 3D. However, with the ad being inside the theater and me being out in the car, I mistook it for a Jurassic Park IV ad. So I Googled Jurassic Park IV and this site came up. Soon after I realized the ad was for JP: 3D. But I noticed some cool posts and such. So, I decided I'd stick around. That was back in March 27, 2013. Now I'm a moderator and still pretty active around here.
So what's your story?
"Men like me don't start the wars. We just die in them. We've always died in them, and we always will. We don't expect any praise for it, no parades. No one knows our names." ―Alpha-98
38 Responses to How'd You Get Here And Why Did You Stay
Add A Reply
Sign in to add a reply to this topic!