Here, Have a Scified Mobile *Something for the Future*
3 Replies
Add A Reply
Forum Topic
Noob
Member
0 XP
Aug-07-2014 5:18 PM
Hello People of the Scifieds!
Today, During my Boredom of nothing to do, I decided to Design what Scifieds Mobile app might look like. 
I used most of what was provided on the site itself.
Pretty Neat? Eh?
I made this in about Two Hours. 
Scified doesn't currently have a mobile app, Hence why I titled this "Something for the future" Maybe one day. 
I hope you enjoyed this, As I spent a fair amount of time on this. 
-Paden

Life cannot be contained, it breaks walls, crashes through barriers sometimes painfully, but uh... Life uh, finds a way
3 Responses to Here, Have a Scified Mobile *Something for the Future*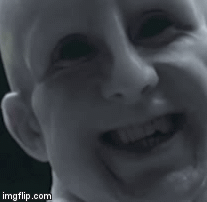 Noob
Member
0 XP
Aug-07-2014 6:17 PM
haha,I love it, thanks Paden.
The world will spin well past our last breath, but I will always care about you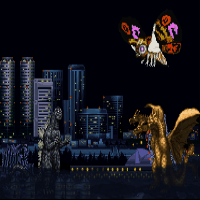 Noob
Member
0 XP
Aug-08-2014 6:37 AM
haha,I love the idea hope it materializes
Evacuate?, Godzilla is just a Legend!-Woman in GMK
2K
Member
4297 XP
Sep-14-2014 5:24 PM
I hope this is what an actual Scified App would look like.
"Banana oil."- George Takei, Gigantis: The Fire Monster
Add A Reply
Sign in to add a reply to this topic!