Forum Topic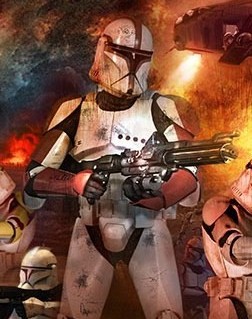 So which were the best dinosaurs in movie history? Here are the top 10...
10. Littlefoot
9. Spinosaurus 
8. Momma Dino
7. Patchi
6. Tyrannosaurus(Fantasia)
5. Rexy(Night At The Museum)
4. Grimlock
3. Gorgon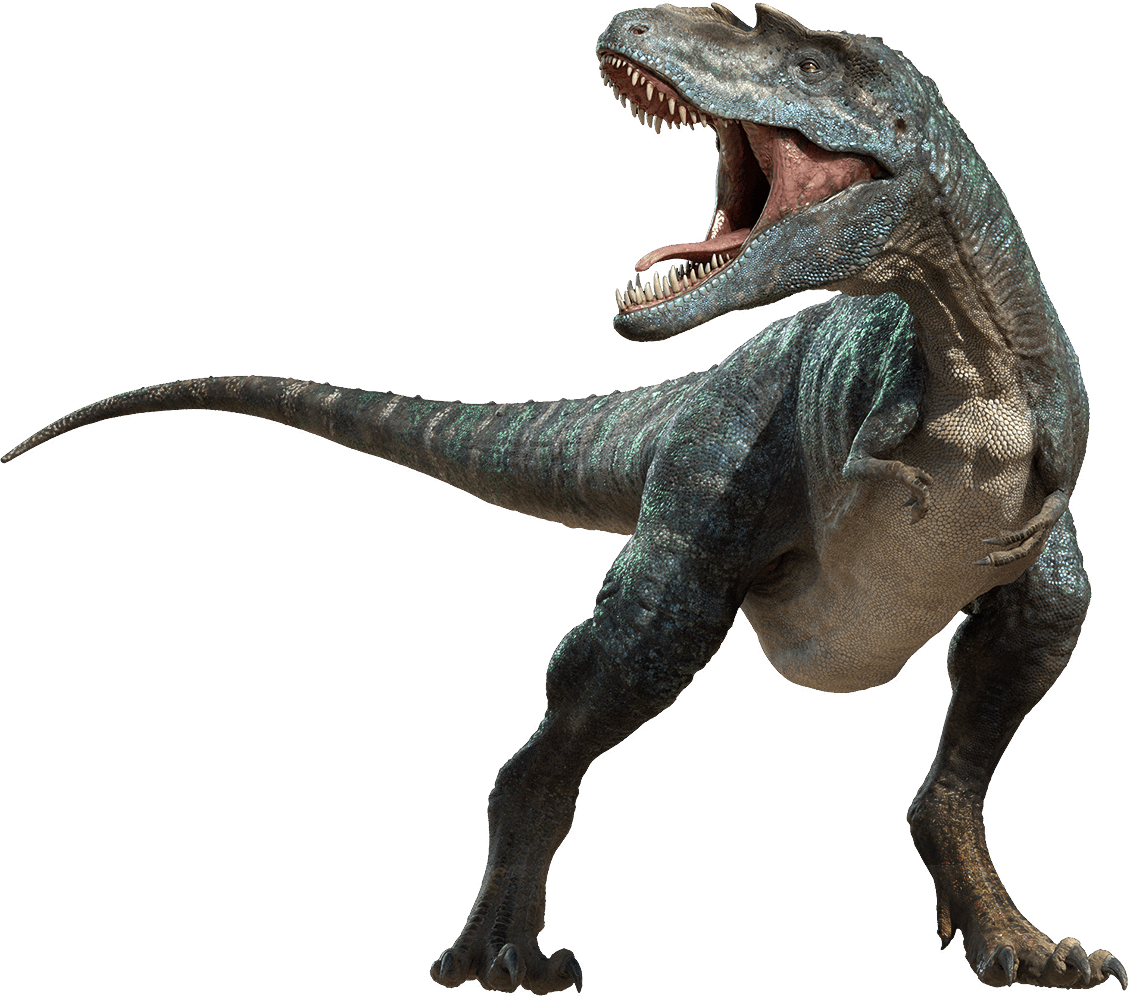 2. The Big One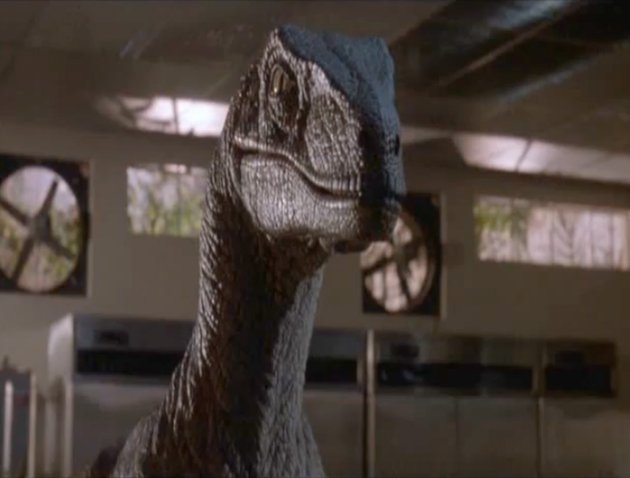 1. Rexy(Jurassic Park)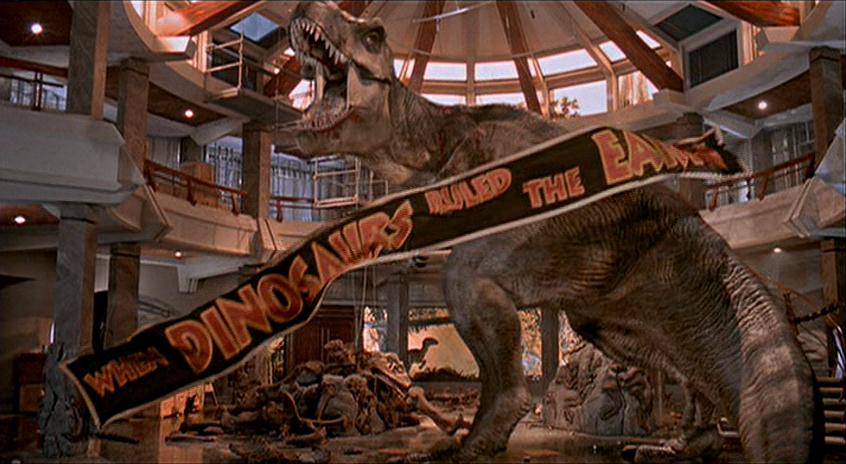 I'll be completely honest, I like the idea of this list, but I had a hard time figuring out where to place each character, so placement on this list doesn't mean too much(although numbers 1 and 2 are where they should be).
"Men like me don't start the wars. We just die in them. We've always died in them, and we always will. We don't expect any praise for it, no parades. No one knows our names." ―Alpha-98
37 Responses to Top 10 Dinosaur Movie Characters
Add A Reply
Sign in to add a reply to this topic!