Forum Topic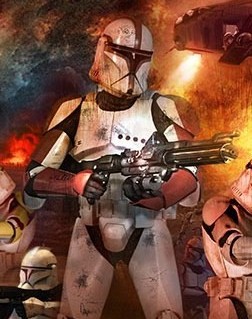 Noob
Member
0 XP
Jun-16-2014 11:49 AM
So, as you can all tell, top 10 lists are kinda my thing. I love reading them and making them. So here are the top 10 dinosaur do***entaries. This list is based on accuracy and entertainment.
10. Valley of the T.rex
Valley of the T.rex focused primarily on the theory that T.rex was a pure scavenger rather than a predator. Jack Horner had taken the lead in this one(no surprise there). While it focuesed on a contraversial theory(one that has overall been disproven), the design used for T.rex is perhaps one of the coolest.
9. Chased By Dinosaurs
Chased By Dinosaurs was brought to us by the same crew that made Walking With Dinosaurs. Featuring some lesser known dinosaurs like Therizinosaurus, it also brought us some old favorites like Velociraptor. Chased By Dinosaurs also had a number of non-dinosaurs in it. One thing that was a bit of a flaw was the fact that it featured a time travelling scientist(Nigel Marven). It brought a bit of a childish aspect to it.
8. Ballad of Big Al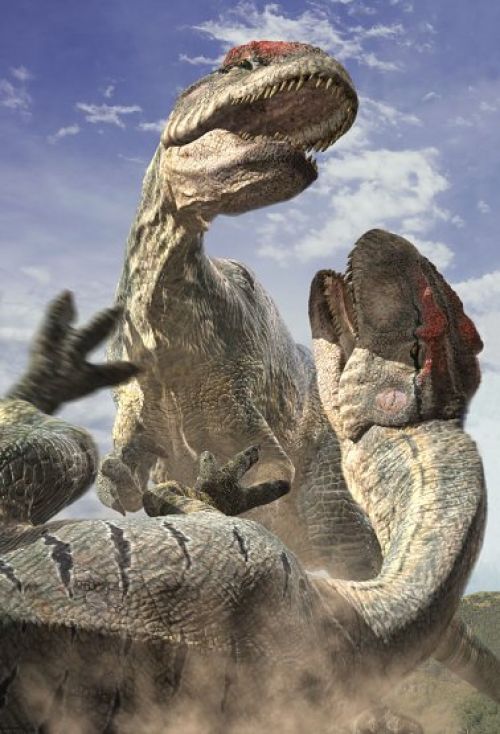 The Ballad of Big Al focused on one of the most complete specimens of Allosaurus ever found, Big Al. It was also one of the most heavily injured(19 in all). The Ballad of Big Al was entertaining, but because it focued on one individual most of the time, it didn't have a ton of variety.
7. Prehistoric
Prehistoric was interesting because it focuesed on specific cities. Places like New York, Dallas, Los Angeles, and others. The information was accurate and it included a lot of non-dinosaurs like Megalodon and Tylosaurus. The animation was second rate though.
6. Dinosaur Revolution
Dinosaur Revolution was accurate in a number of ways. It was also quite entertaining and had a lot of dinosaur fights. However, the information given was few and far between. The animation could have been better as well, but it wasn't bad overall.
5. Clash of the Dinosaurs
Clash of the Dinosaurs had good animation and accurate information overall. Many of the theories shown are in line with a lot of thinking today. It could have featured a better variety of dinosaurs and the scenes were a bit repetitive, but it was fun to watch.
4. Planet Dinosaur
Planet Dinosaur had brought us some dinosaurs that haven't really had a lot of time in the spotlight like Mapusaurus and Gigantoraptor, along with some old favorites like Spinosaurus and Allosaurus. The animation for the dinosaurs was really good, but it was clear the environments were CGI. I always perfer "live action." 
3. Walking With Dinosaurs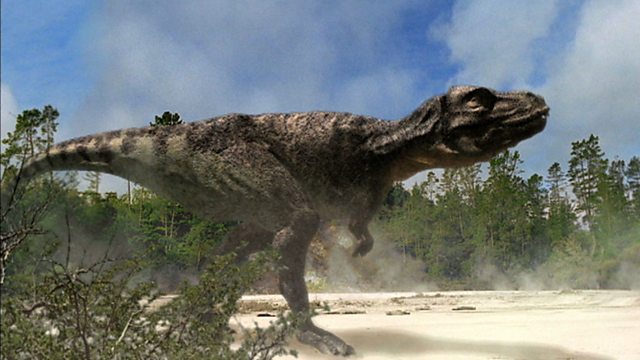 Considered by some to be old and outdated, Walking With Dinosaurs is still a classic. For it's time(and still) it has some of the best animation and animtronics of any do***entary. Walking With Dinosaurs also took us around the world from the land down under to a forgotten land called North America. A truly timeless classic.
2. Dinosaur Planet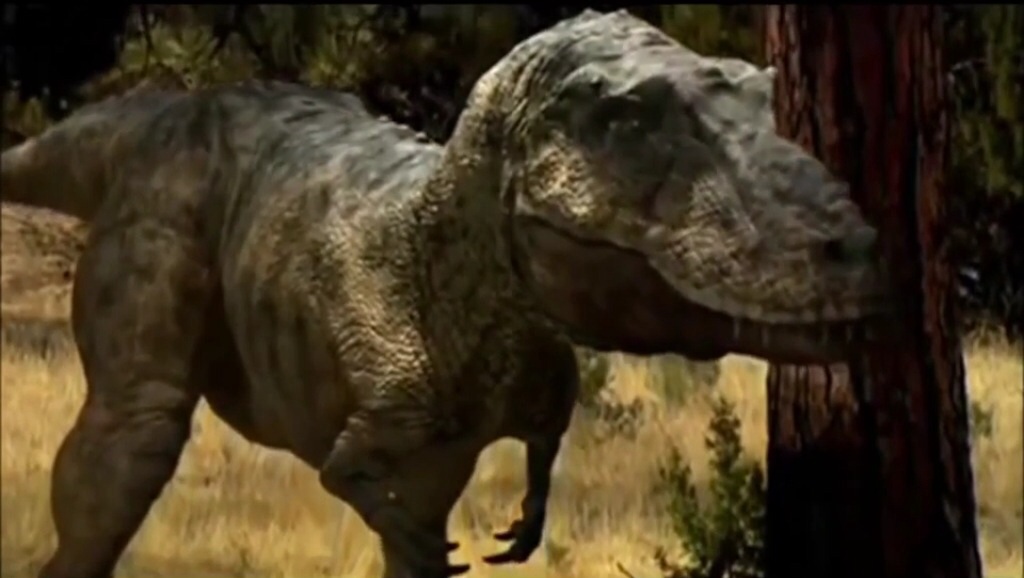 Dinosaur Planet was a top notch do***entary with only minor issues, many of which had to do with speculation. Like the Ballad of Big Al, it focused on a particular individual, but also a number of "side characters." It brought us dinosaurs going about their daily lives as if they were still here. Not to mention one of the coolest dinosaur roars ever, that of the Daspletosaurus.
1. When Dinosaurs Roamed America
When Dinosaurs Roamed America is perhaps one of the most accurate dinosaur do***entaries overall. It showed them as fast, deadly, and efficient. The raptors were feathered and the T.rexes were pack hunters. Great animation and, despite being set in an area where the dinosaurs are extremely familiar to us, the variety was great. Animals like Nothronychus were featured, plus favorites like Tyrannosaurus and Ceratosaurus. One of my all time personal favorites.
Honorable Mention...
Jurassic Fight Club
Jurassic Fight Club had great animation and was extremely entertaining. What's better than watching dinosaurs kill each other? Well, that's actually an issue with it. I know it's called Jurassic Fight Club, but I like a do***entary that shows dinosaurs doing stuff besides fighting. You may also be wondering why it's merely an honorable mention, well, it's simply because if I included it, it'd be a top 11, not top 10 and I'm a bit OCD about that kinda thing.
Hope you liked it :)
"Men like me don't start the wars. We just die in them. We've always died in them, and we always will. We don't expect any praise for it, no parades. No one knows our names." ―Alpha-98
39 Responses to Top 10 Dinosaur Documentaries
Add A Reply
Sign in to add a reply to this topic!