Forum Topic
Noob
Member
0 XP
Apr-28-2014 3:42 PM
so tell me who likes soccer and who is your favorite soccer player and position.
                 THANKS FOR READING :)
3 Responses to OT-who likes soccer
2K
Admin
4208 XP
Apr-28-2014 3:55 PM
Moved to Community Hub.
"None of this makes any sense, it doesn't really matter. We just needed an excuse for them to do something and they had to go somewhere." - Adam Wingard
Noob
Member
0 XP
Apr-28-2014 4:19 PM
thanks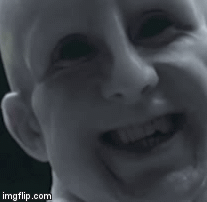 Noob
Member
0 XP
Apr-28-2014 7:37 PM
Football? I love it!
My FAV --Hulk as goalkeeper..jk
in the video some of my favs
http://www.youtube.com/watch?v=3XviR7esUvo
The world will spin well past our last breath, but I will always care about you
Add A Reply
Sign in to add a reply to this topic!