Dark Horse's Prometheus: Fire & Stone #1 - Free comic preview
0 Upvotes
5 Replies
Upvote
Add A Reply
Forum Topic
Extra extra, read all about it - Catch a sneak peek of the upcoming Prometheus comic from Dark Horse!
For your viewing pleasure, please click here:
http://io9.com/discover-how-prometheus-continues-in-this-free-comic-pr-1553849788 
Prometheus: Fire & Stone #1 scheduled for a 10 September release.
I'm very excited to see how this pans out!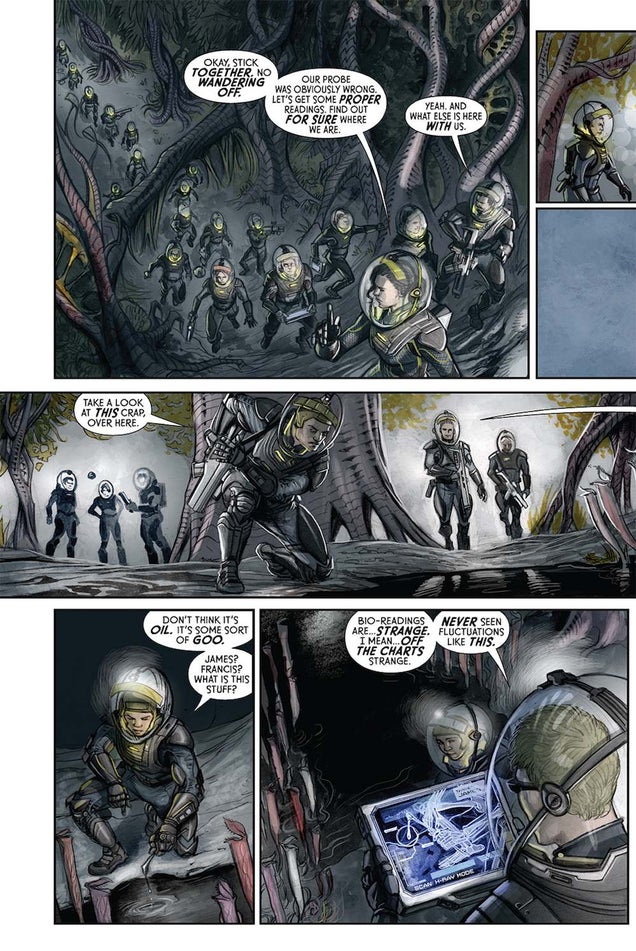 5 Responses to Dark Horse's Prometheus: Fire & Stone #1 - Free comic preview
Add A Reply
Sign in to add a reply to this topic!