Forum Topic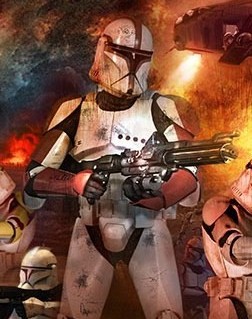 Your personal favorites may be different, but these are probably the top 10 most famous dinosaurs.
10. Allosaurus
One of the first big predators discovered, Allosaurus has become known to many as the terror of the Jurassic.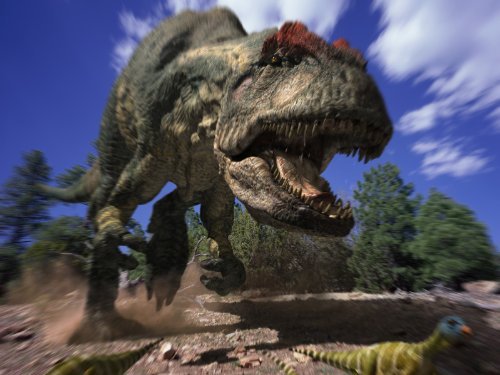 9. Utahraptor
Being the largest known raptor helped propel Utahraptor into the top 10. While not as well known as other dinosaurs, it's quickly gaining ground.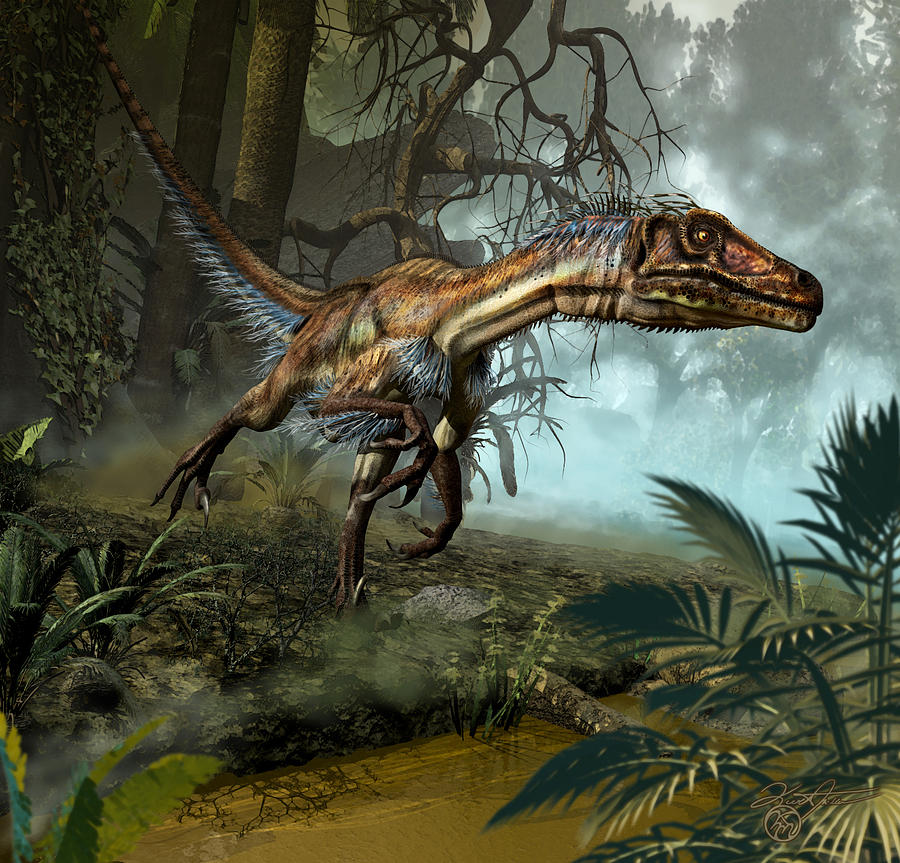 8. Hadrosaurus
Better known as duck-bills, Hadrosaurus esentially represents the hadrosaur group overall. These dinosaurs are made famous for their "bills" and in some cases, their crests.
7. Ankylosaurus
Known for being one of the most heavily armored dinosaurs, Ankylosaurus may not be a dinosaur all-star, but it's up there. Certainly more famous than some of it's cousins like Edmontonia or Gastonia.
6. Spinosaurus
Thanks to Jurassic Park III, Spinosaurus has finally gotten a place in the dinosaur spotlight. While hated by some, it's loved by others. Whether it's reason for fame is good or not, remains to be seen.
5. Velociraptor
Before Jurassic Park, Velociraptor was not that well known to the general public. Now however, its a dinosaur superstar. While not actually the smartest dinosaur, it was among the deadliest and that's all the populace needs in the end.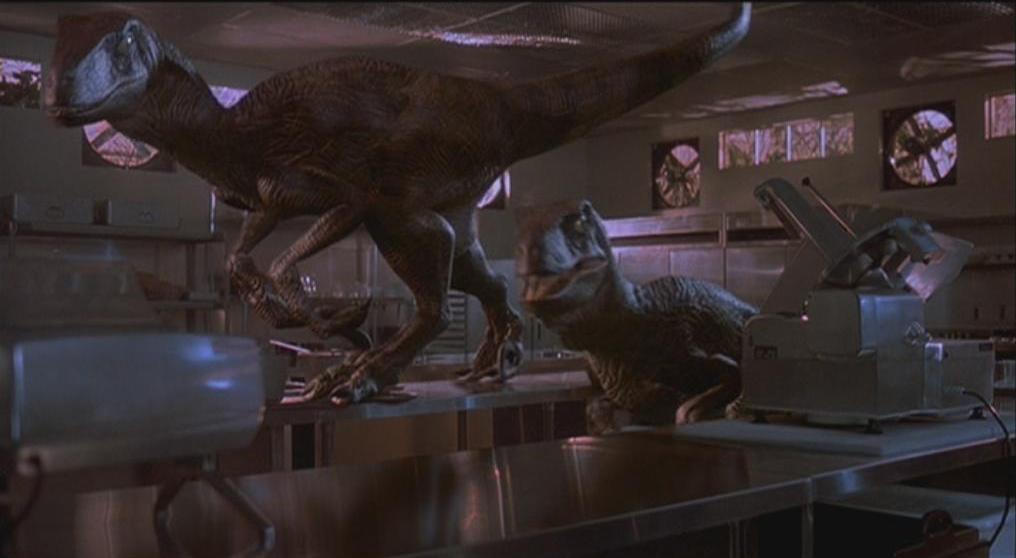 4. Stegosaurus
With it's massive tail spikes, back plates, and tiny brain, Stegosaurus is easily one of the most famous dinosaurs. It has brawn, but no brain. Nonetheless, it's beloved by dinosaur lovers around the world.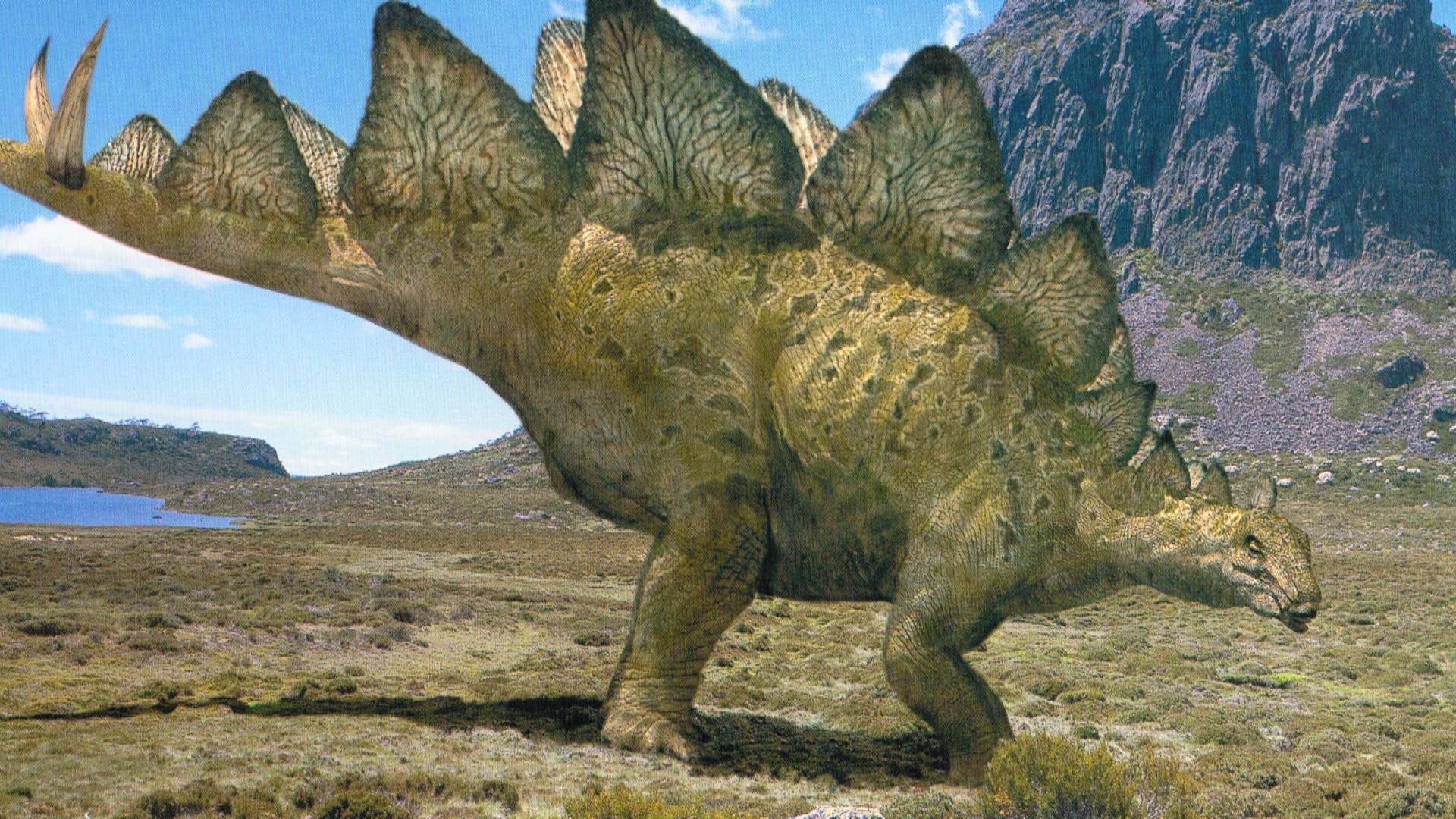 3. "Brontosaurus"
Ok, so techincally it's Apatosaurus. But for most people, "Brontosaurus" remains one of their favorite dinosaurs. It's the first thing most people think of when they think of "long necks." Whatever you call it, the thunder lizard will always remain a "keystone" dinosaur.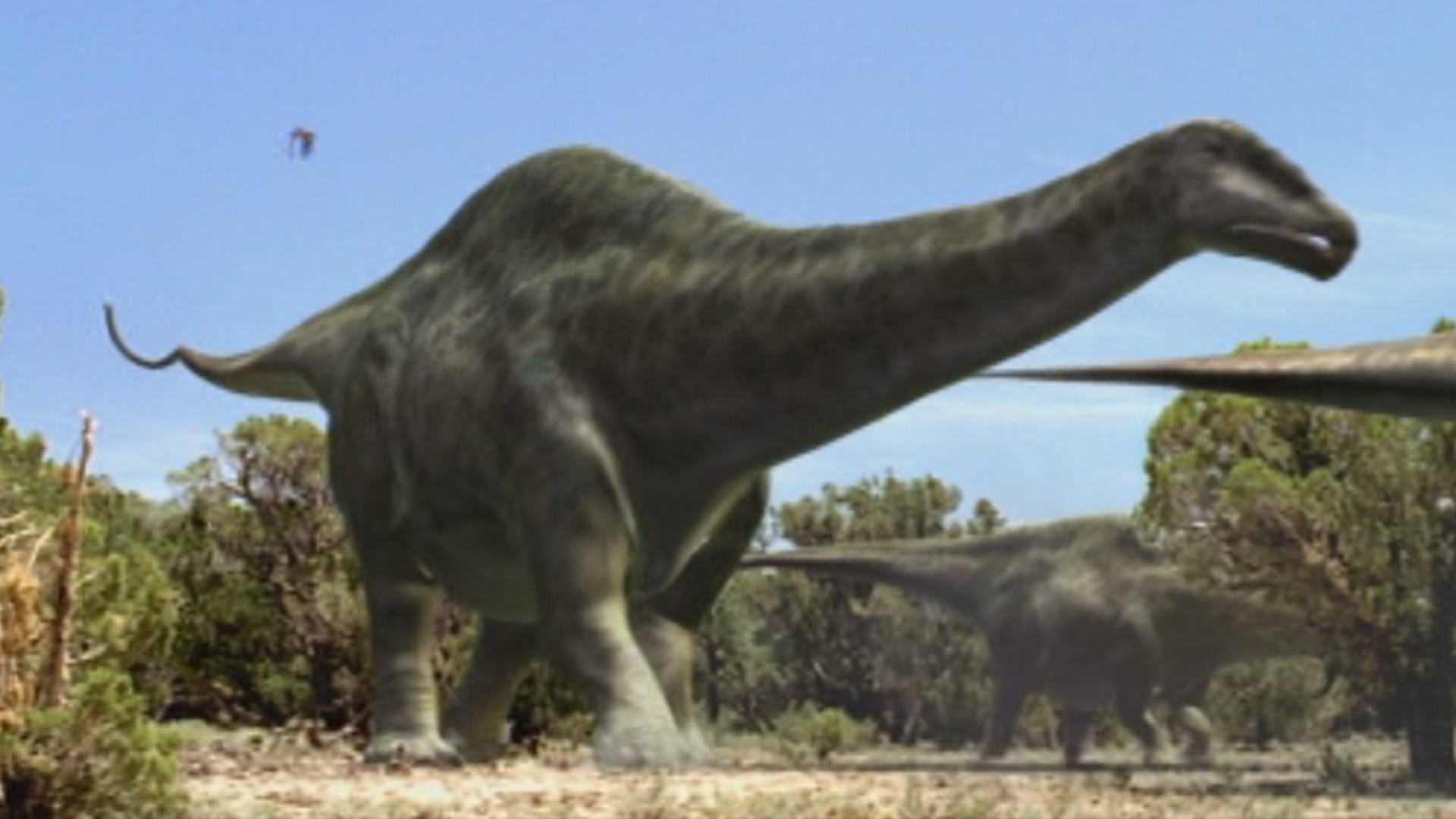 2. Triceratops
With it's three horns and giant frill, Triceratops is unmistakable. A fan favorite for many, it's hard not to like this beloved three horn. Triceratops will always remain a favorite dinosaur for most, if not all people.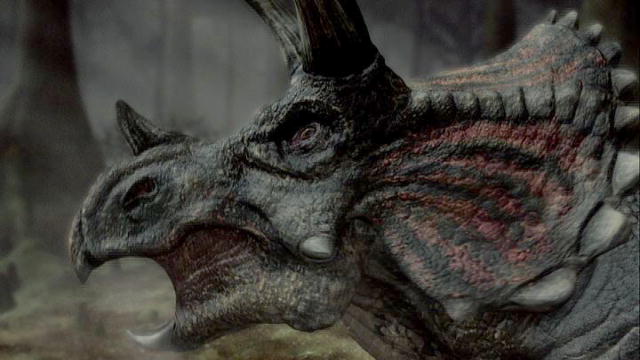 1. Tyrannosaurus rex
The tyrant lizard king. No matter who you are, you can't deny the fact that T. rex is the most famous dinosaur. Ever since it's discovery, Tyrannosaurus has been a staple in the dinosaur community. They don't call him the king for nothing.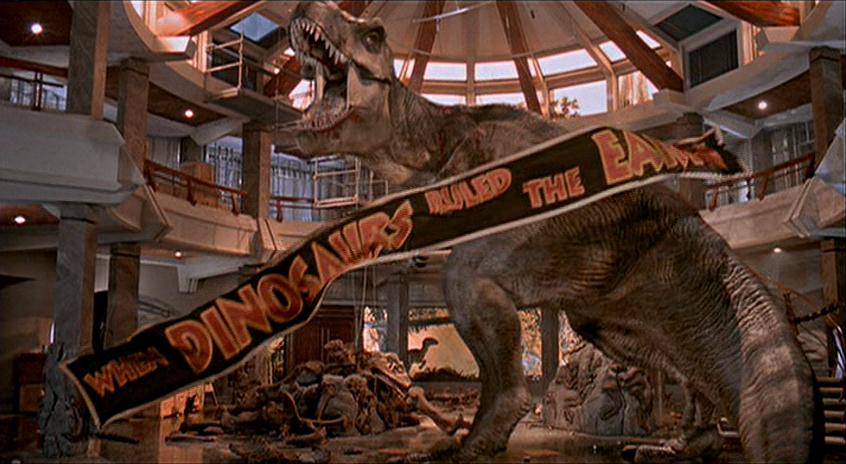 "Men like me don't start the wars. We just die in them. We've always died in them, and we always will. We don't expect any praise for it, no parades. No one knows our names." ―Alpha-98
13 Responses to Top 10 Most Famous Dinosaurs
Add A Reply
Sign in to add a reply to this topic!