Forum Topic
HELIX premieres this Friday with a double episode.
"Let The Cosmic Incubation Begin" ~ H.R. Giger
2 Responses to The First 15 mins of Ron Moore's HELIX.
Thanks Lone! Looks so good!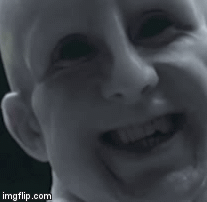 Buhaha I don't have that channel
The world will spin well past our last breath, but I will always care about you
Add A Reply
Sign in to add a reply to this topic!