Forum Topic
Well when i was watching about dinosaur tributes most of them are terrible but something caught my eye a \"awesome\" tribute of the largest meat eating dinosaurs I put awesome in quotes because i haven\'t watch it yet but unfortunately i have school tomorrow but am quick enough to show you the link. www.youtube.com/watch?v=Wih1lzONG-4 Enjoy!
2 Responses to An Awesome Tribute What Do You Think?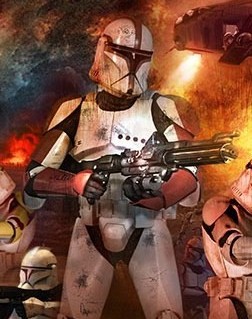 Not bad. I saw a Planet Dinosaur tribute that was pretty good. But this one was good too. They should have used a better roar at the end though. The WWD one is ok, but I think the JP Rex roar or the Dinosaur Planet Daspletosaurus roar would be a better choice.
"Men like me don't start the wars. We just die in them. We've always died in them, and we always will. We don't expect any praise for it, no parades. No one knows our names." ―Alpha-98
It was really an Awesome tribute .
Add A Reply
Sign in to add a reply to this topic!