Forum Topic
STRANGE SHAPES Blog- The Eighth Passenger
I've posted a link to this article, which contains many interesting facts about the production of the Alien suit, including the translucent suit, which never worked! Its a great read for any Alien geek! :D
The Eighth Passenger-Strange Shapes
"Let The Cosmic Incubation Begin" ~ H.R. Giger
3 Responses to STRANGE SHAPES Blog- The Eighth Passenger
I know the lad who does that blog. He's a very talented young man. I did a small article about the translucent suit on my blog to but his article is better.
He does a great job xeno-alpha, as do you! :-D
"Let The Cosmic Incubation Begin" ~ H.R. Giger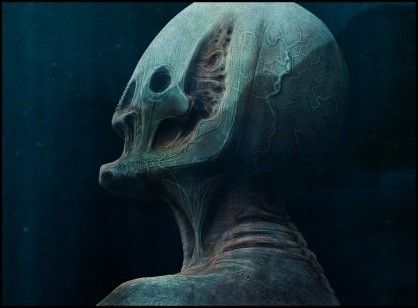 This is my kind of blog, especially when these blogs are about classic monsters, thank you
Add A Reply
Sign in to add a reply to this topic!