Forum Topic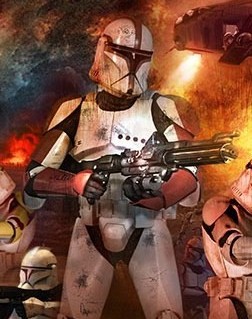 Instead of debating on who is bigger or who would win, Spino or Rex, I'm just gonna talk about Spinosaurus in general. Keep in mind, this is based on my research and opinions. Spino's average size= 46 feet long, 4 to 5 tons. Max. size= 56 feet long, 6.5 tons. Diet= fish, small dinosaurs, carrion. Then there's the iconic sail. I feel it was used to regulate body temp and was full of blood. However, Spino's sail was probably it's biggest inhibitor. It was stiff, so it would have been less agile. Being full of blood, if it was broken, it would be like a giant blood filled cookie. The worst thing that could happen though, is if Spino rolled over or fell on it's back. Those spines were directly attached to it's backbones. If it fell, it would break it's back and die. This is why I don't think Spino was designed to take on large prey and engage in heavy combat. Just my opinion.
"Men like me don't start the wars. We just die in them. We've always died in them, and we always will. We don't expect any praise for it, no parades. No one knows our names." ―Alpha-98
1 Responses to Spinosaurus
Thanks for the stats rex fan what we should have someone do is make a complete chart of the weapons strategies and tactics of the remand spino and compa them together (and put this to rest I'm tired of people arguing over who's better) JURASSIC PARK 4 PREPARE FOR THE FInAL BATTLEOf Rex and spino
Life cannot be contained, it breaks walls, crashes through barriers sometimes painfully, but uh... Life uh, finds a way
Add A Reply
Sign in to add a reply to this topic!