Forum Topic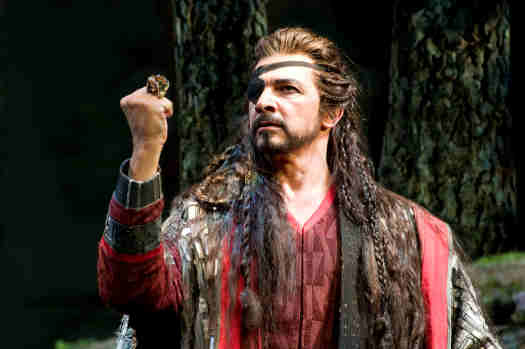 Ok I've been reading alot of posts, (this site is addictive), and I got a question that probably has been asked but I'll lay it out anyway. How did Mother know that Dallas and Kane were both dead, allowing Ripley access to the mainframe? Ripley told Ash that when Dallas and Kane were off the ship, that she was senior officer. How did Mother know that Dallas was dead? Probably she knew that Kane was dead and off the ship after the "funeral", or Dallas logged it possibly in his Captain's Log. Furthermore, we see in the deleted scenes that Dallas was in fact still alive and so....well okay, it's more dissecting of the film, but it's still interesting maybe to pose the question!! Ripley: *beep beep boop*, "Let me in Mother, Dallas is dead and command falls to me" Mother: "Yeah right, Access denied until proof of death is established." Ripley: "Motherrrrrr!!!" Same thing when setting the ship to self-destruct. Only Dallas could do that....since he was, in fact still alive, depending on which version you accept with the deleted scene. I wonder if the crew had those PDTs like the colonists in Aliens?!
17 Responses to Ripley's access to Mother
Add A Reply
Sign in to add a reply to this topic!