The UK's leading soccer league, the Premier League, and Game Of Thrones are two of the most popular things in the world and, while one is fantasy and the other is sport, they are actually quite compatible. Below are some Premier League equivalents of Game Of Thrones houses.
Man City - House Lannister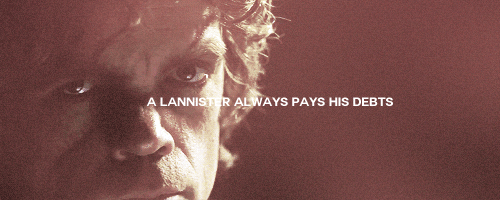 A Lannister always pays their debts thanks to their vast wealth, something that the oil-rich Manchester City are also capable of. Finance is an alien concept to both and whilst they may occupy the top position in their respective domains their grip is weakening by the day.
Chelsea - House Tyrell

Another wealthy family/football club. Whilst the Lannisters may still be in control of Westeros they are quickly losing their power to the Tyrells, who have married into the dynasty. This is much like City have lost their position at the top to Chelsea, who have already been instilled as contenders for next season's Premier League title in the football betting.
Manchester United - House Baratheon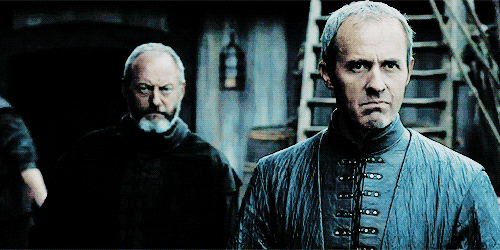 Robert Baratheon brought stability over Westeros until he met his unfortunate end at the tusk of a wild boar. The same can be said for Sir Alex Ferguson and Manchester United, who ruled over the English game for what seemed like an eternity. However, when he stepped aside, much like when Robert died, it brought chaos to his side, mainly in the form of David Moyes. Nowadays, though, the club have rebuilt under Louis van Gaal and are once again prepared to challenge at the top, as is Stannis Baratheon, who is slowly marching south.
Liverpool - House Targaryen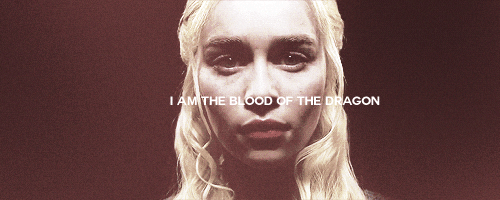 Both were once the undisputed leader of their field before being usurped by Manchester United and House Baratheon respectively. Forced into exile, Liverpool in the Europa League and Daenerys Targaryen in Essos, both sets of supporters are wishing that they return to their rightful position: Liverpool as domestic champions and Daenerys as Queen of Westeros. The similarities are uncanny.
Newcastle - House Stark
Besides both being from the north, followers of the two are annoyed by an imposter in their various institutes. For those Toon loyalists it is chairman Mike Ashley, who they believe is far too tight-fisted with the club's purse-strings. For the Starks it is the fact that the Bolton's currently occupy Winterfell. Ashley's brutal axing of club legends Kevin Keegan and Alan Shearer in the past was as horrific to Newcastle fans as the Red Wedding was to supporters of the Starks.
QPR - House Greyjoy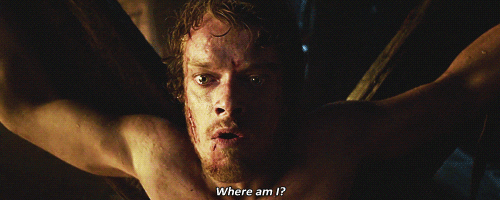 Both fall victim to their own ambition on a regular basis. QPR keep on thinking that they can become a dominant Premier League side yet they consistently get put in their place by the big dogs, often resulting with them getting relegated. As for the Greyjoy's, they had the nerve to leave the Iron Islands in a futile attempt to win Winterfell. Like QPR, they failed.
Treat Yourself to Sci-Fi Swag!
We've partnered with the folks at TeePublic to give fans the opportunity to support one another and express their interests by owning customized, unique merchandise based on their favorite science fiction franchises! Designs are created by fans and a portion of proceeds from each sale go to supporting the artists and their work! Check out the entire store and see if anything gets your attention!
Written by Chris
Published on 2015-05-26 08:50:40