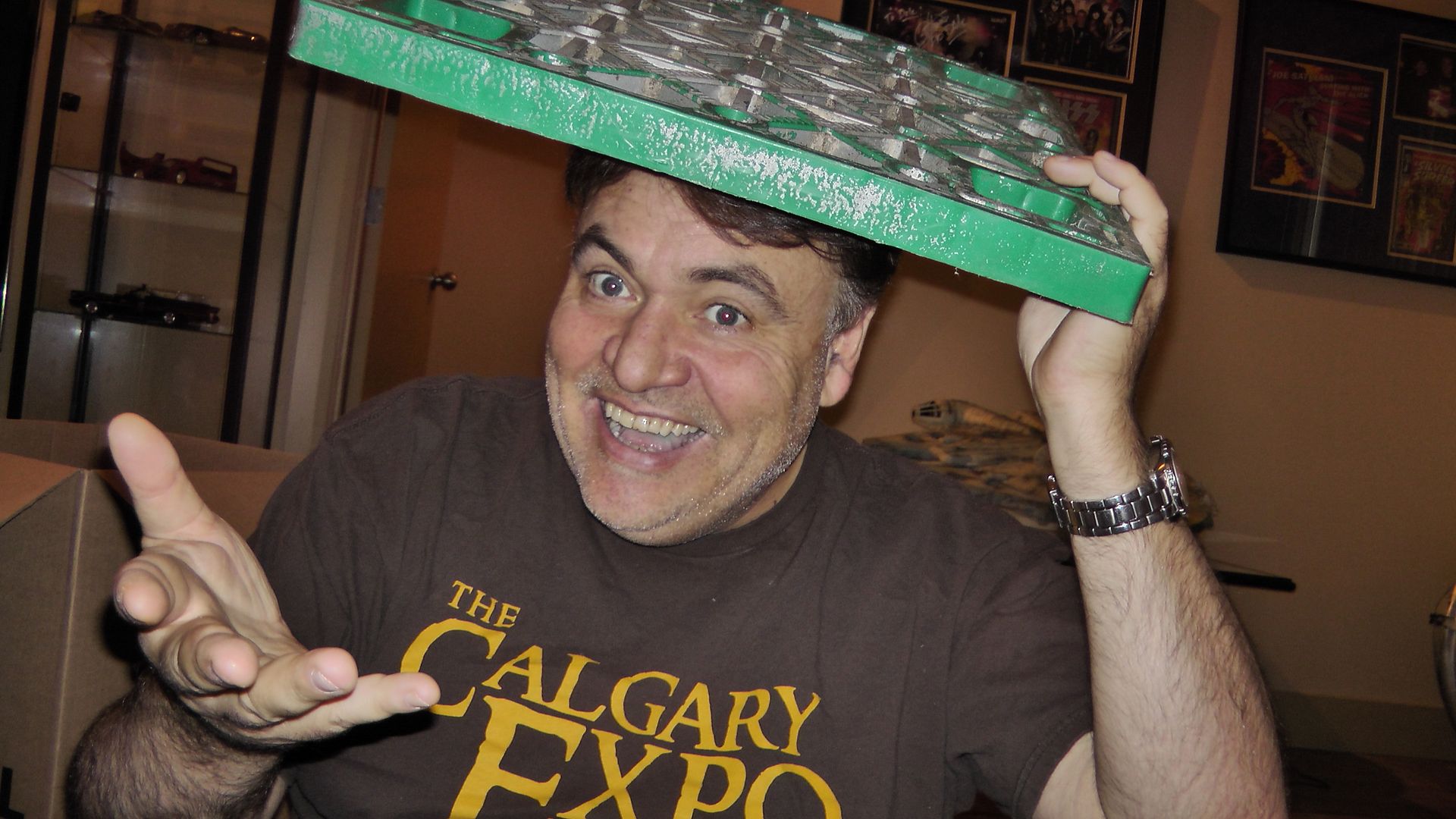 This is a floor tile from the film "Aliens". Different floor tiles were used through out the film but this specific design was used on the Sulaco filming sets.
I'm pretty proud of this piece. I've only seen the miniature version(for the effects filming)up for sale,but never the full size "filming set" version.
..and as per usual..with most of my collection..you can wear the floor tile as a hat :)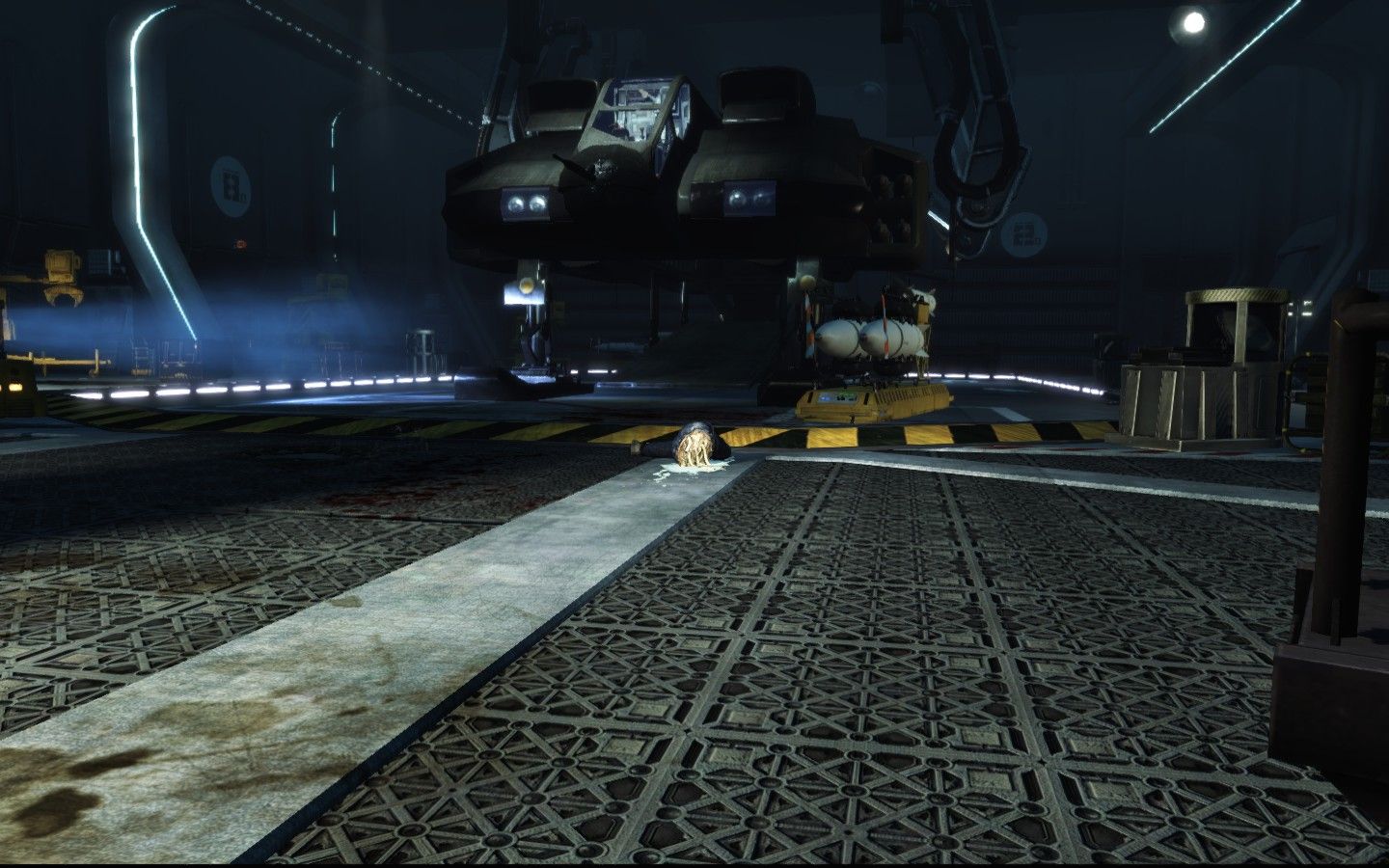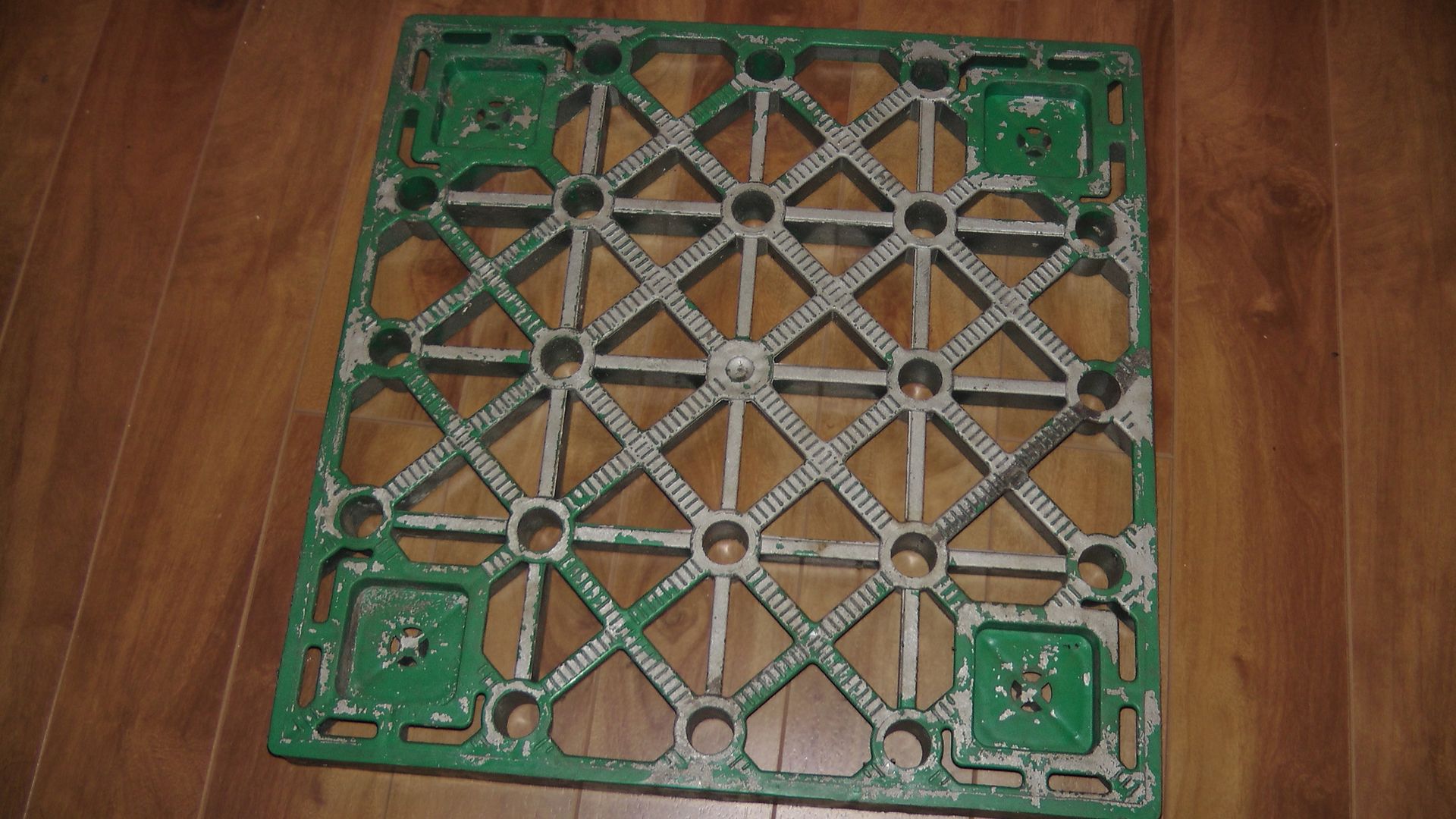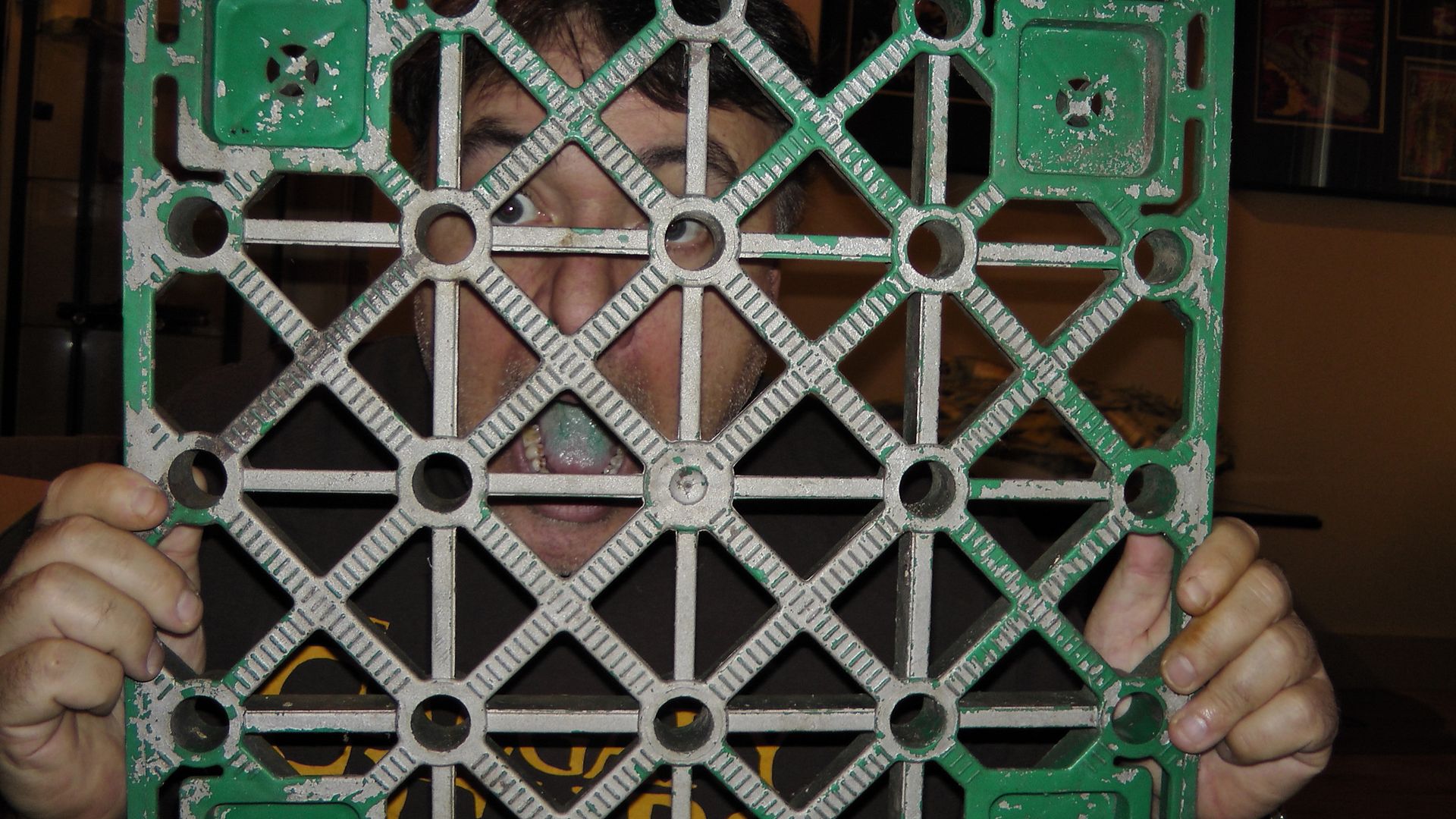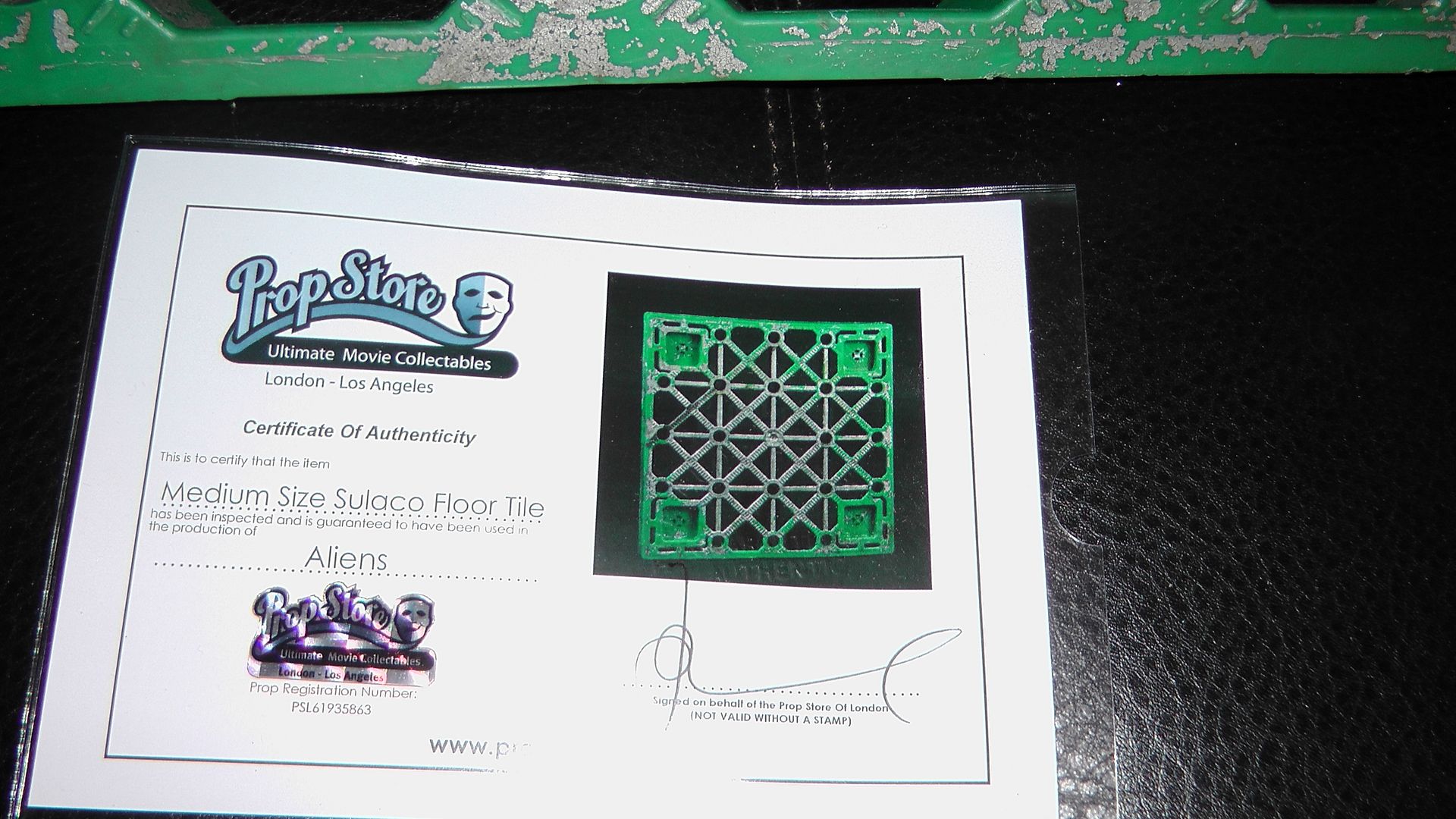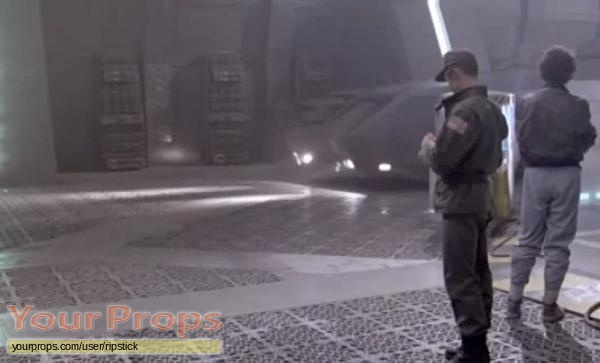 Treat Yourself to Sci-Fi Swag!
We've partnered with the folks at TeePublic to give fans the opportunity to support one another and express their interests by owning customized, unique merchandise based on their favorite science fiction franchises! Designs are created by fans and a portion of proceeds from each sale go to supporting the artists and their work! Check out the entire store and see if anything gets your attention!
Written by djrees56
Published on 2014-10-28 13:57:29