The official Bad Robot Twitter account shared a photo yesterday to commemorate the first day of filming for Star Wars: Episode VII! The film is currently filming in London with Harrison Ford, Mark Hamill and Carry Fisher all reprising their classic roles as Han Solo, Luke Skywalker and Princess Leia.
#dayone pic.twitter.com/18jtSH7xYM

— Bad Robot (@bad_robot) May 16, 2014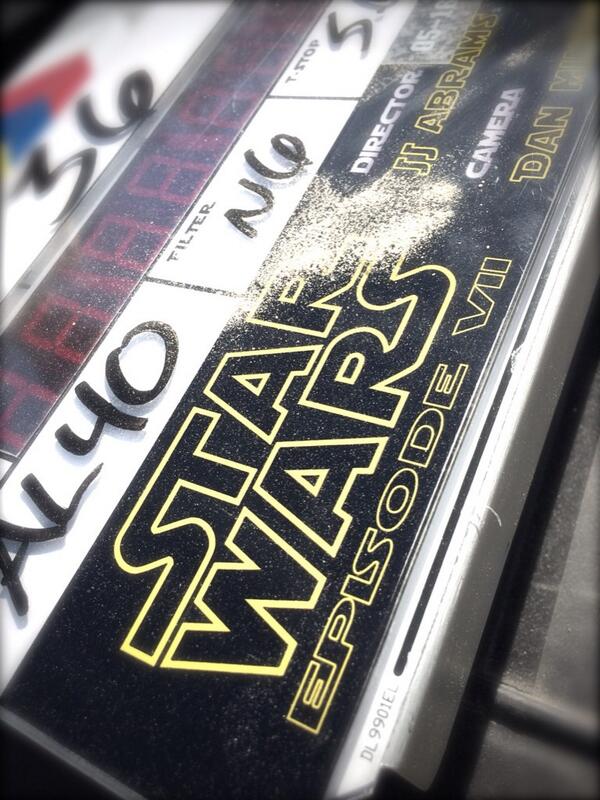 Be sure to check back for more Star Wars 7 news as filming continues!
Treat Yourself to Sci-Fi Swag!
We've partnered with the folks at TeePublic to give fans the opportunity to support one another and express their interests by owning customized, unique merchandise based on their favorite science fiction franchises! Designs are created by fans and a portion of proceeds from each sale go to supporting the artists and their work! Check out the entire store and see if anything gets your attention!
Written by Chris
Published on 2014-05-17 00:26:46